Reciprocating packaging machines

Speed

Model
Agricultural and sideline products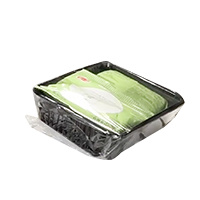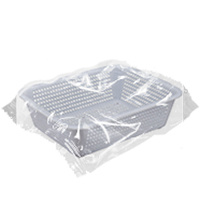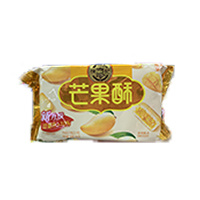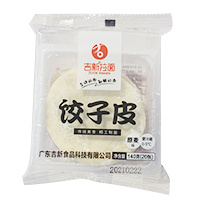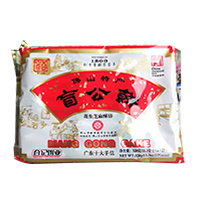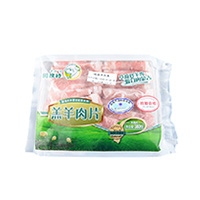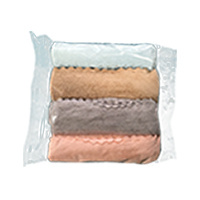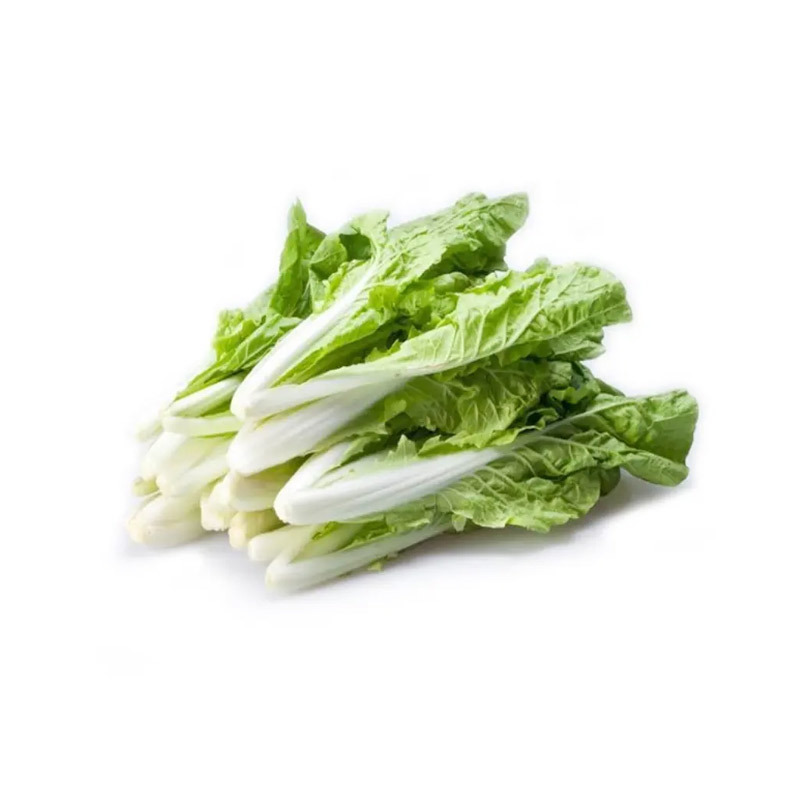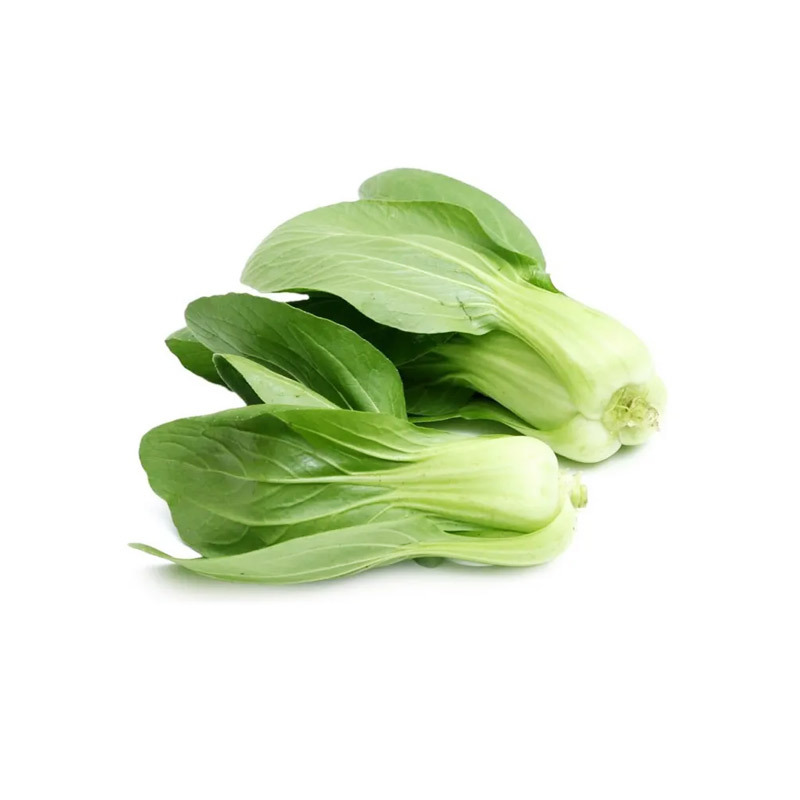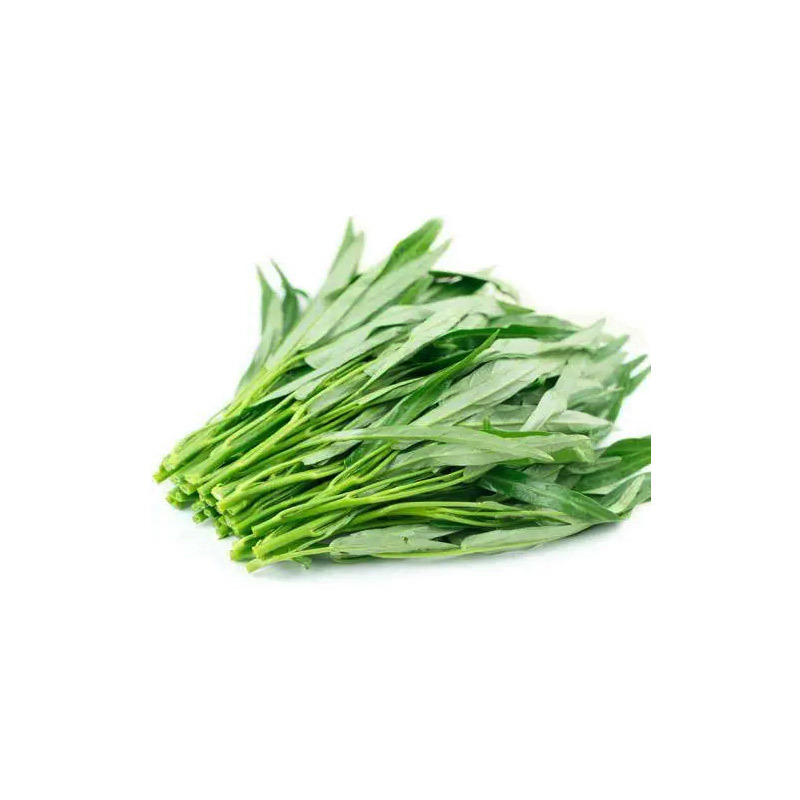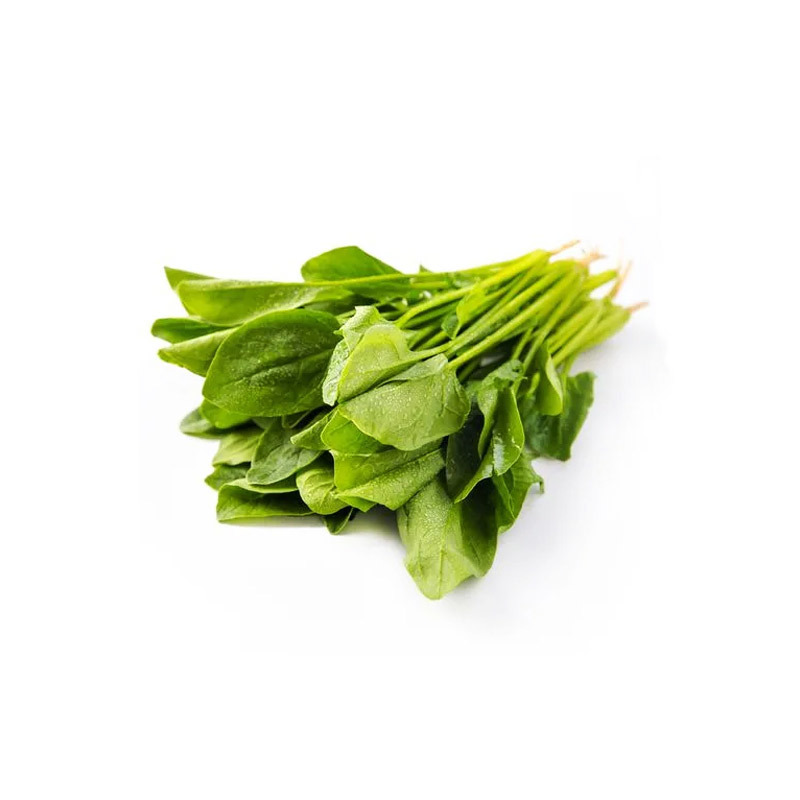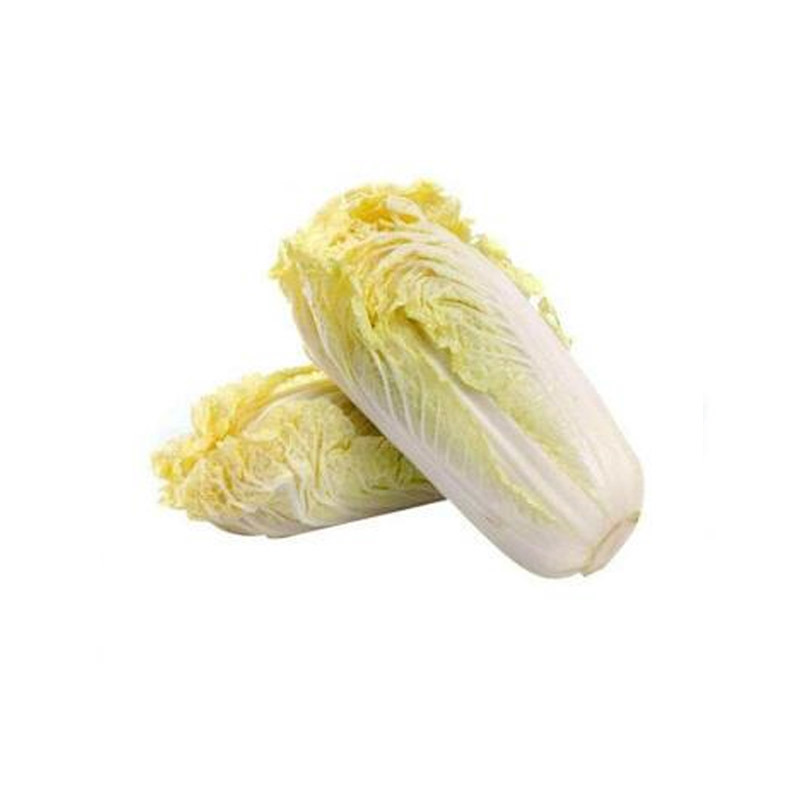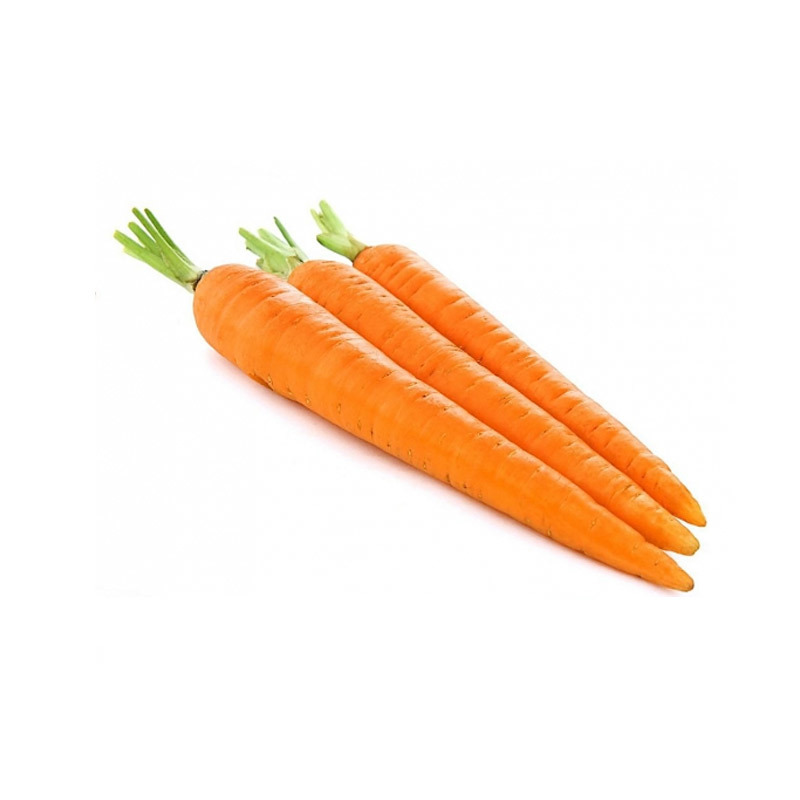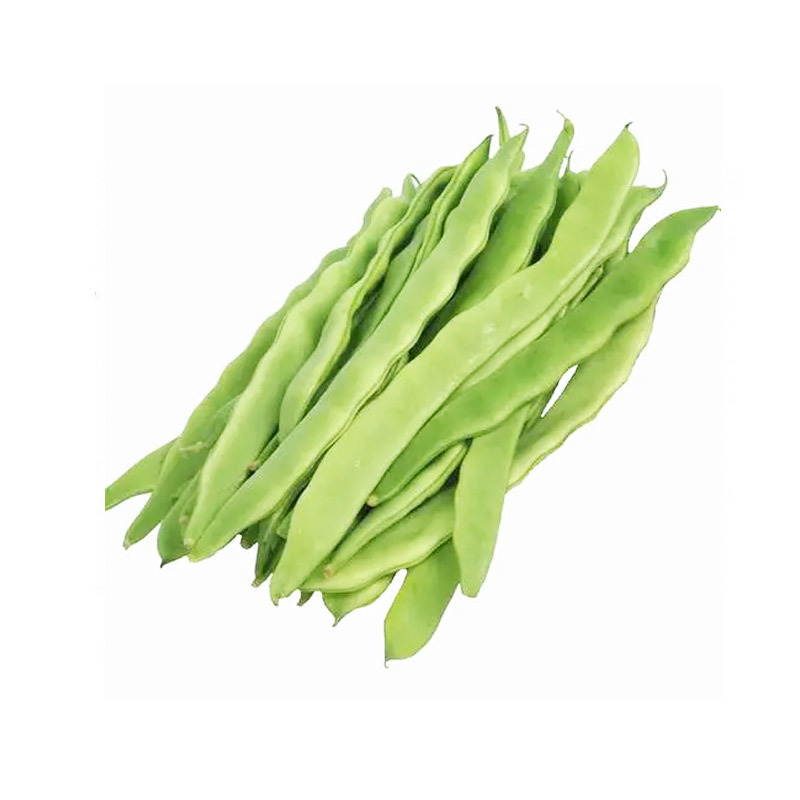 I. Scope of application of materials
Suitable for packaging all types of leafy vegetables, mushrooms, biscuits, wet wipes, etc.
II. Functional features
1. Suitable for combined product packaging, not limited to any industry.
2. Single or stacked product packaging is possible.
3. Save packaging cost, no material standby.
4. Multi-use, recipe saving, easy to operate.
Note: Please leave your phone or email, and our professionals will contact you as soon as possible!