Fruit cling film packaging machine

Speed

Model
Fruit cling film packaging machine
Agricultural and sideline products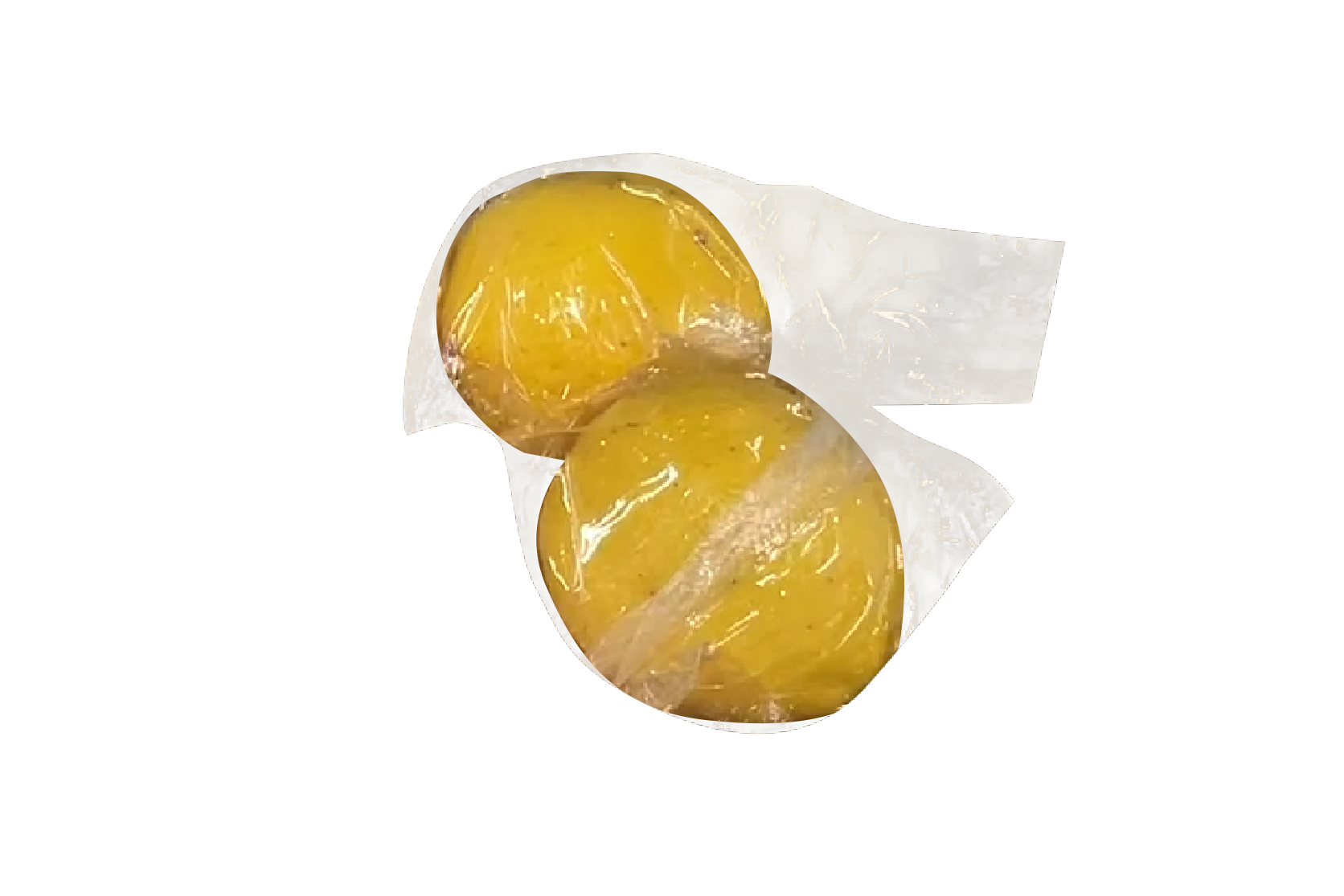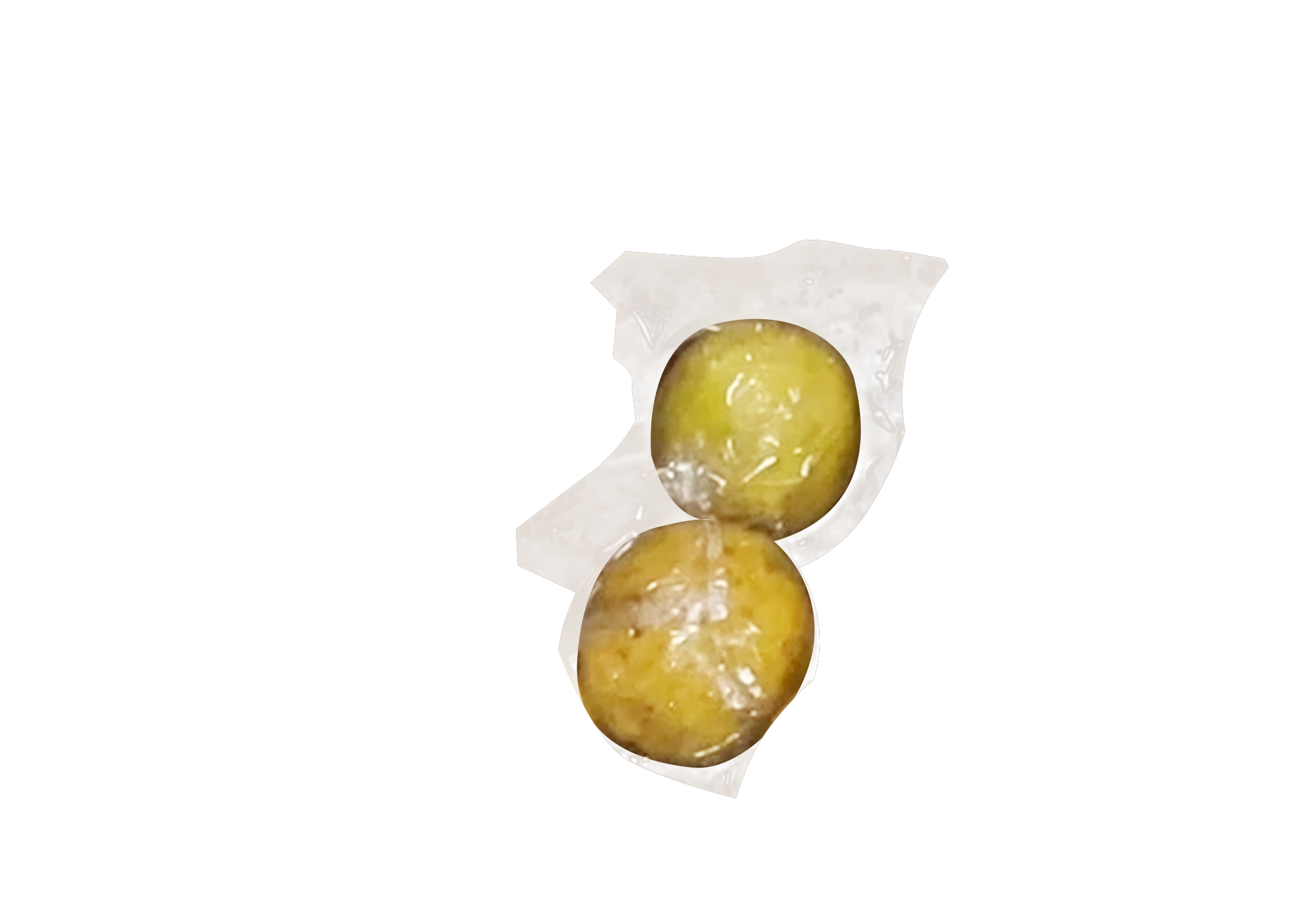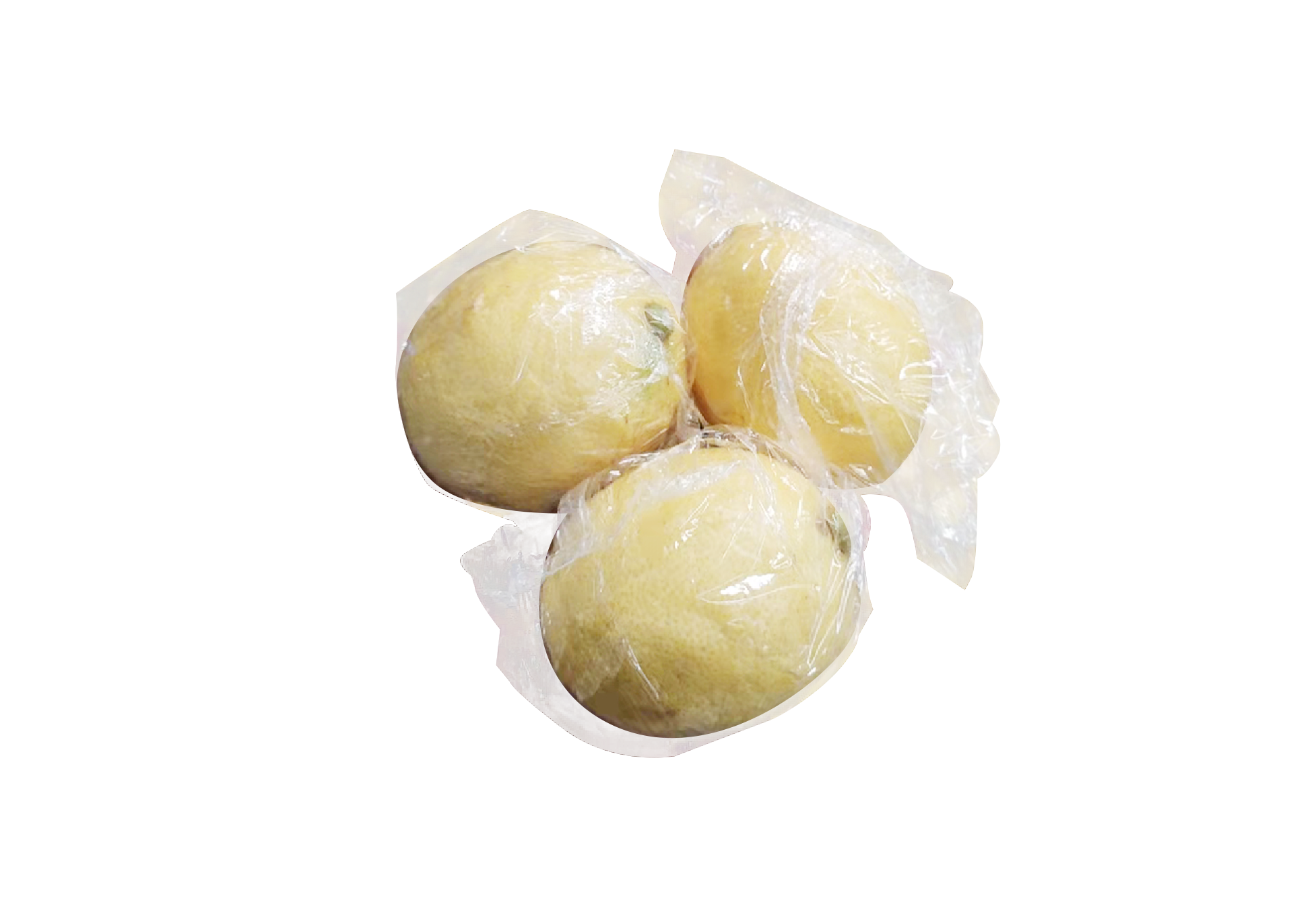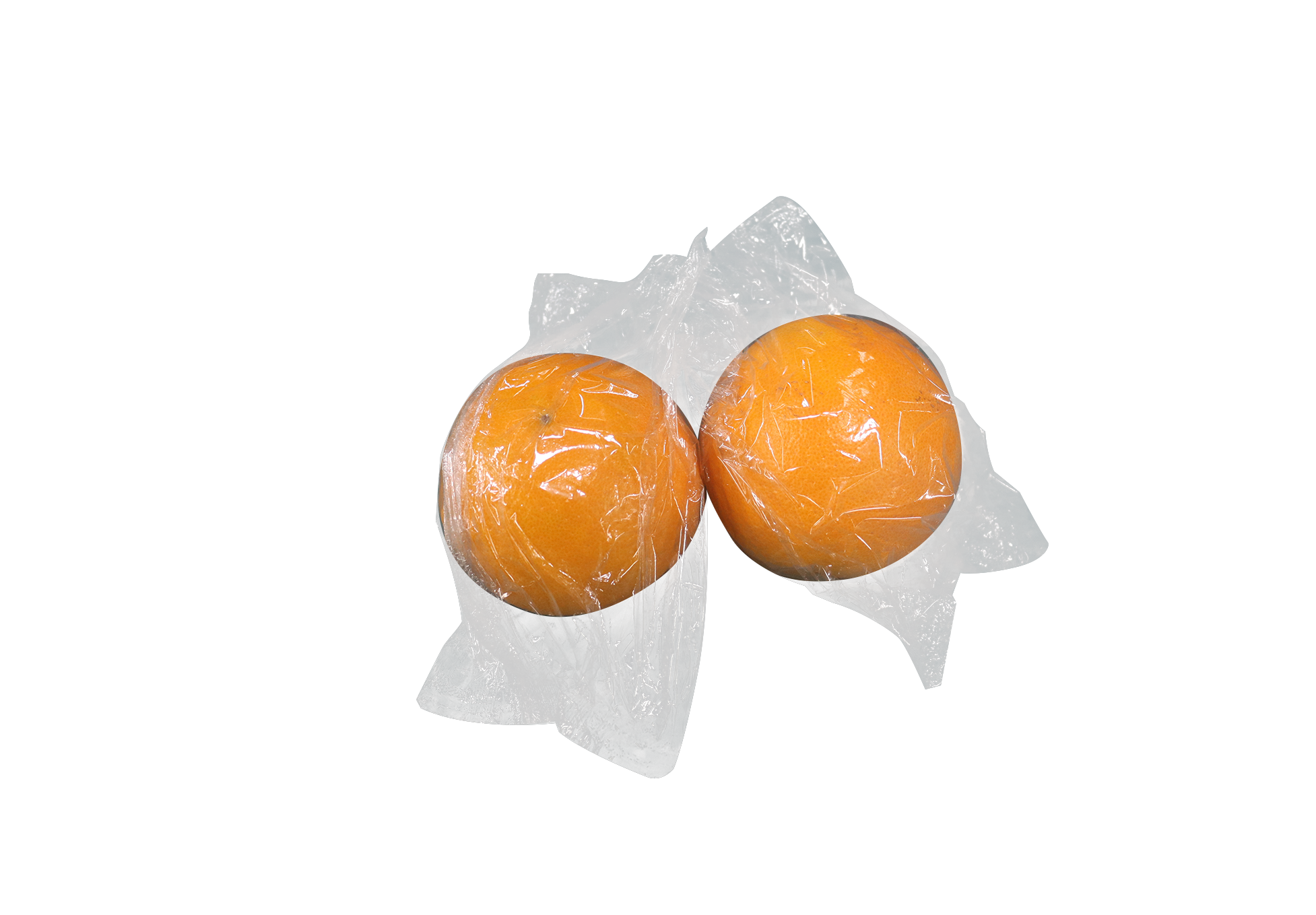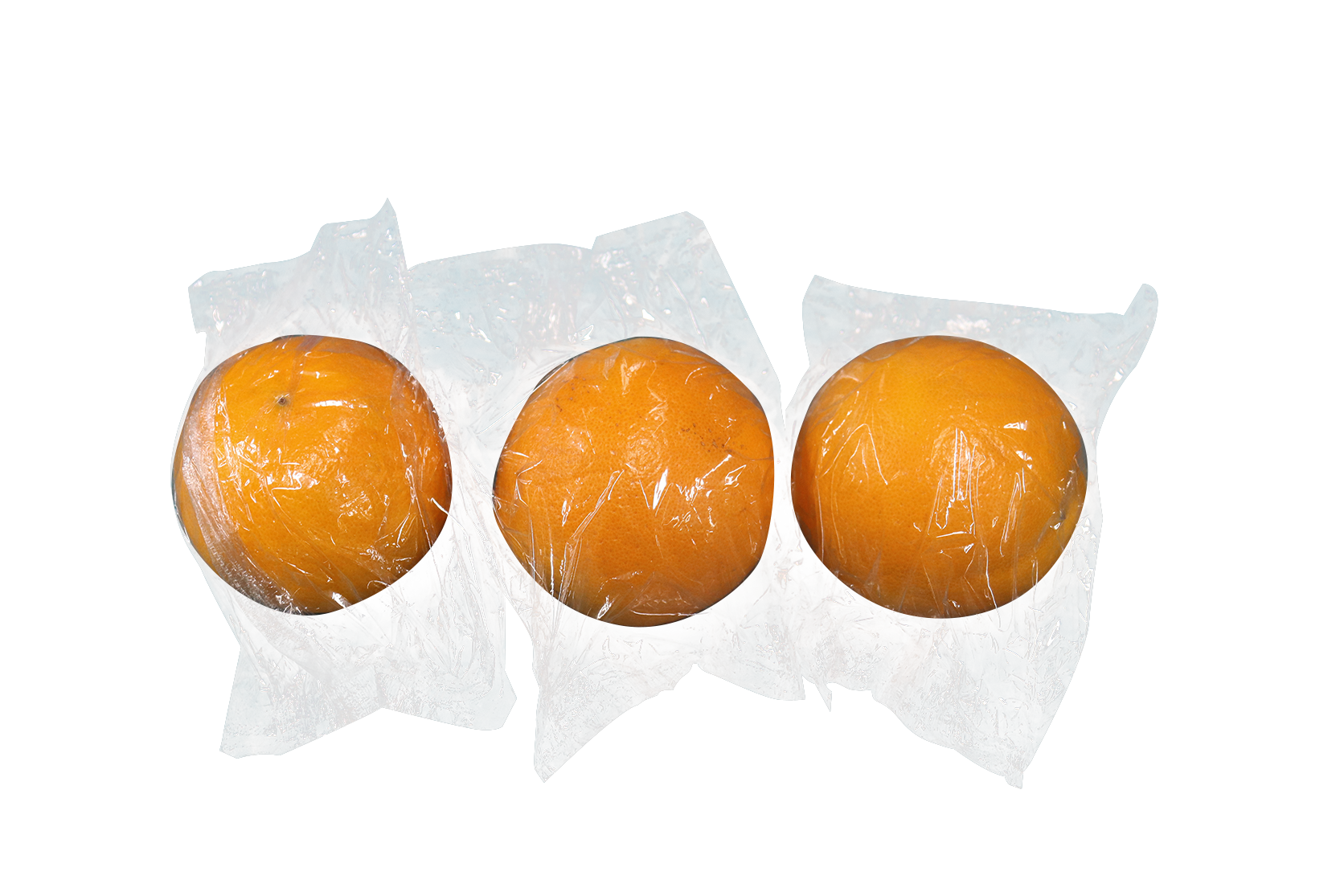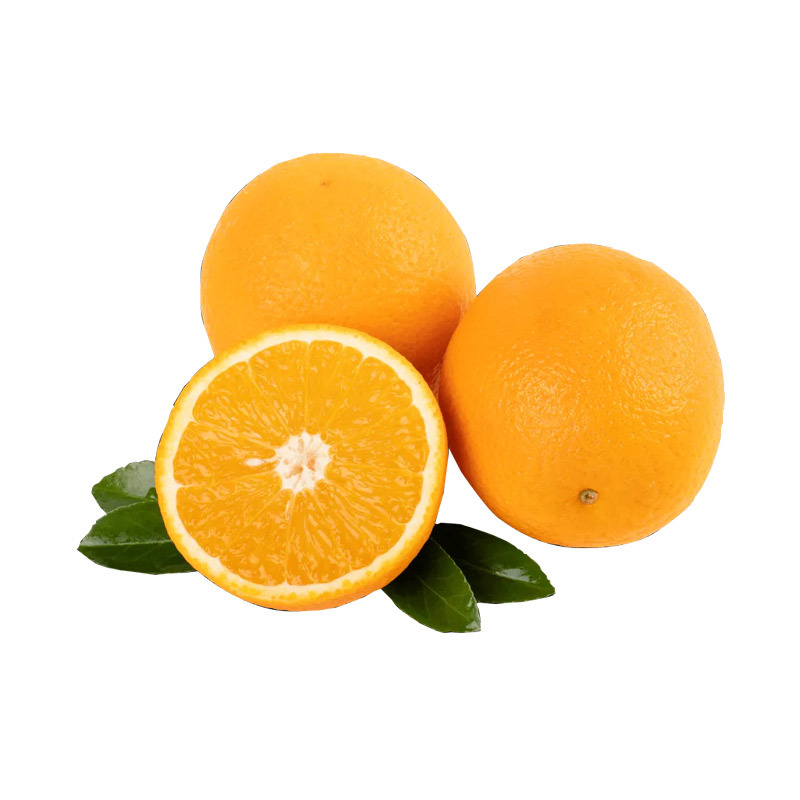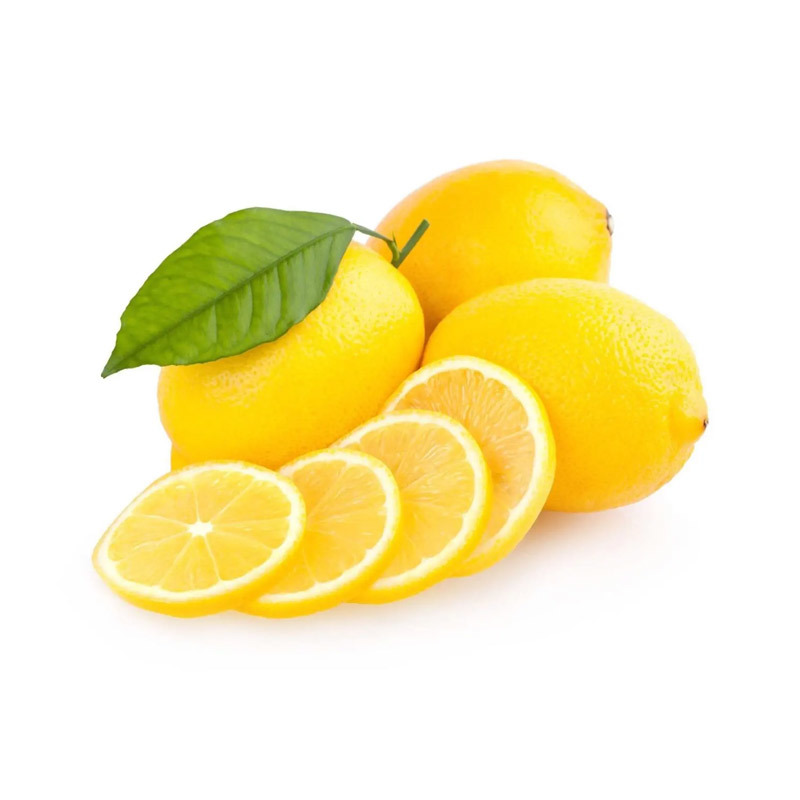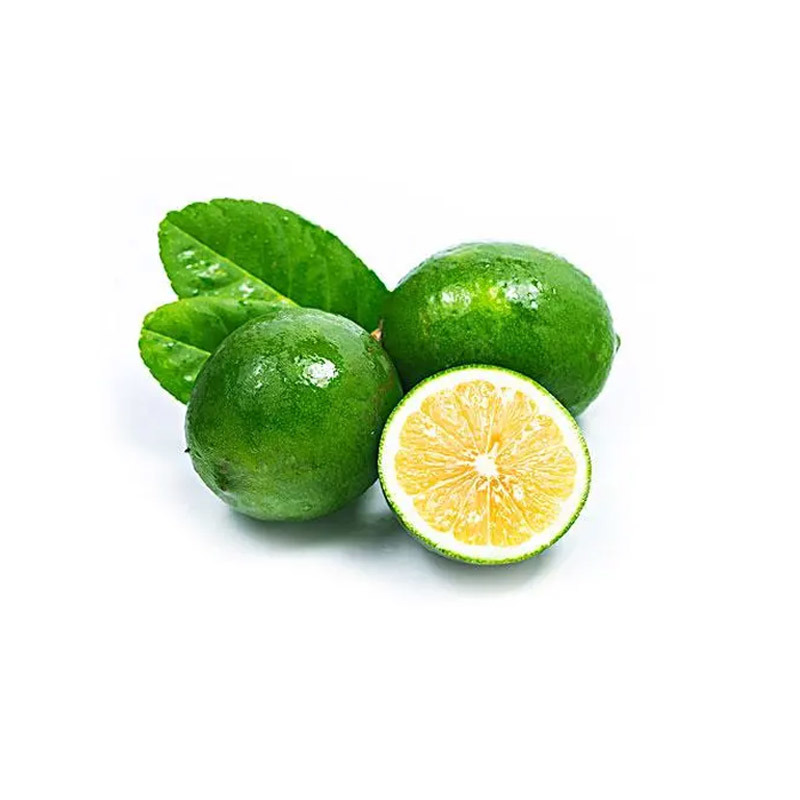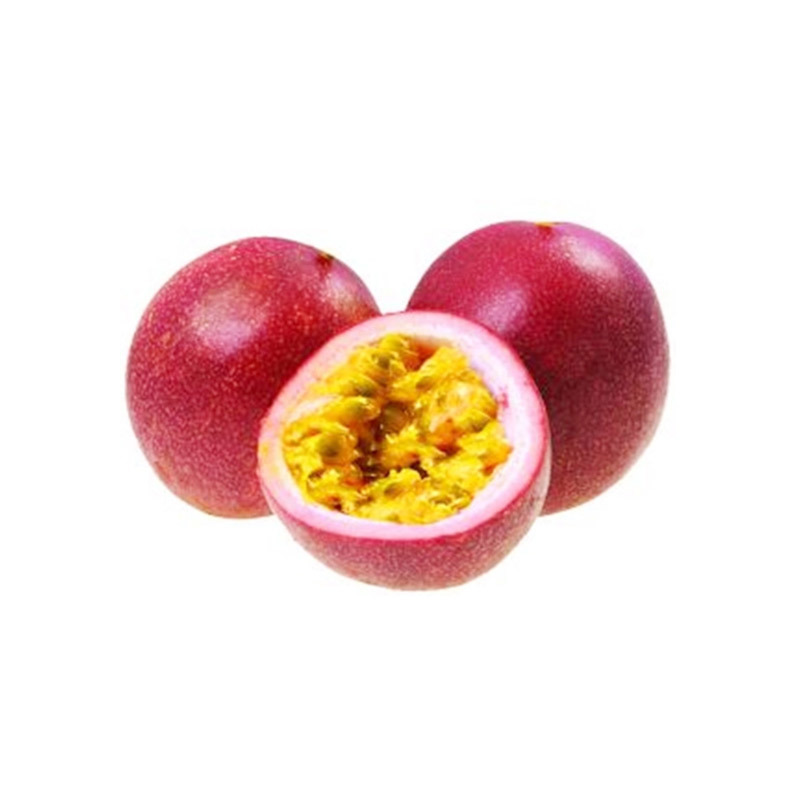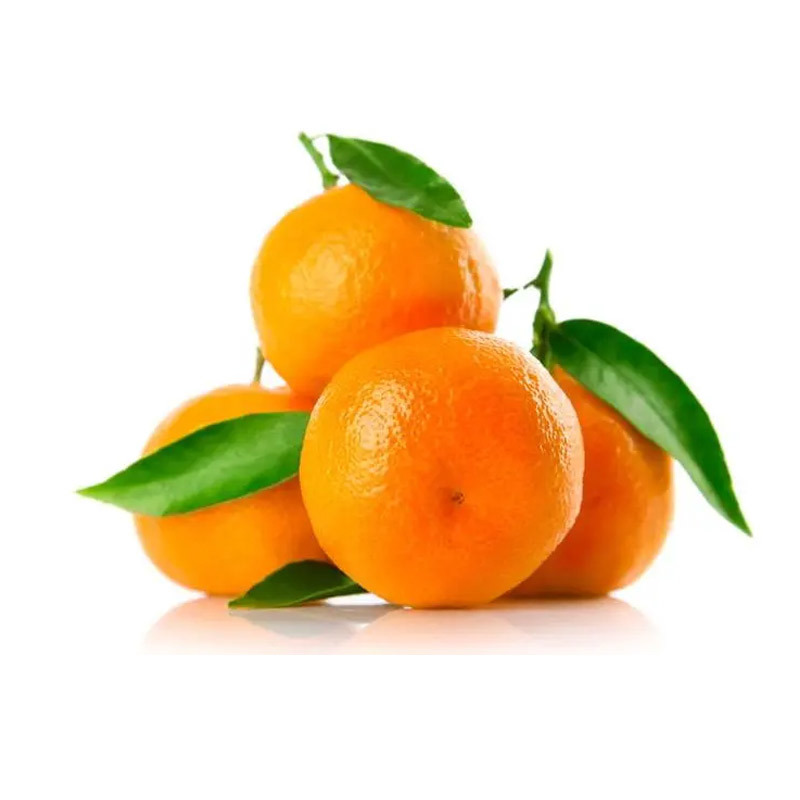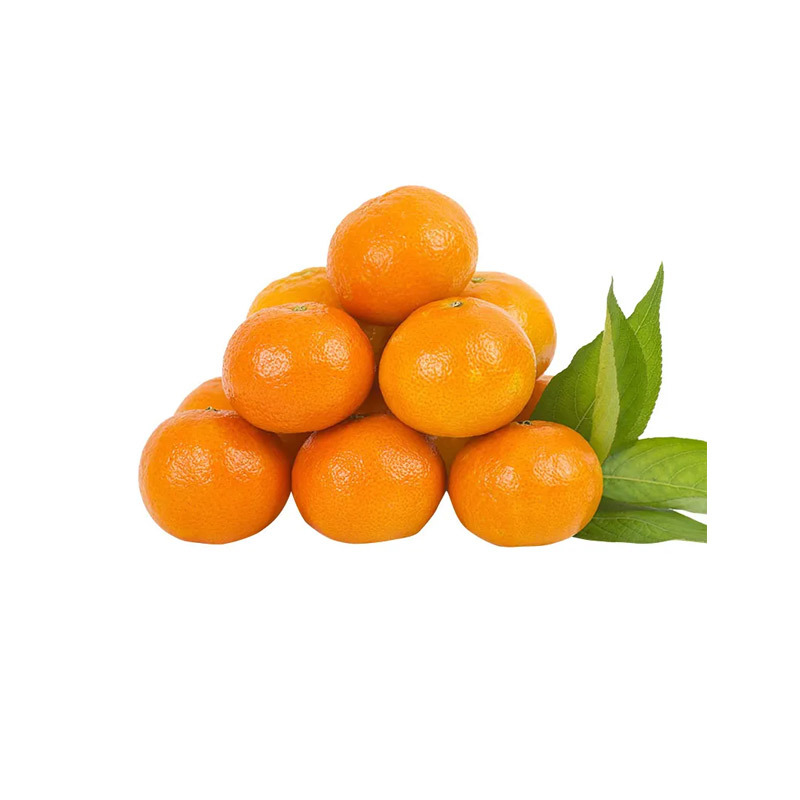 I. Scope of application
Suitable for packaging all types of agricultural products such as lemons, navel oranges, wokang, passion fruit, tangerines, oranges and kumquats.
II. Functional features
1. More stable operation, simpler and more intelligent operation.
2. Servo motor pulling film, more accurate positioning, high-speed asynchronous discharge function, effectively prevent material blockage.
3. One-step printing of date, etc., can be customized according to customer needs.
4. Modular circuit board, realize the intelligent multiple sampling stable mode, continuous bag making and film pulling, frequent high speed work, independent control system.
Note: Please leave your phone or email, and our professionals will contact you as soon as possible!