Noodle pillow wrapping machine + sponge exhaust

Speed

Model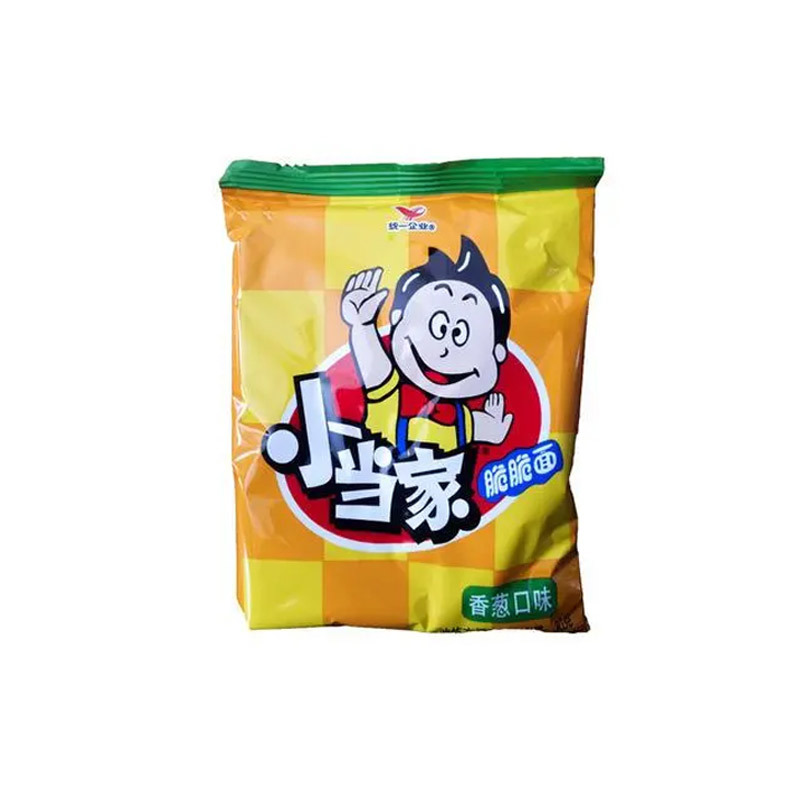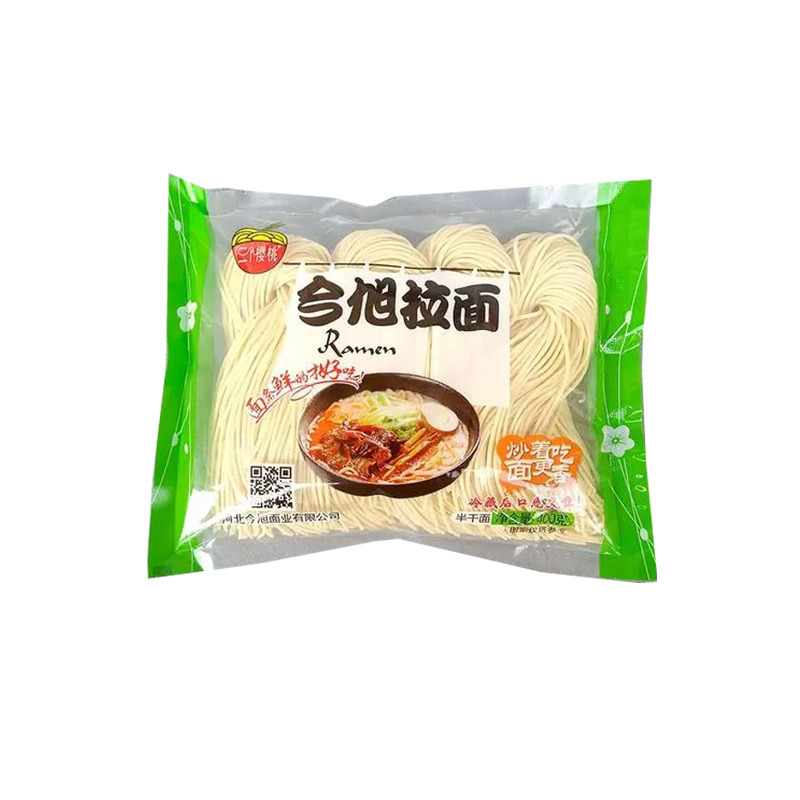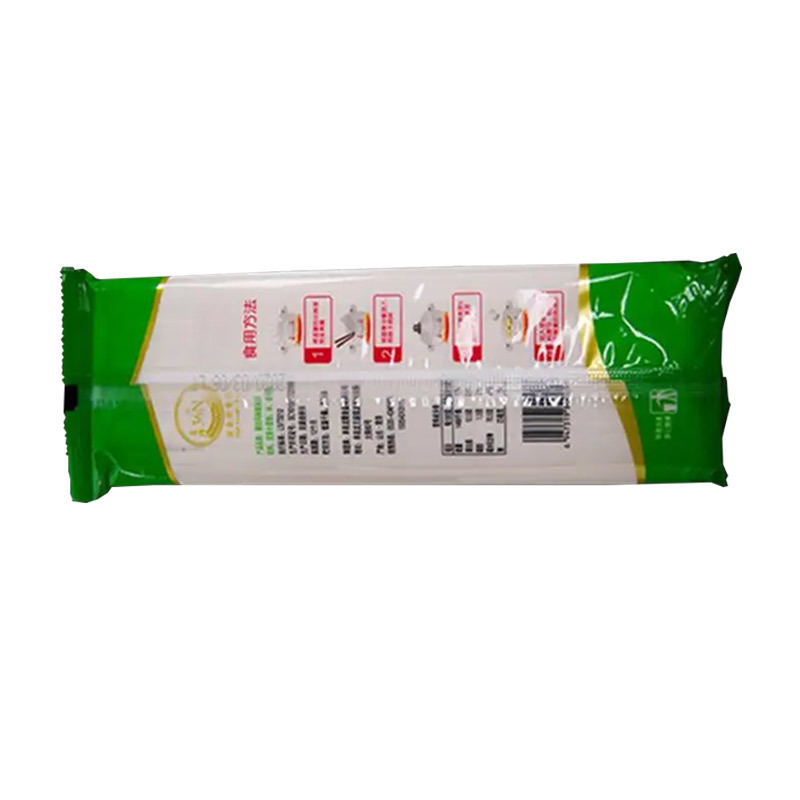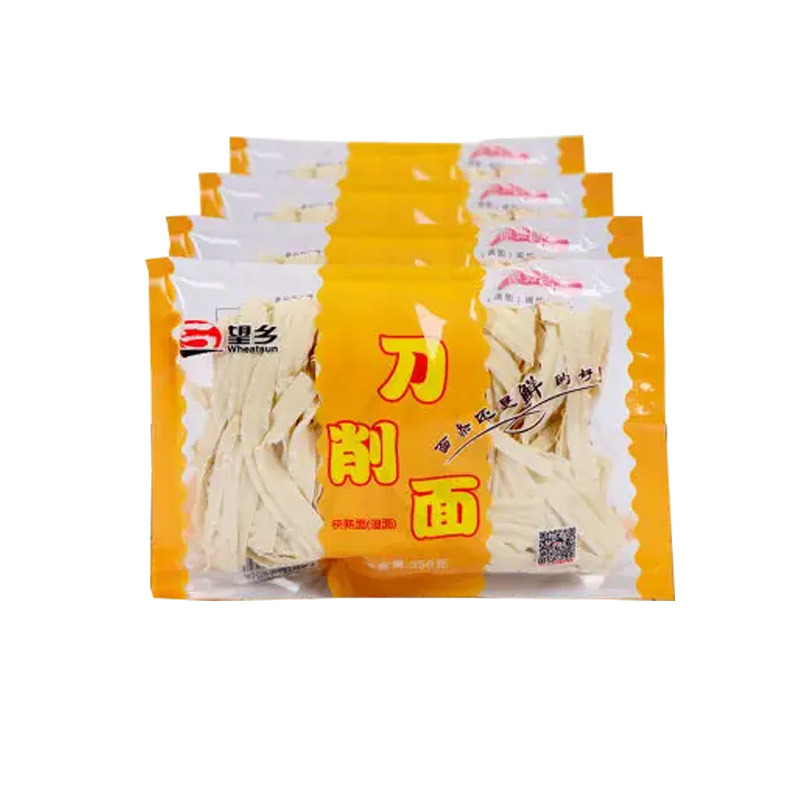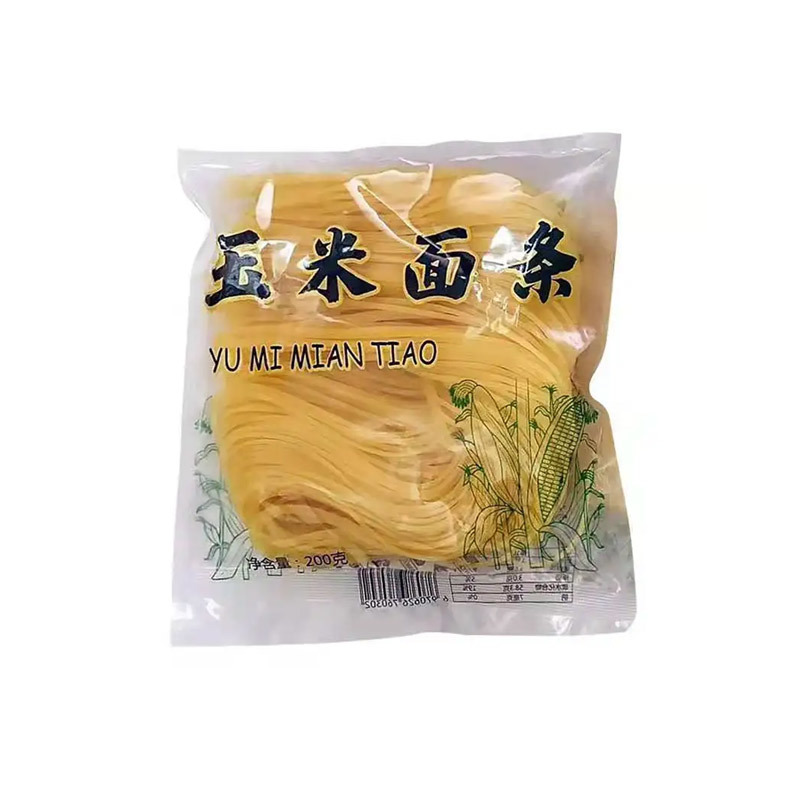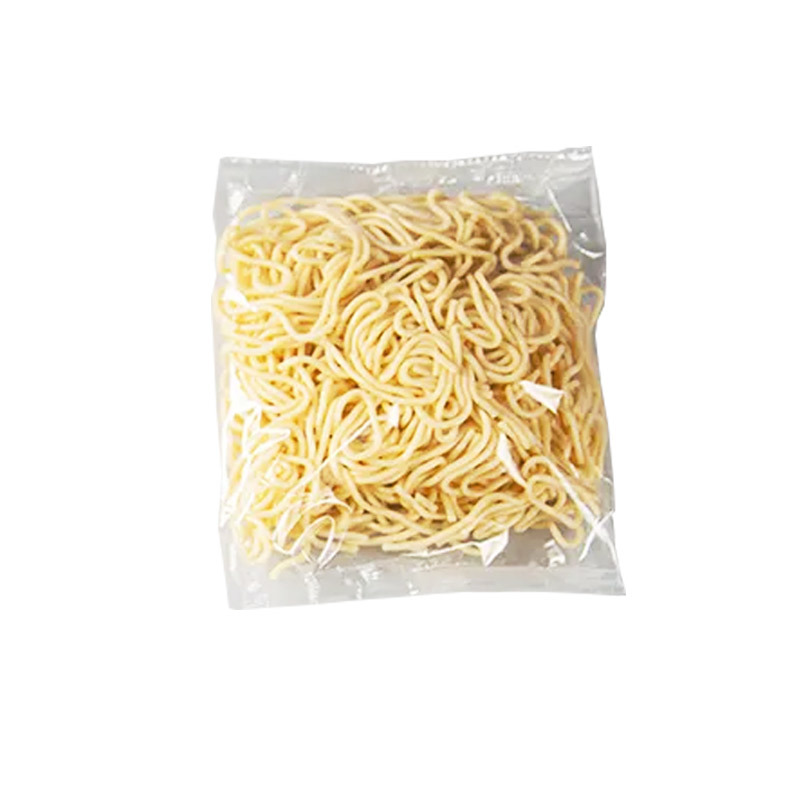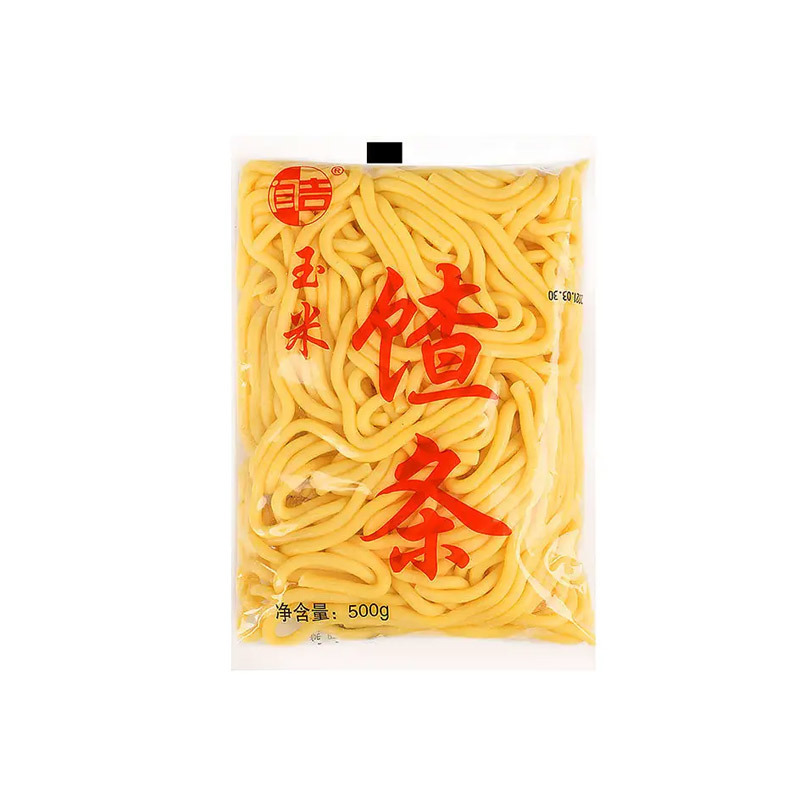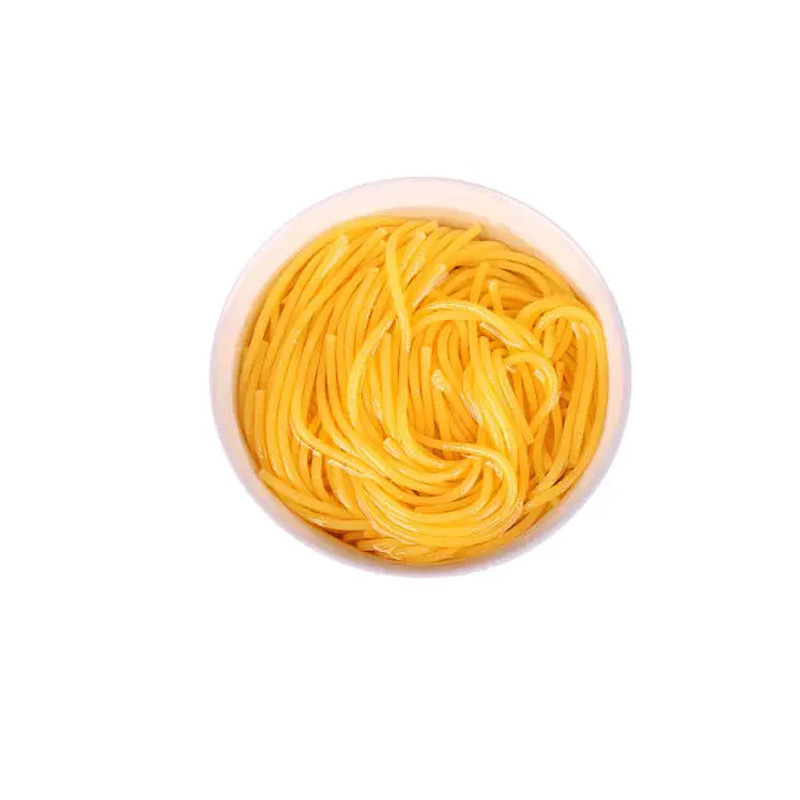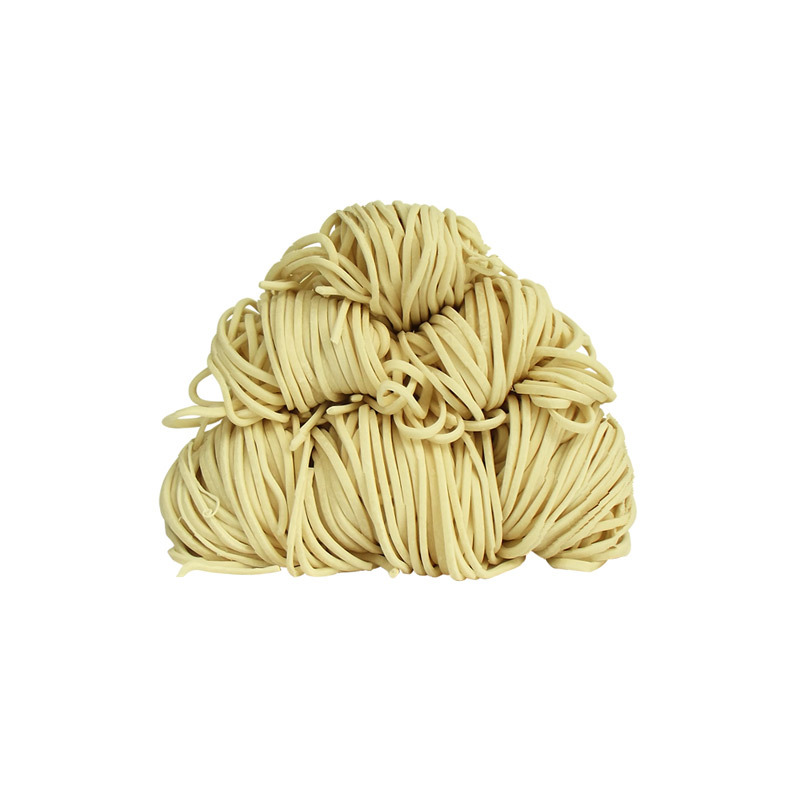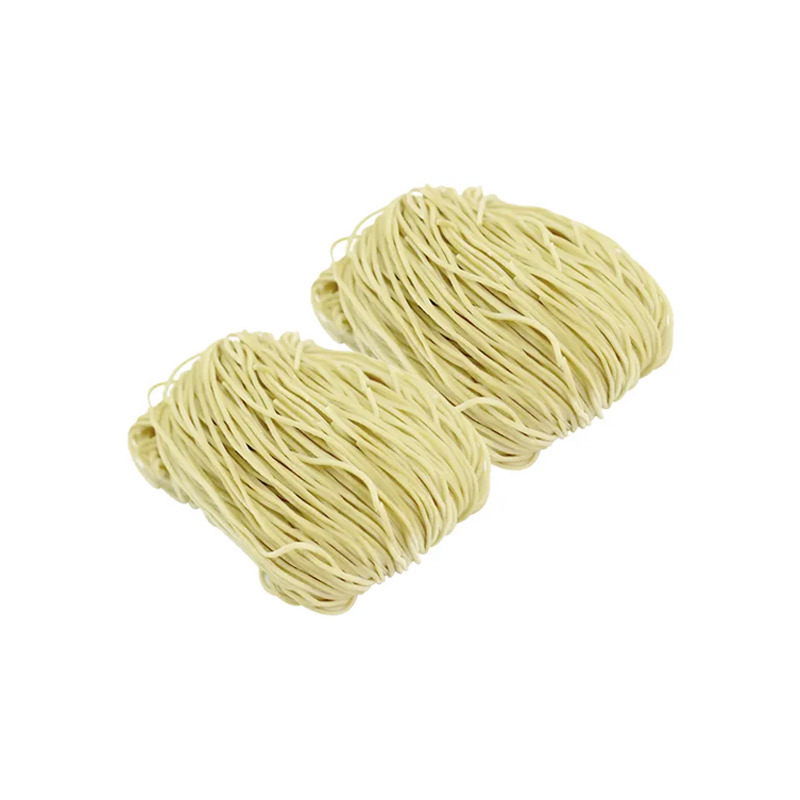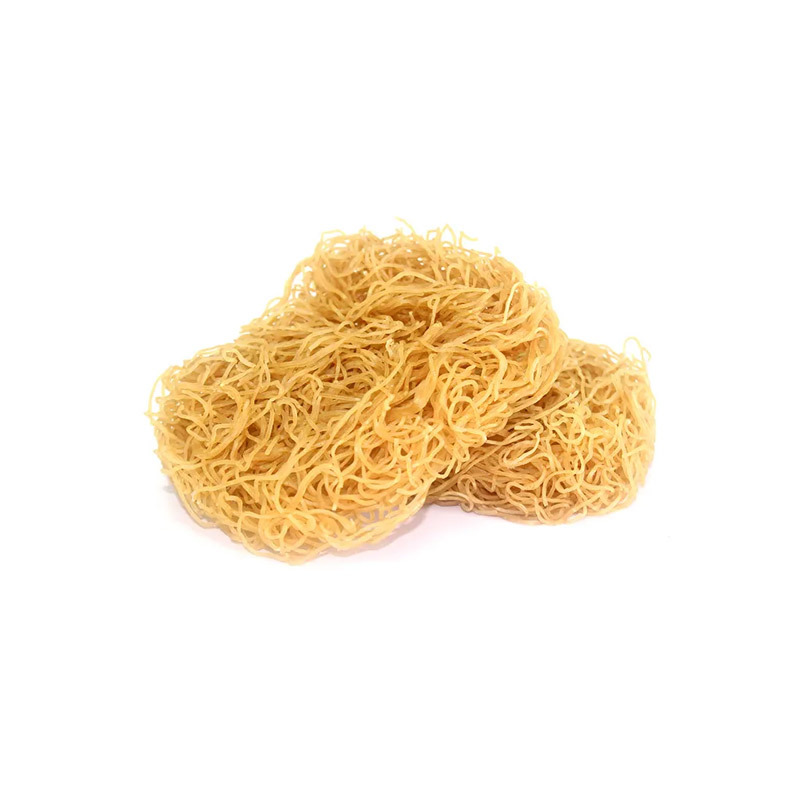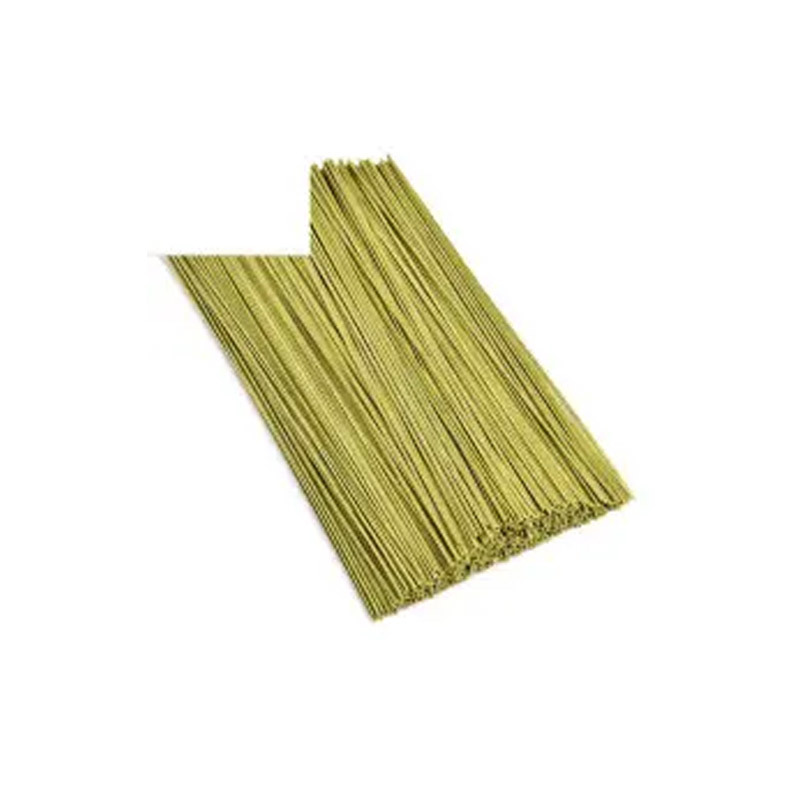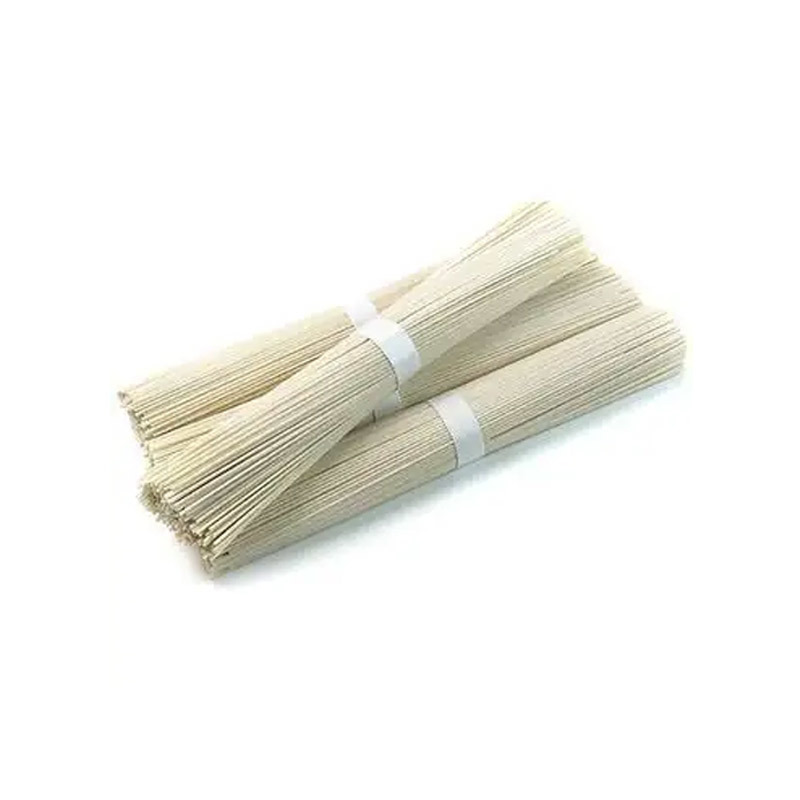 I. Scope of application
Suitable for packaging all types of noodles, fresh noodles, corn noodles, chorizo noodles, ramen noodles, rice noodles, etc.
II. Functional features
1. Unlimited packaging lengths, automatic recognition of product lengths and automatic bag sealing using advanced fibre optic sensors.
2. No need to fix the product placement, automatic recognition of the packaging distance by the sensor.
3. Servo-controlled feed and travel structure, infinitely variable speed function, simpler operation.
4. The control is programmed for adjustment and can be upgraded to increase the control points according to the user's needs.
Note: Please leave your phone or email, and our professionals will contact you as soon as possible!