Card pillow wrapping machine

Speed

Model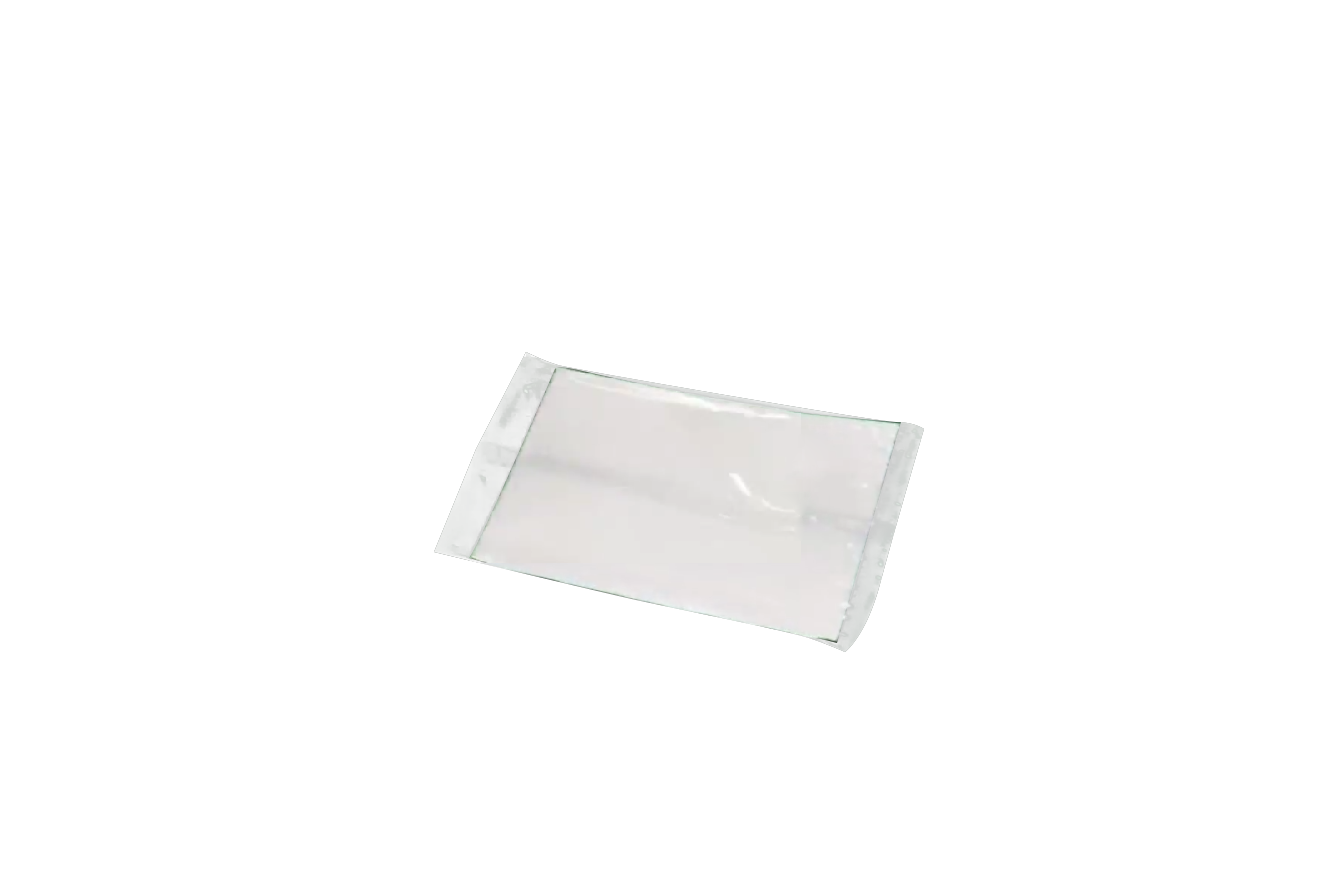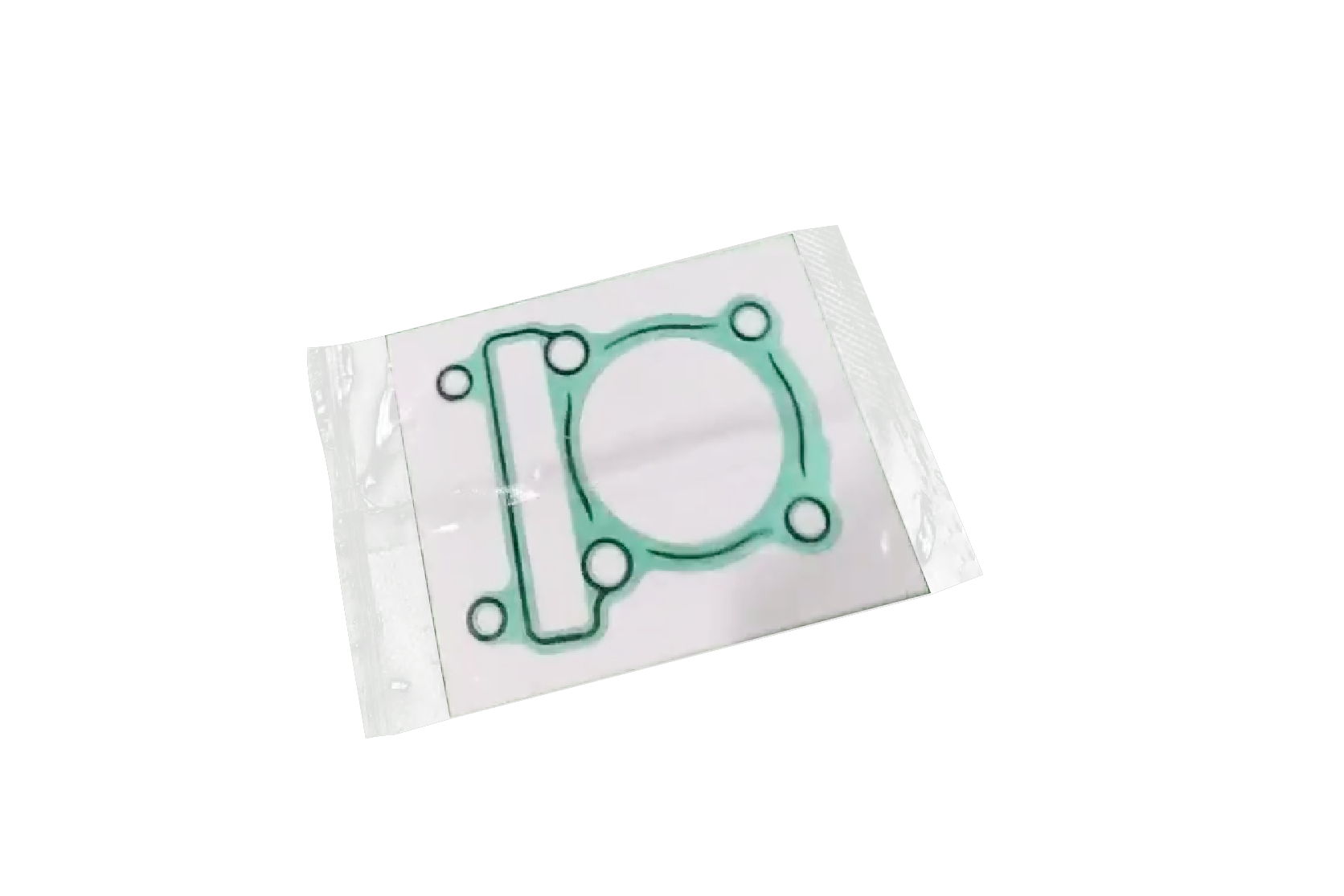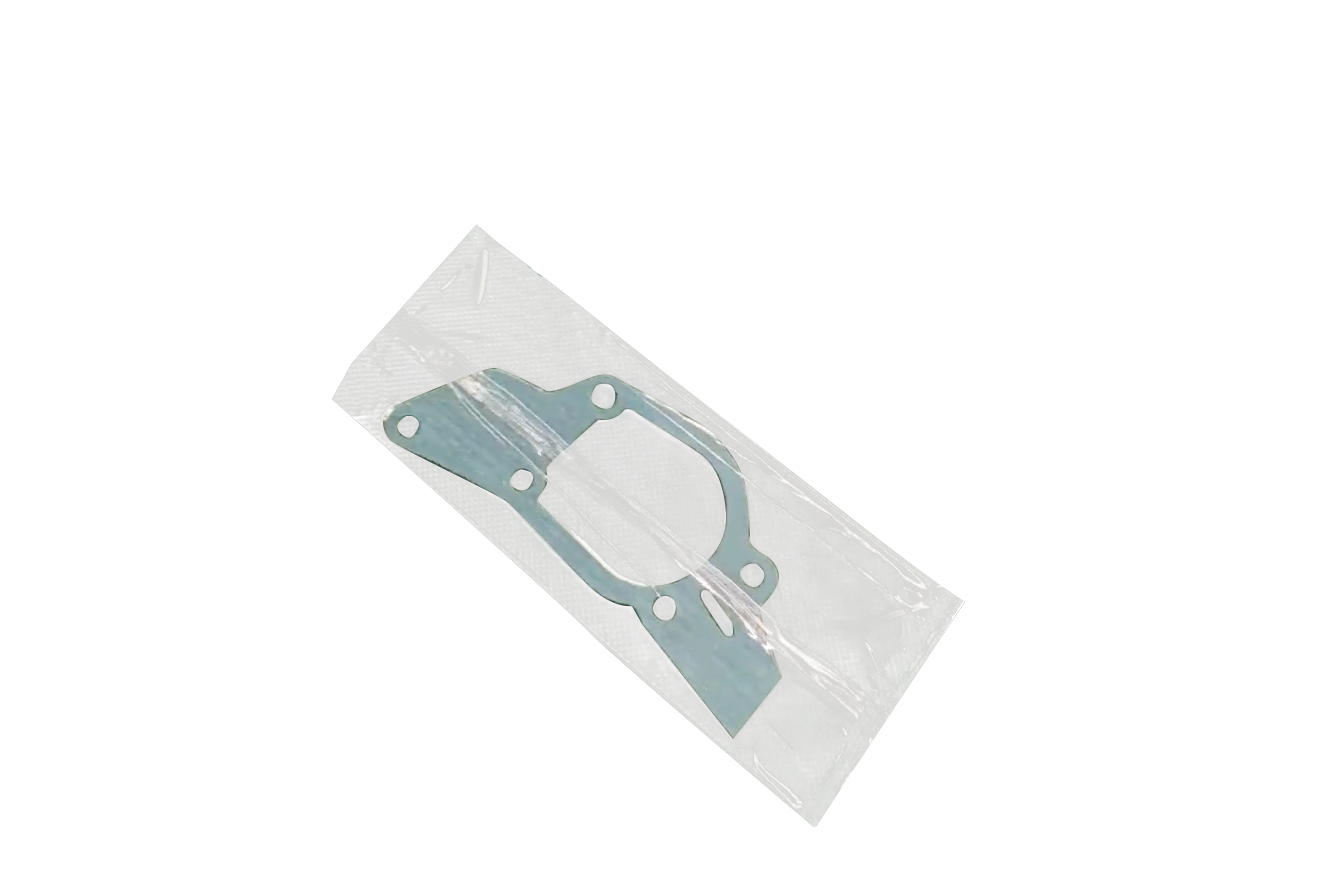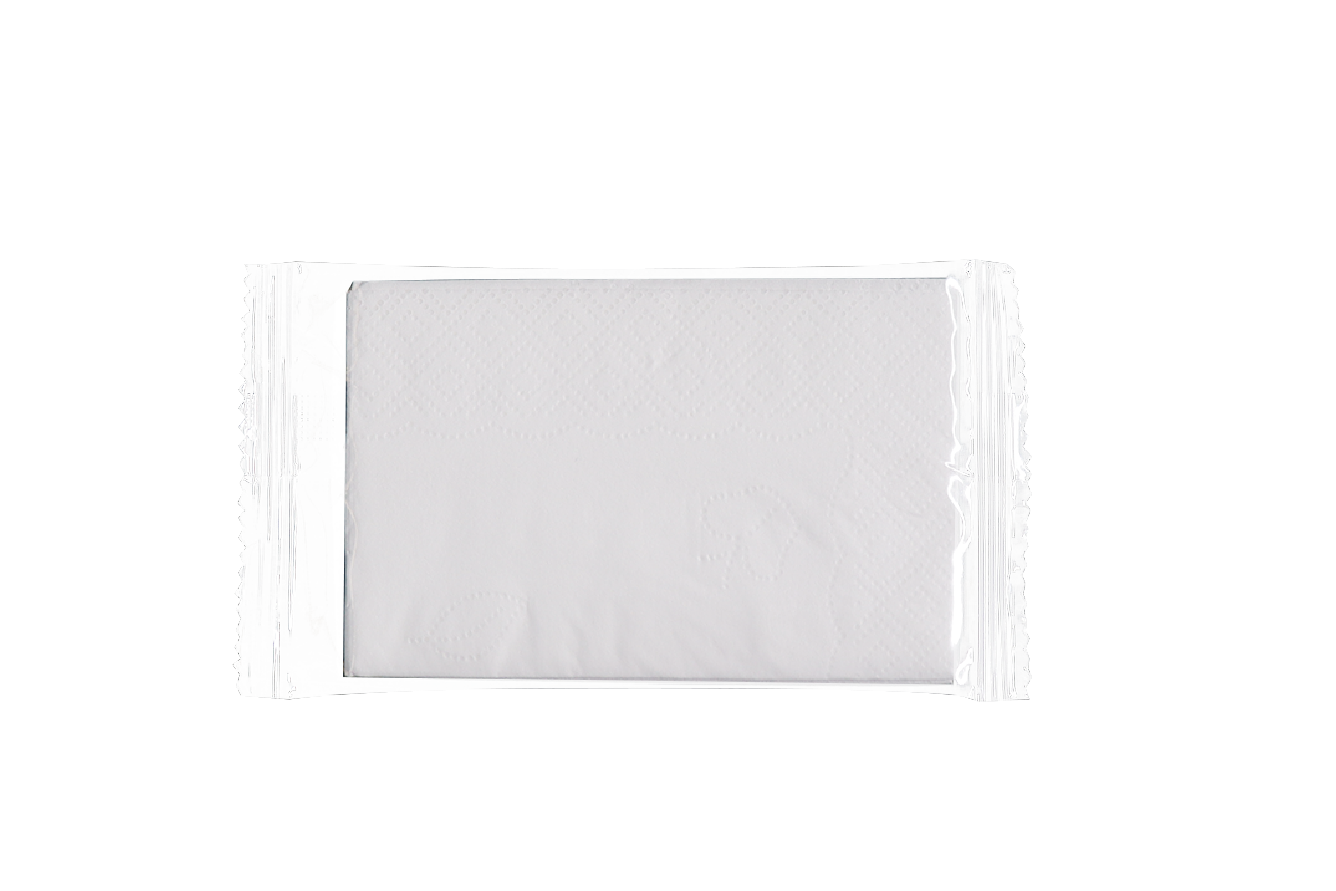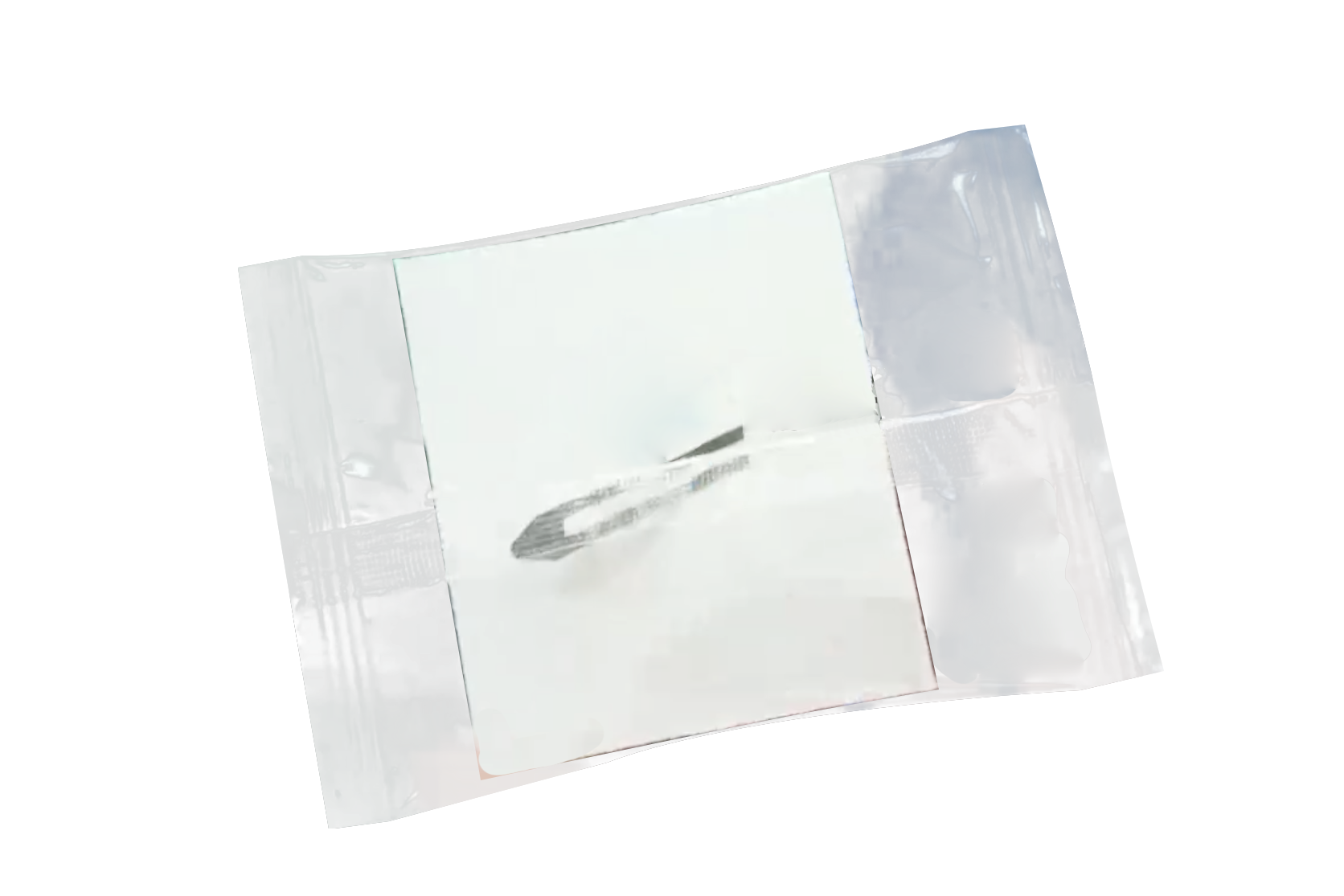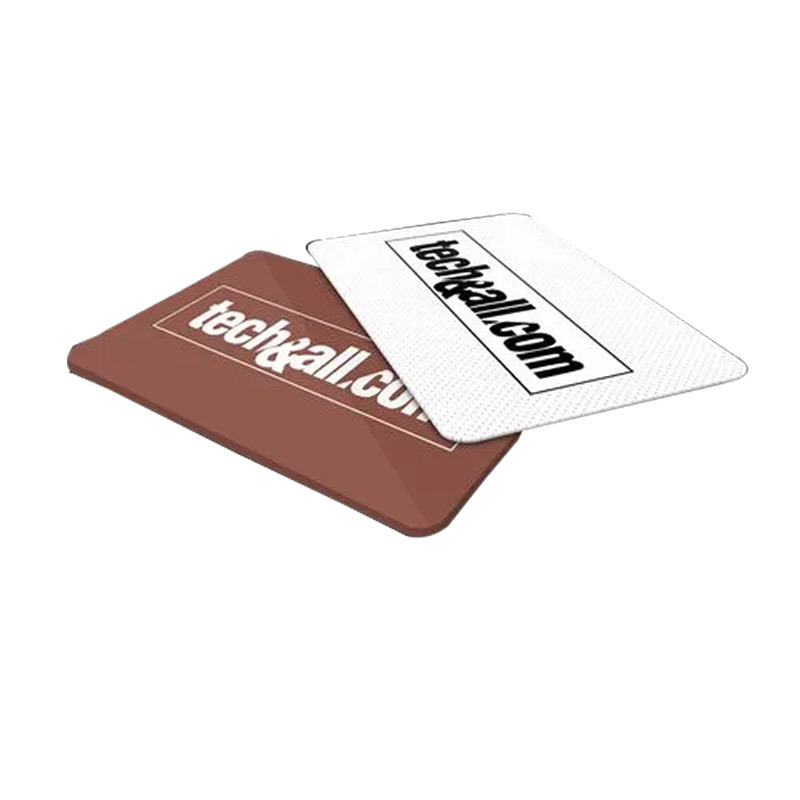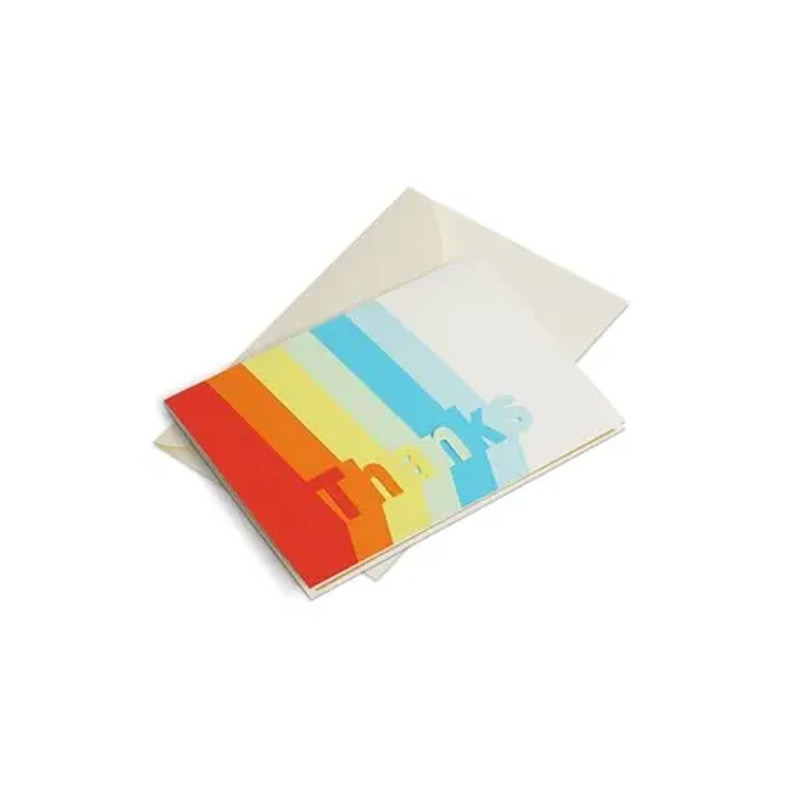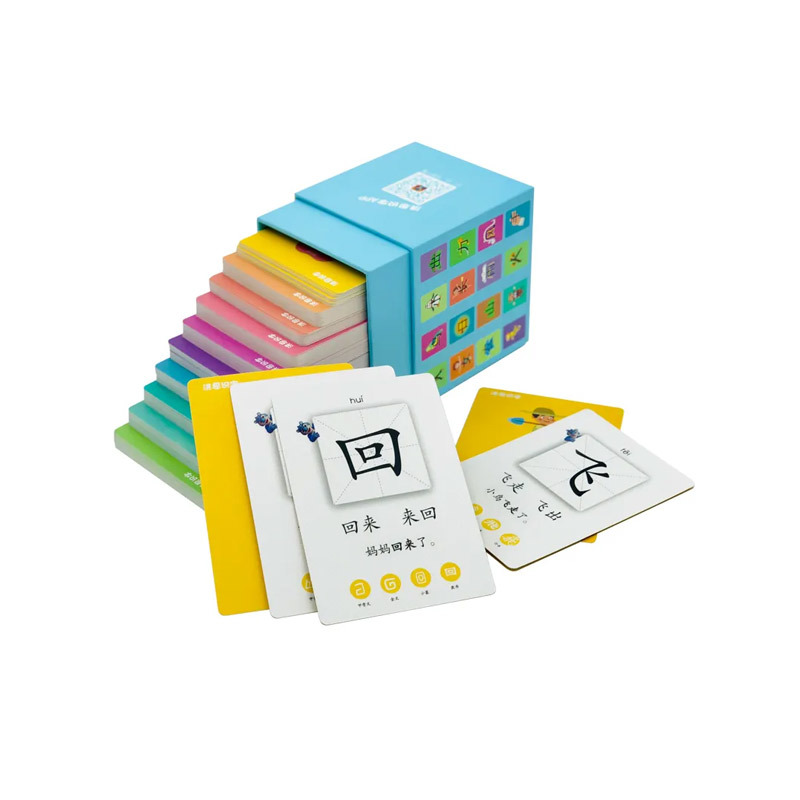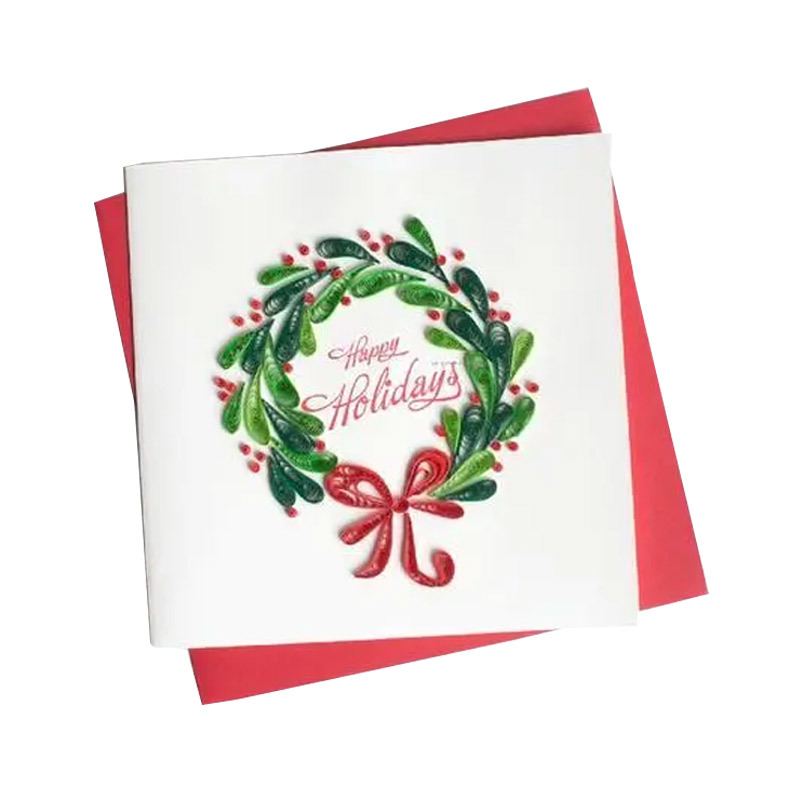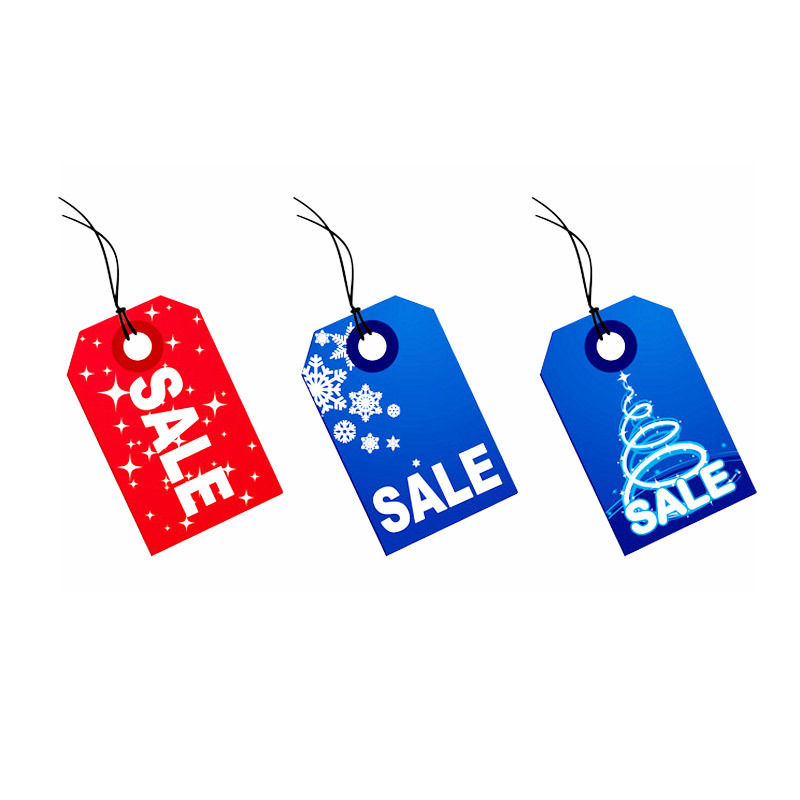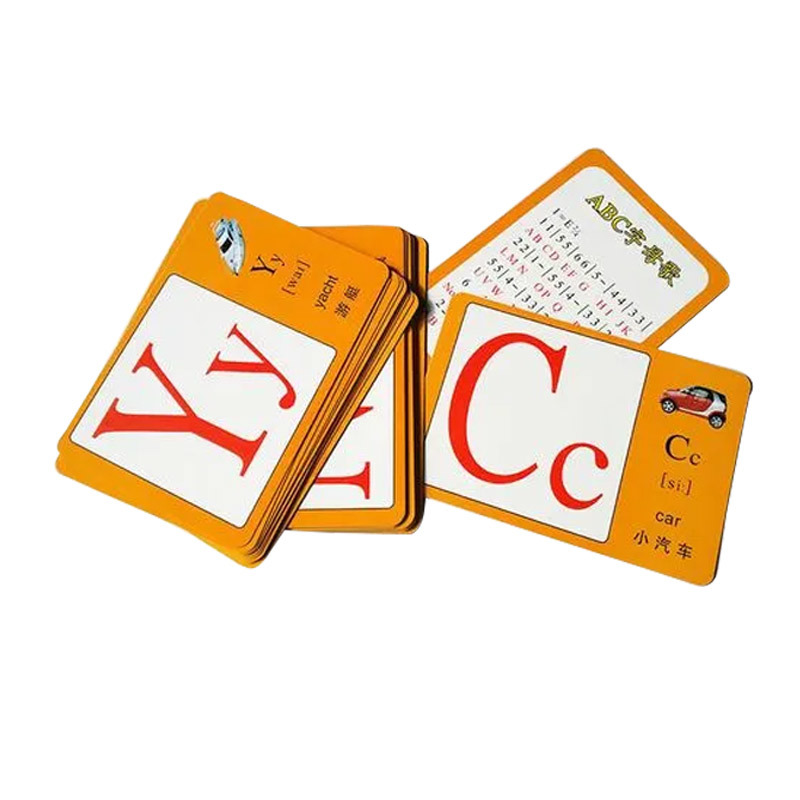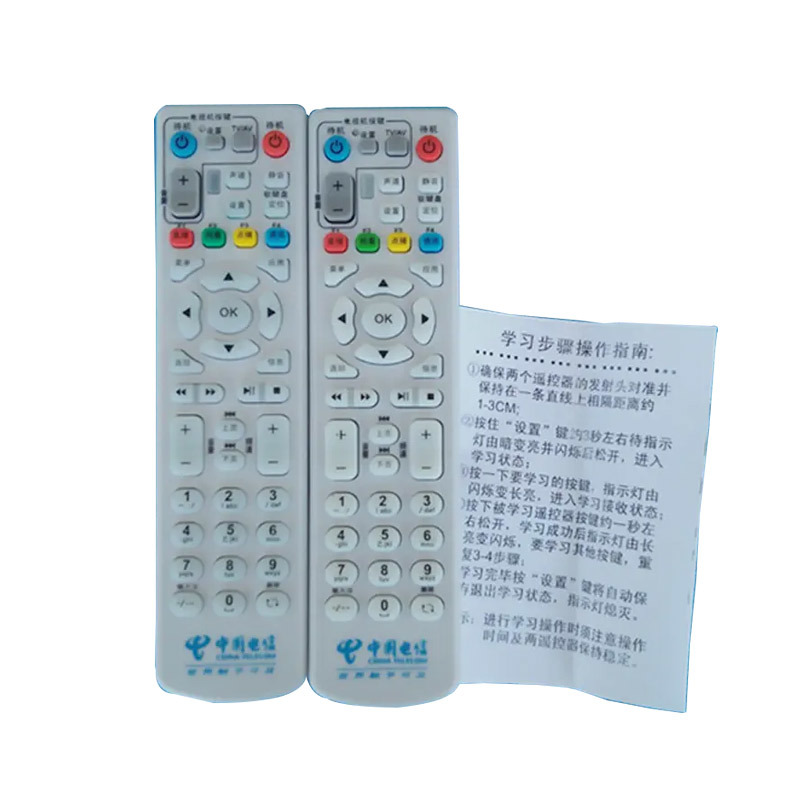 I. Scope of application of materials
Suitable for packaging all types of cards, Christmas cards, game cards, instructions and other products.
II. Functional features
1. Multiple product combinations packed.
2. No separation of front and back products.
3. Optional top and bottom cut sealing.
4. Optional servo control system
5. Automatic undercutting method can be matched to the product.
6. Simple operation and stable operation.
Note: Please leave your phone or email, and our professionals will contact you as soon as possible!