Candy Pillow Packaging Machine

Speed

Model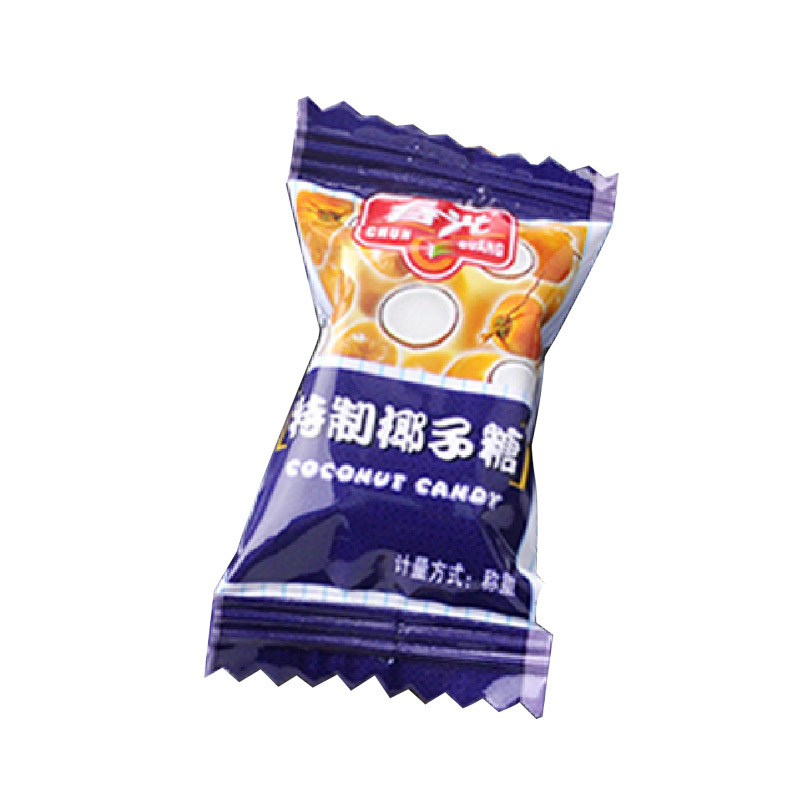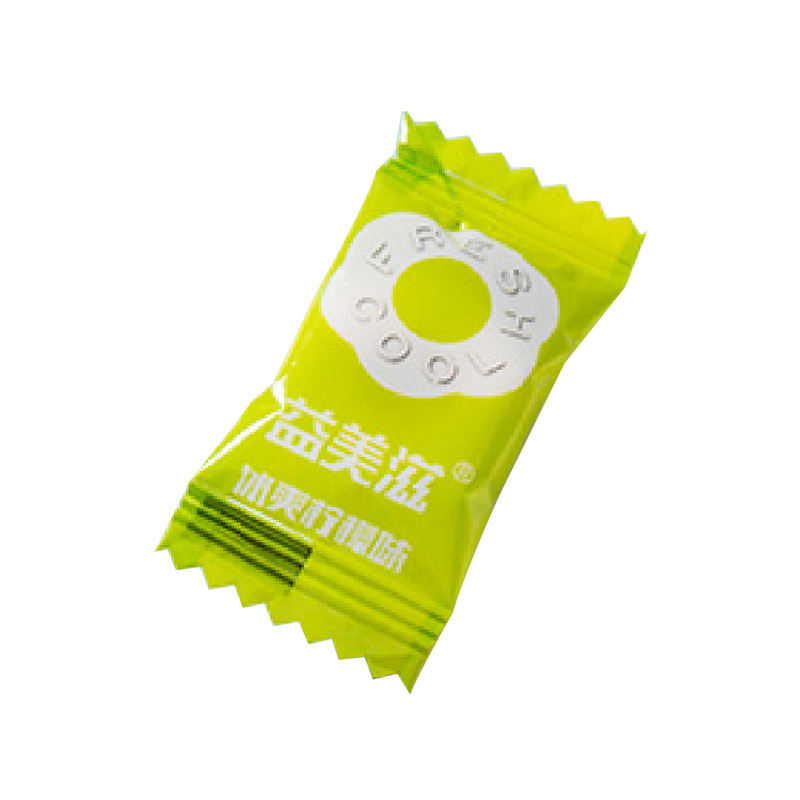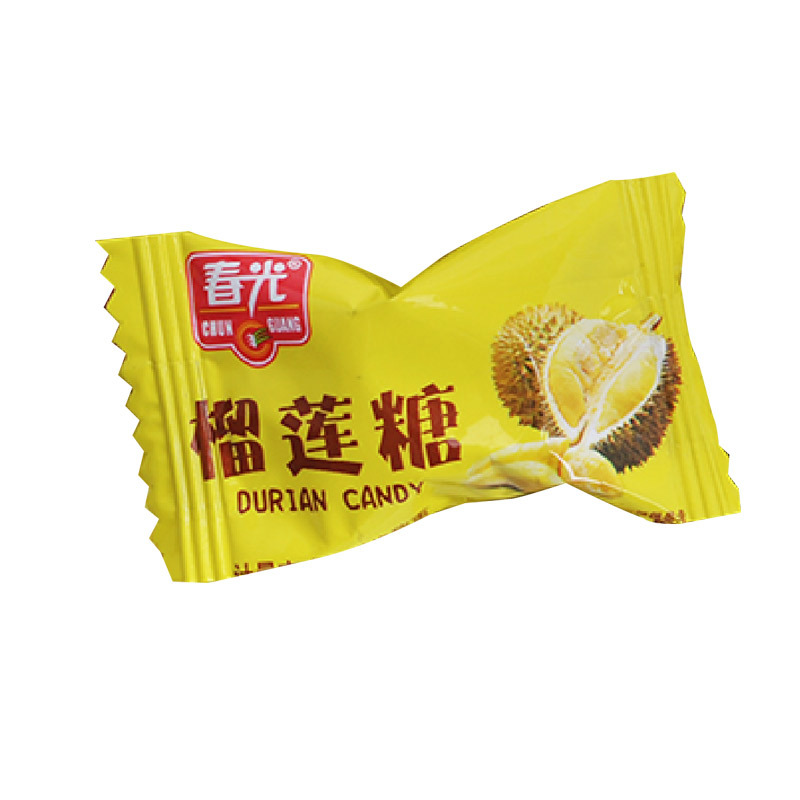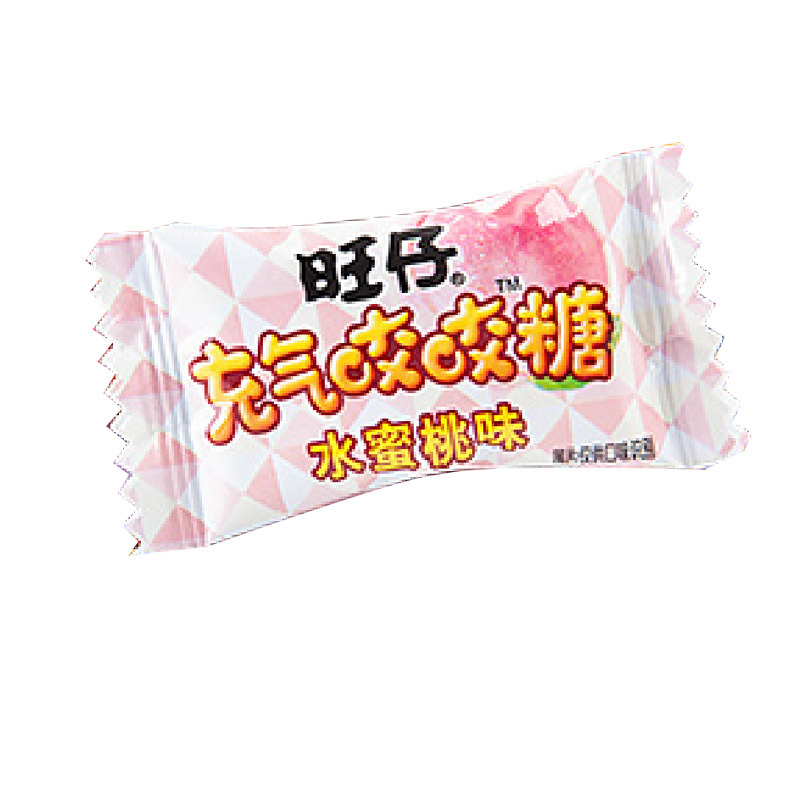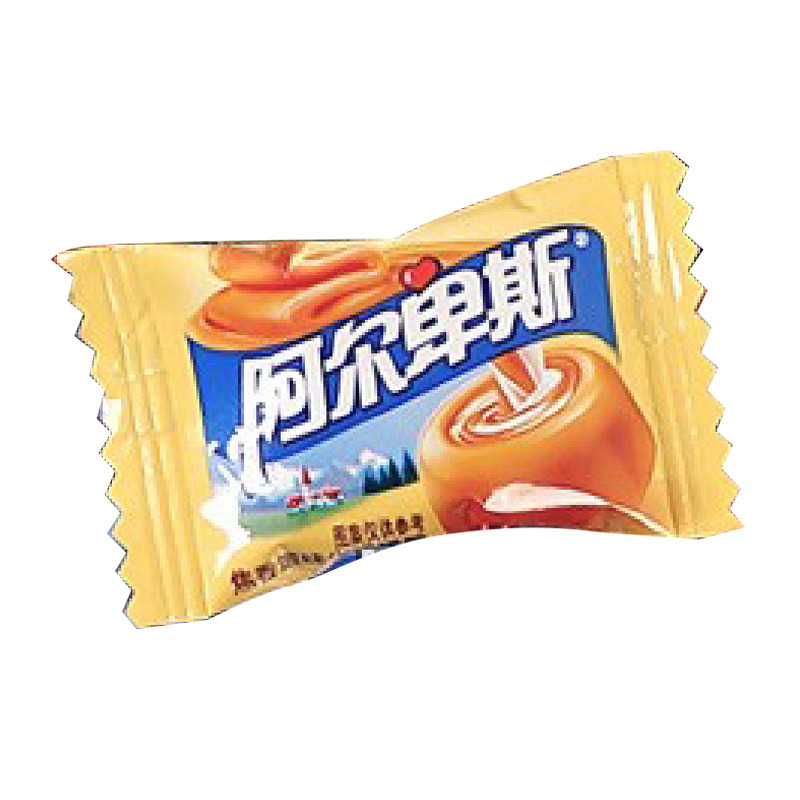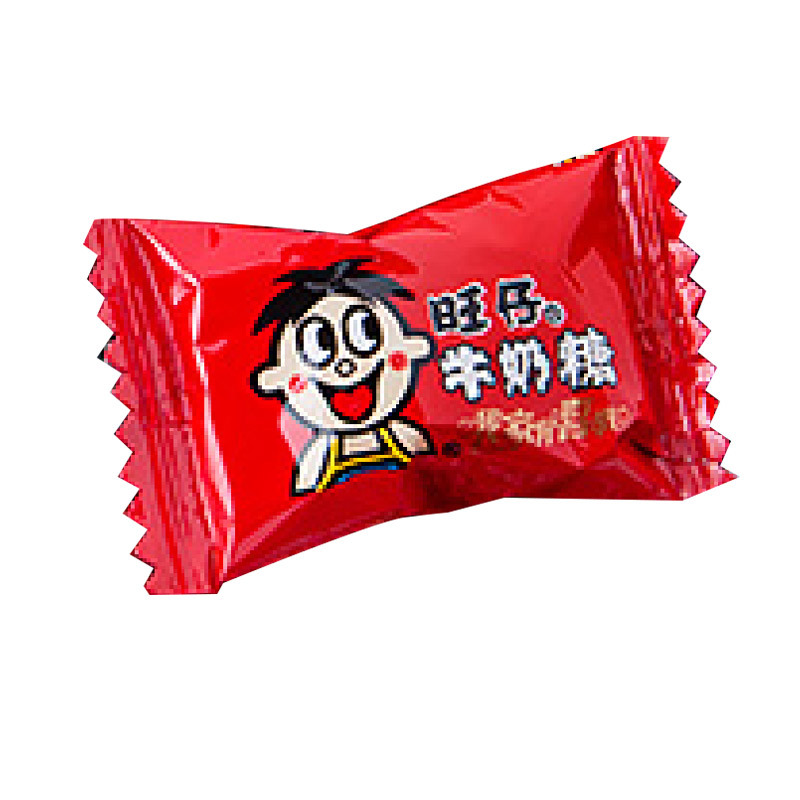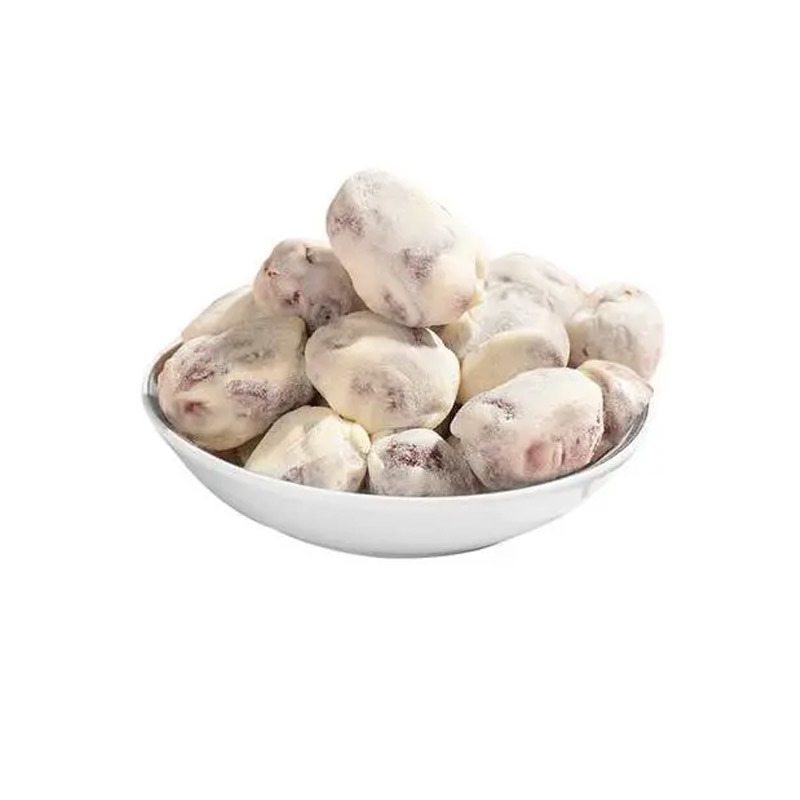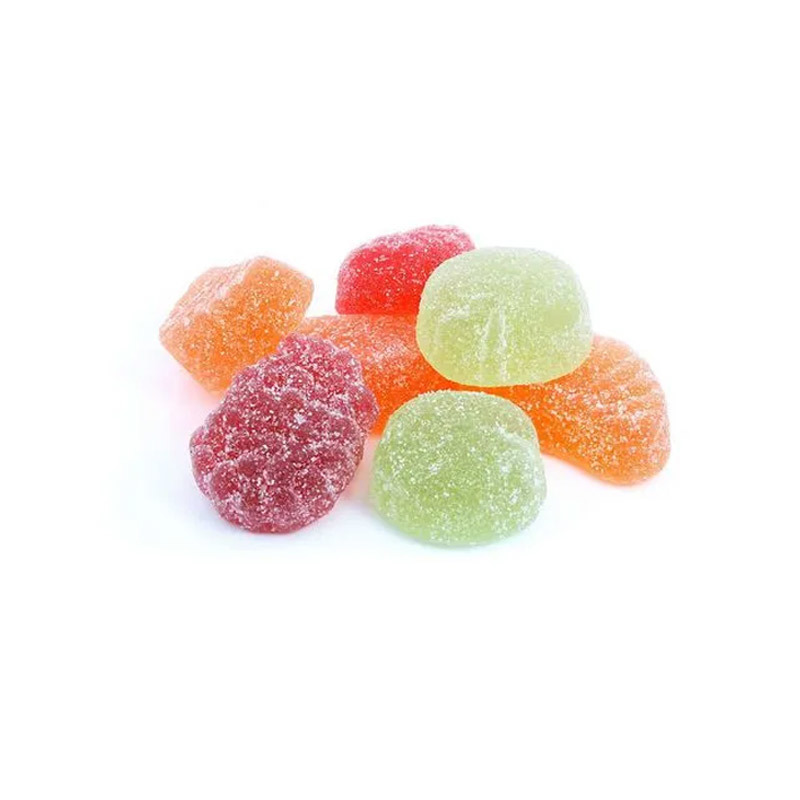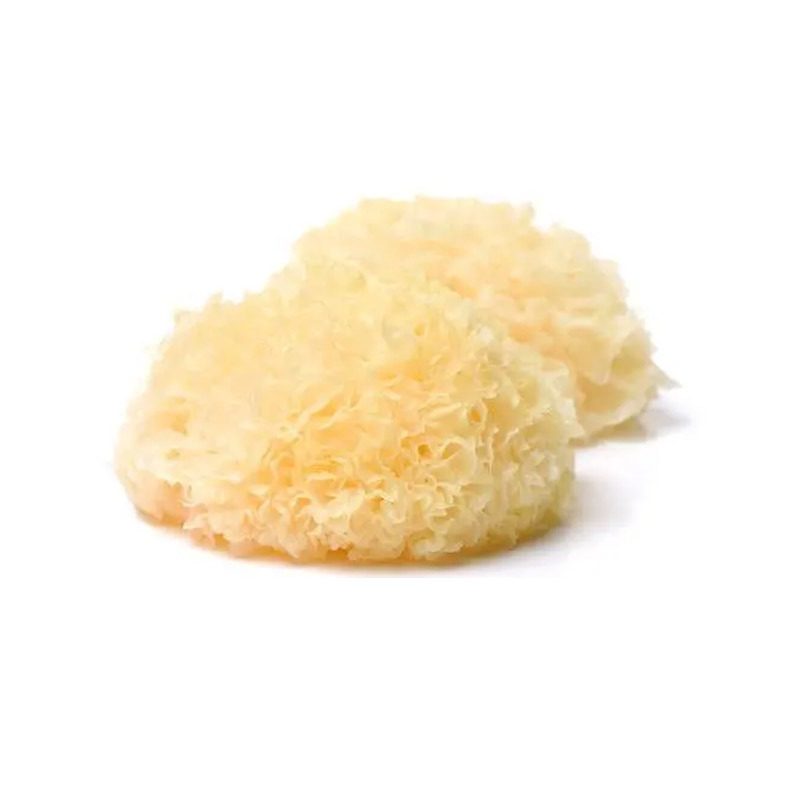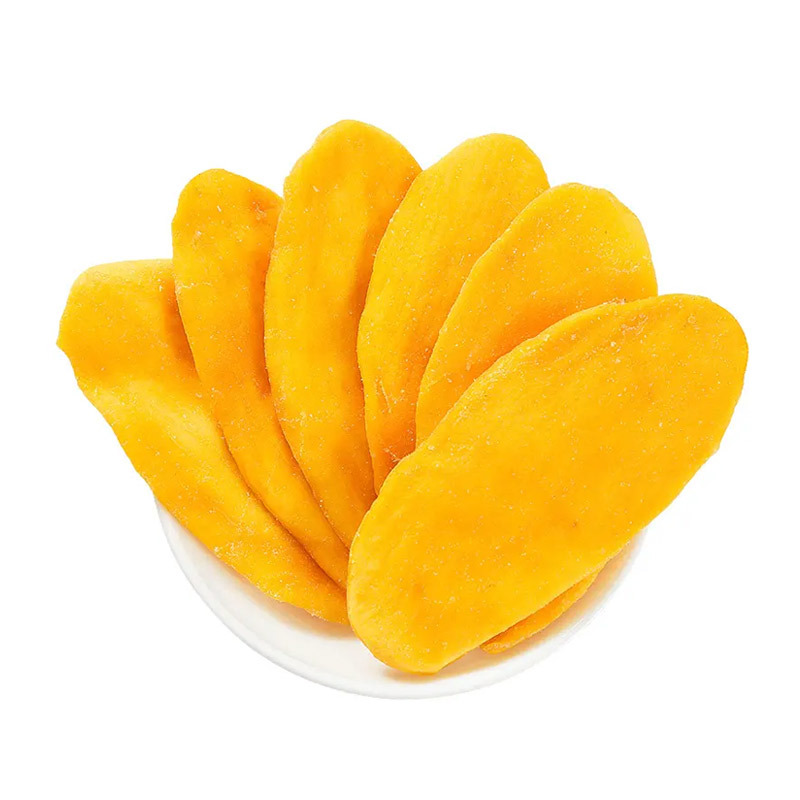 I. Scope of application of materials
Suitable for packaging all types of brown sugar, maltose, hard candy, milk dates and other foodstuffs.
II. Functional features
1. Suitable for sticky products.
2. Reduced belt contact.
3. High packing speed of 120 packs or more.
4. Small footprint
5. Stable operation and precise position
Note: Please leave your phone or email, and our professionals will contact you as soon as possible!