Pillow wrapping machine + heat shrink oven

Speed

Model
Heat Shrink wrapping Machine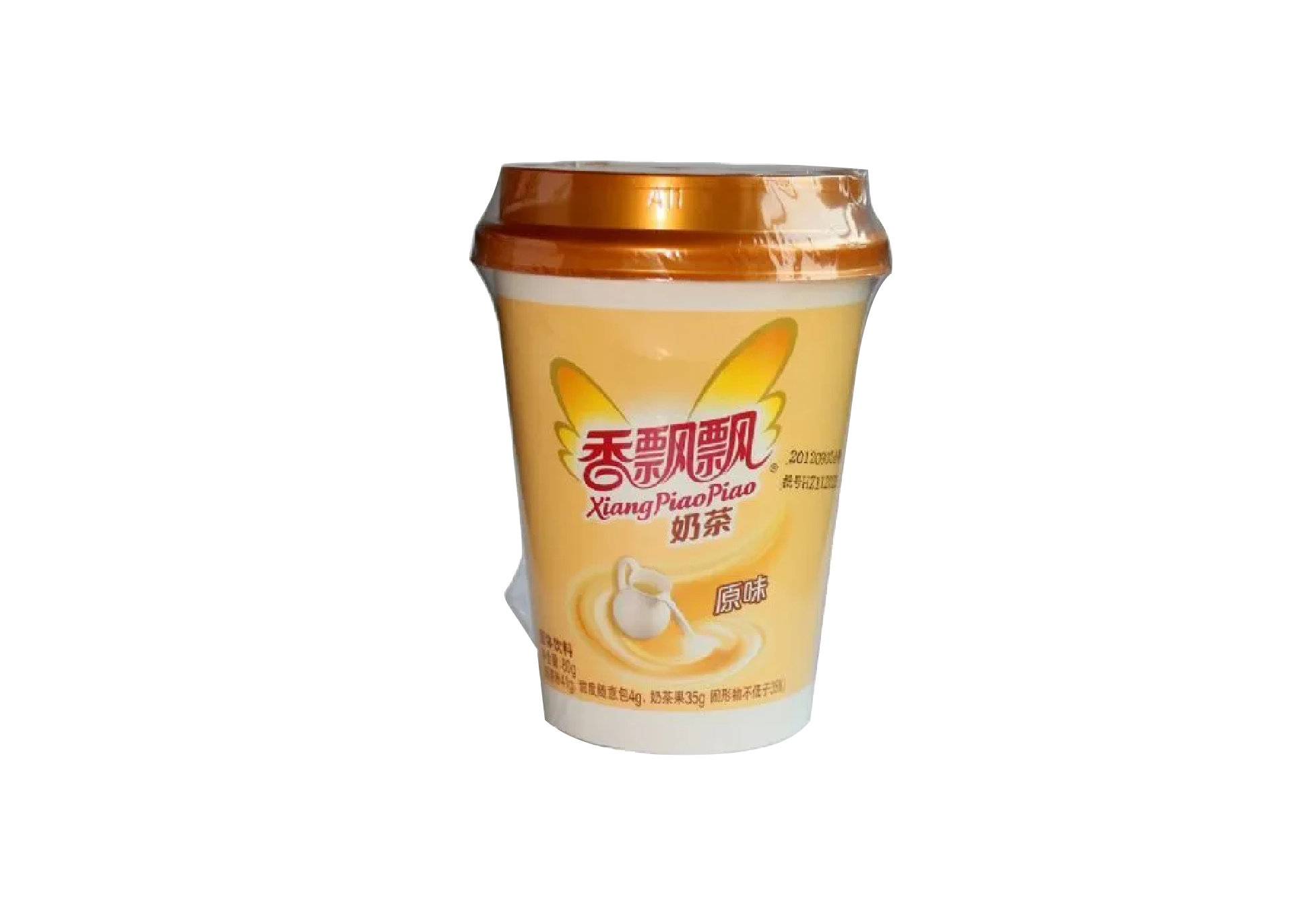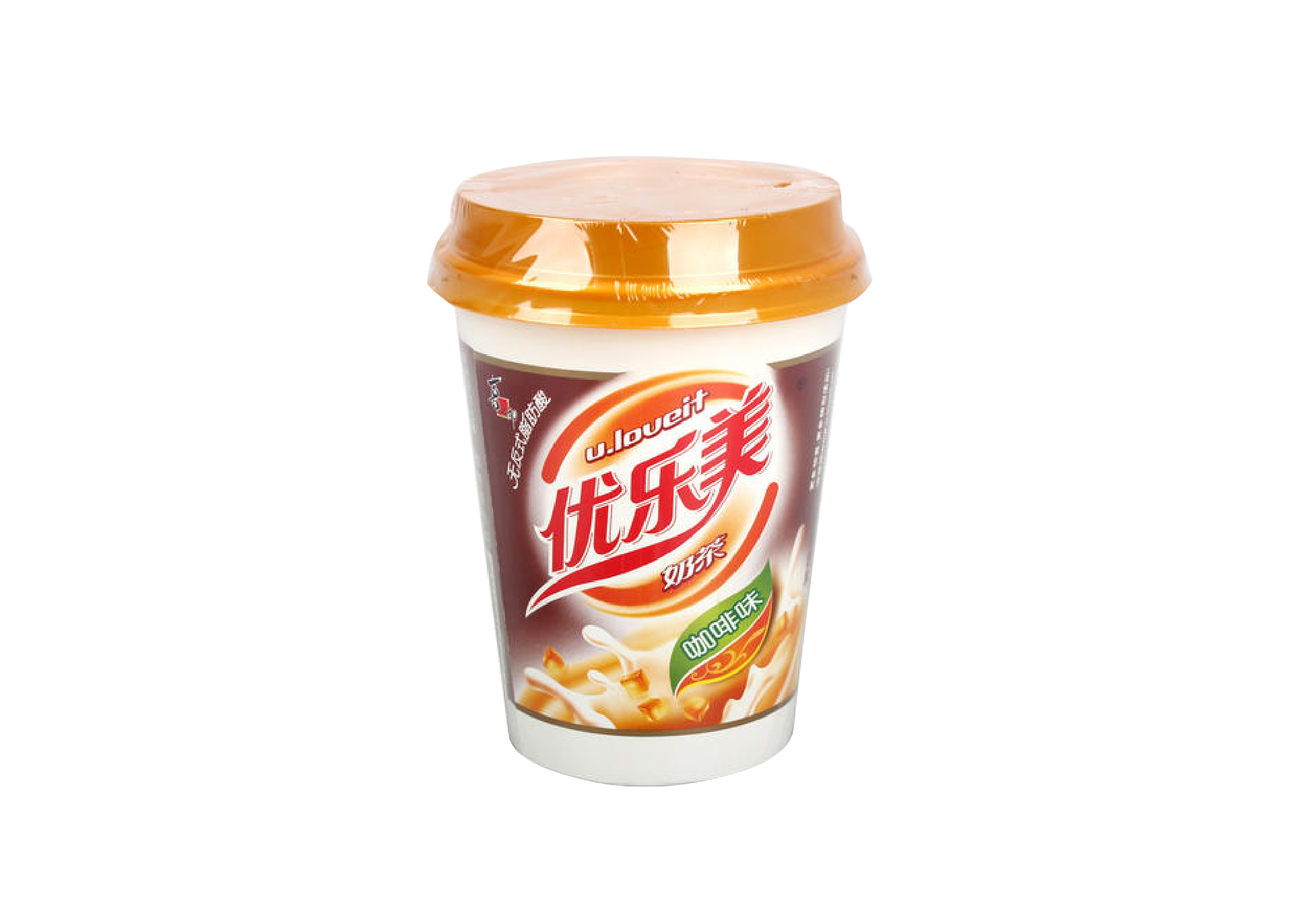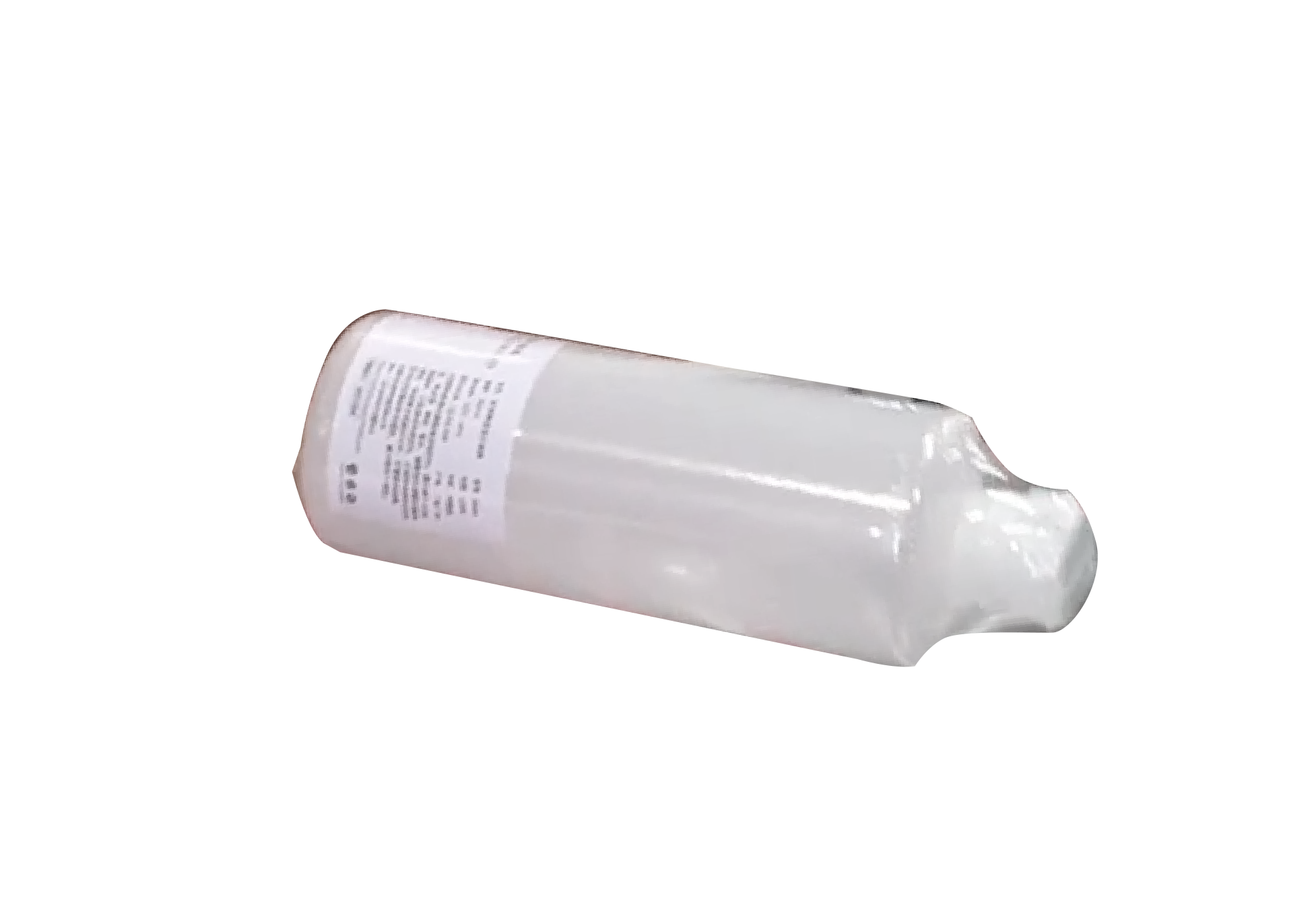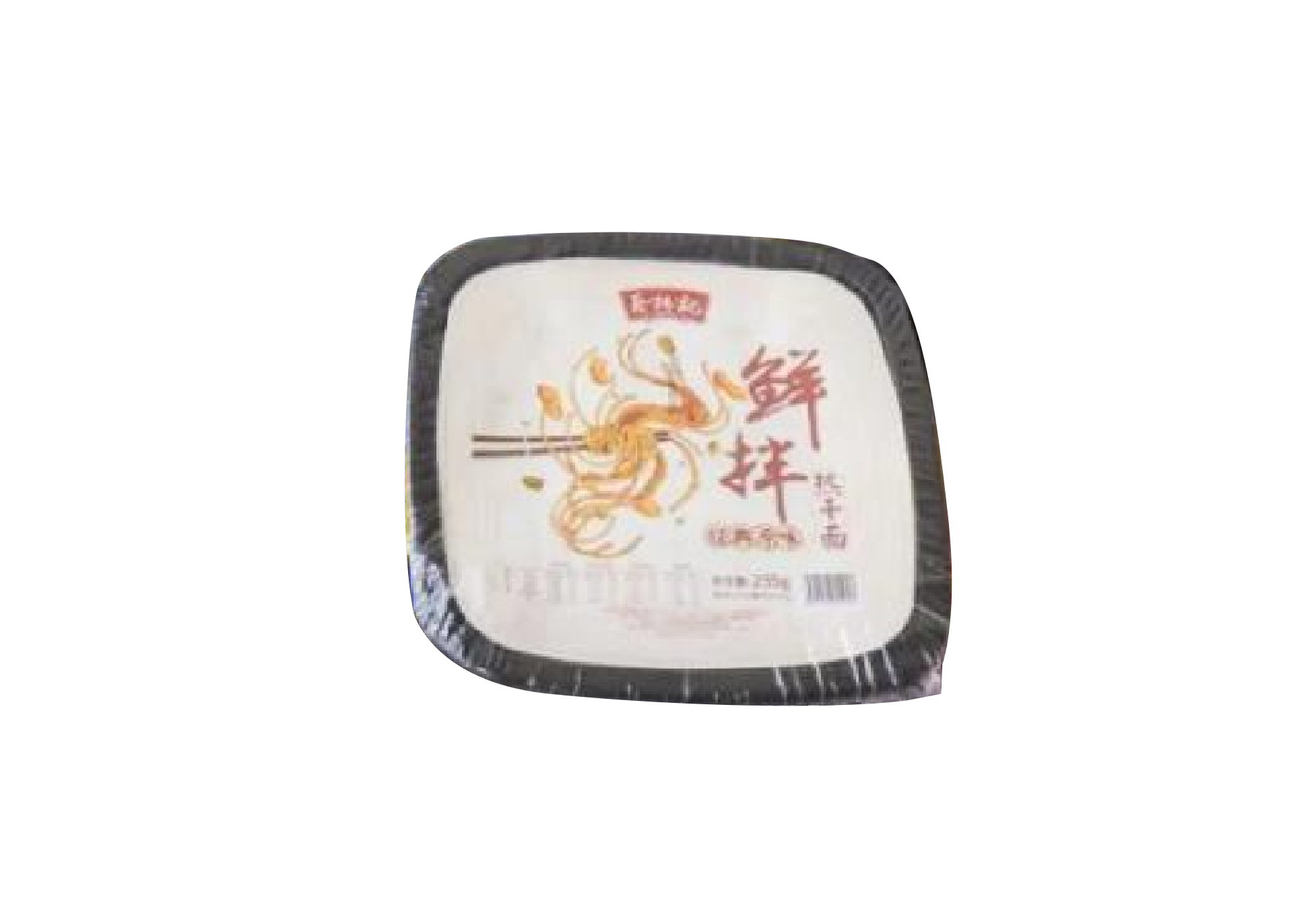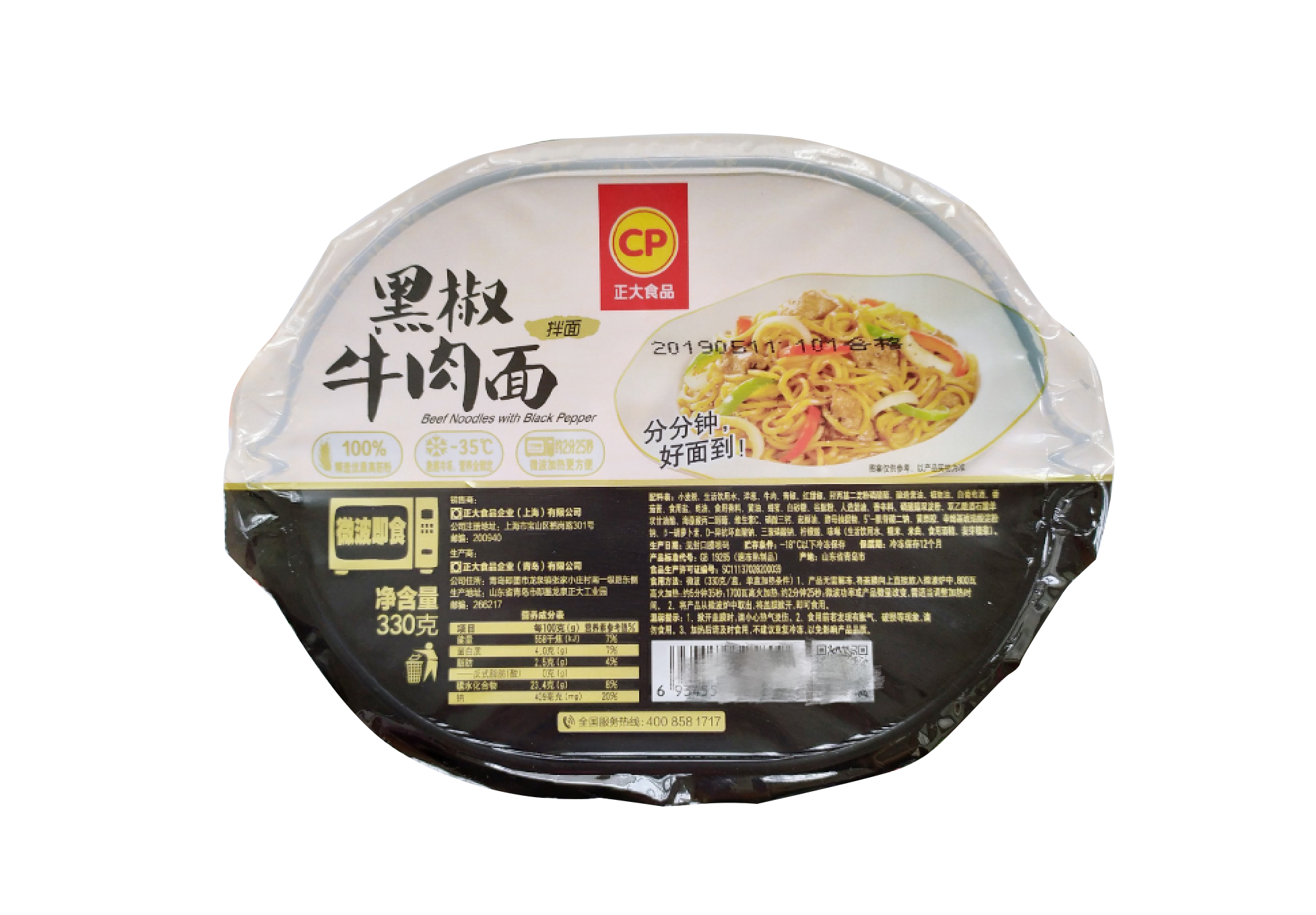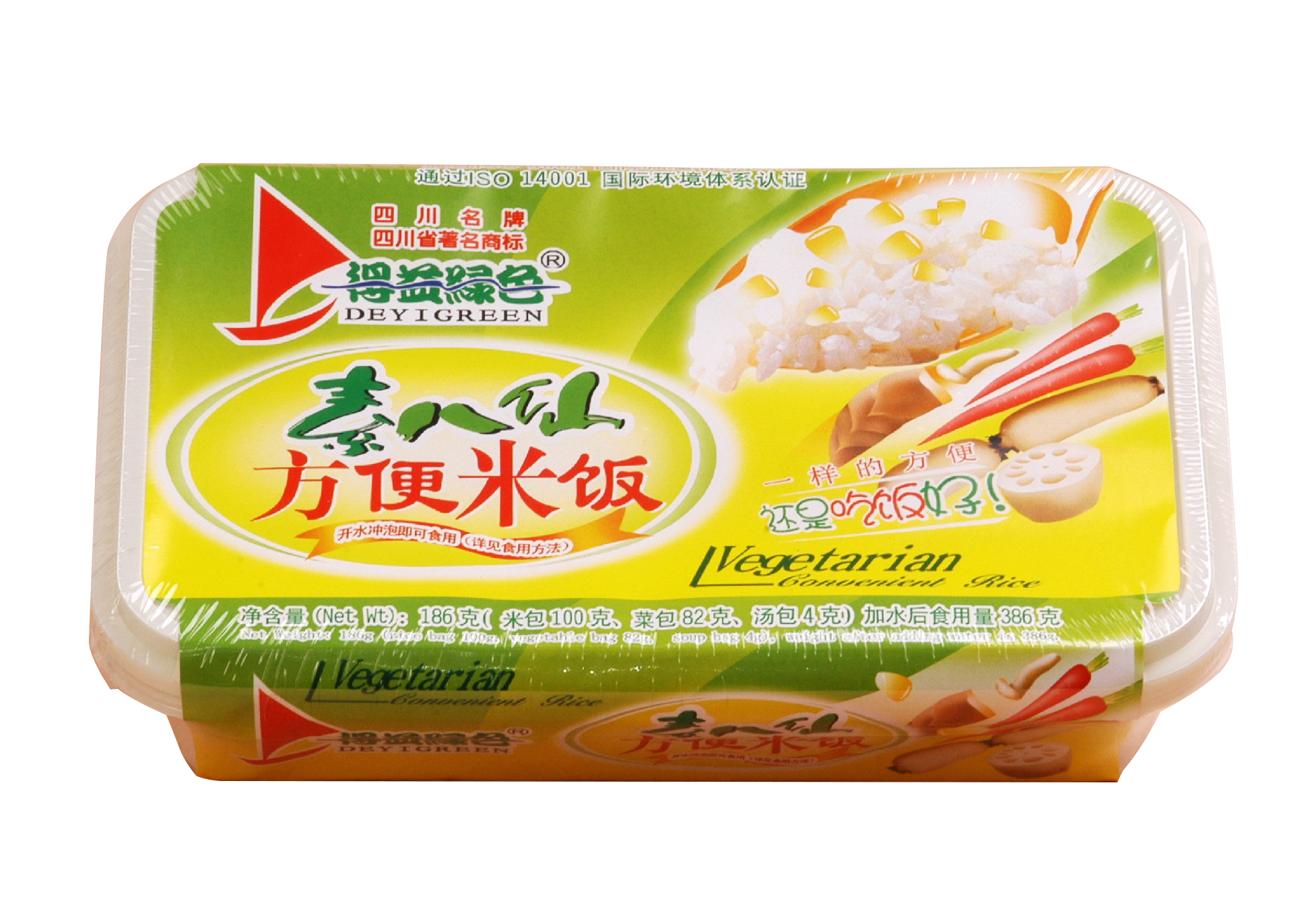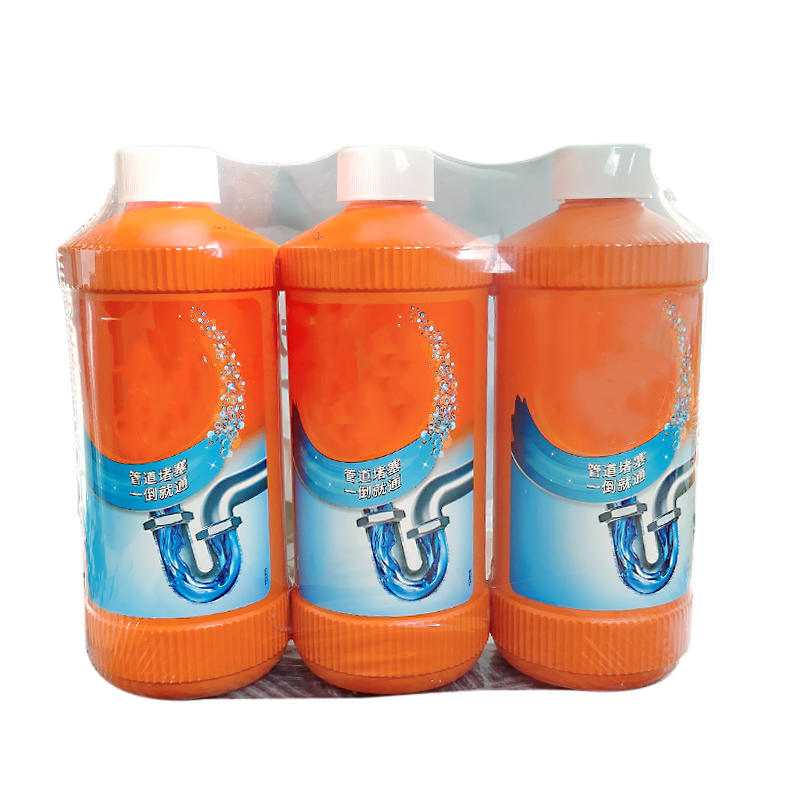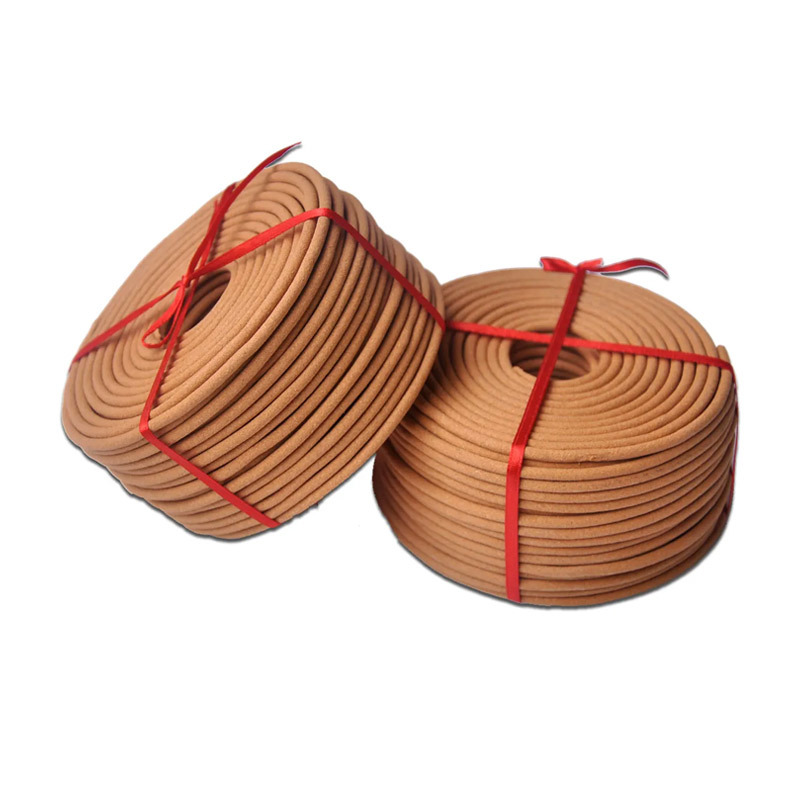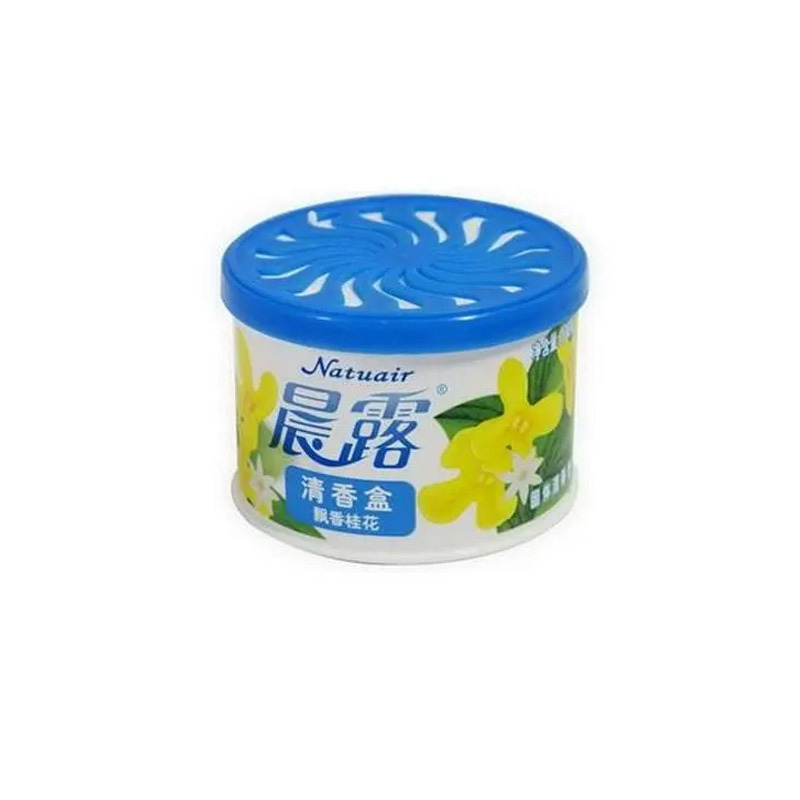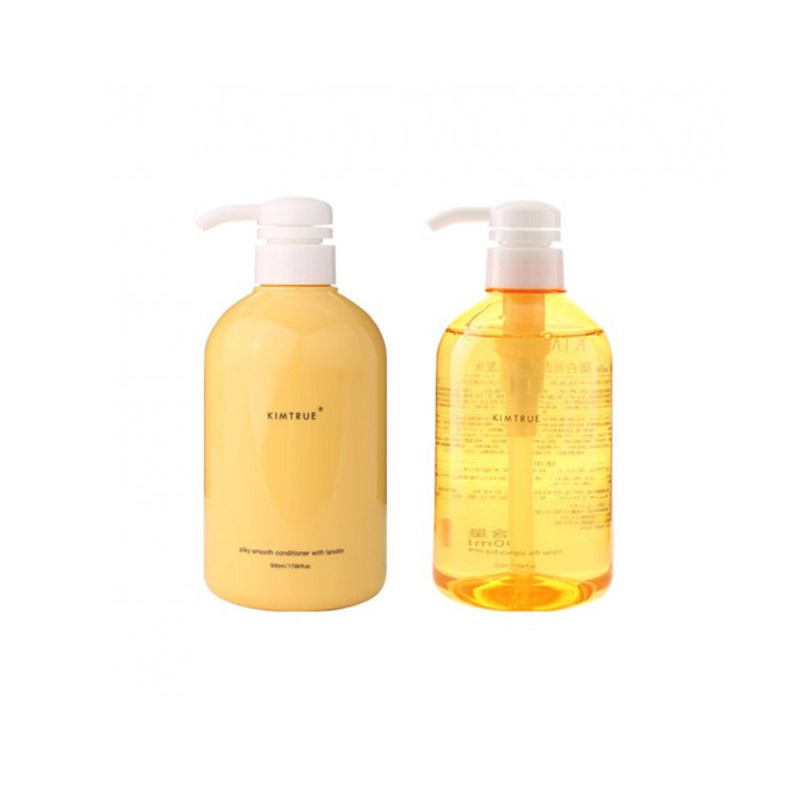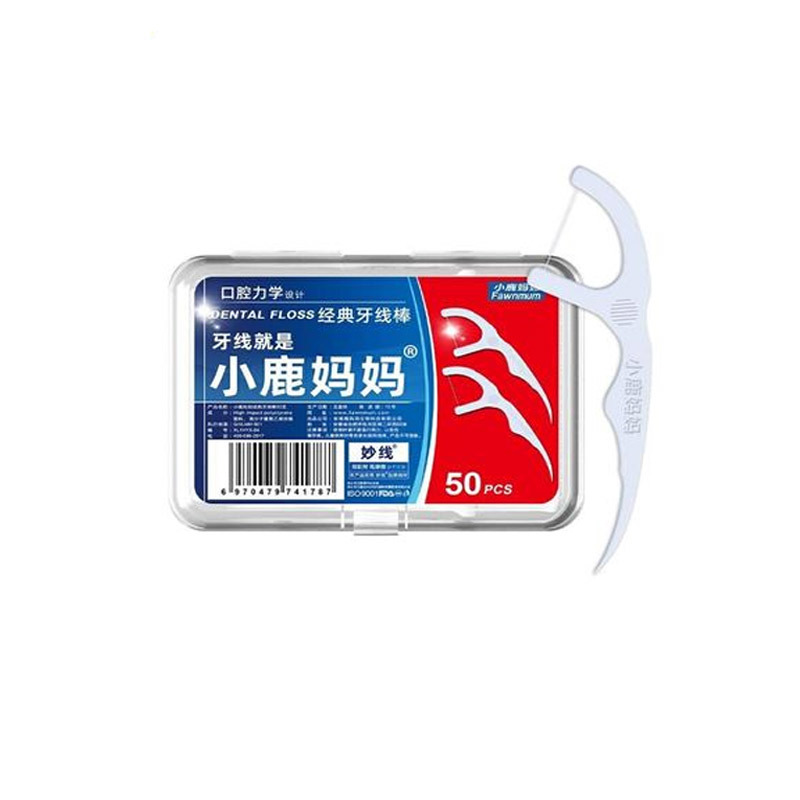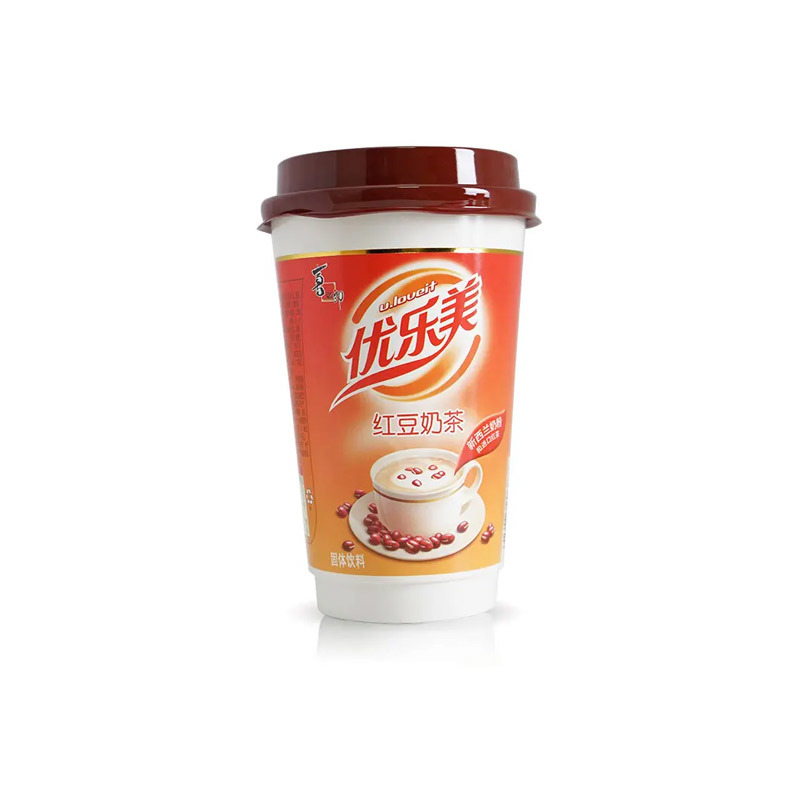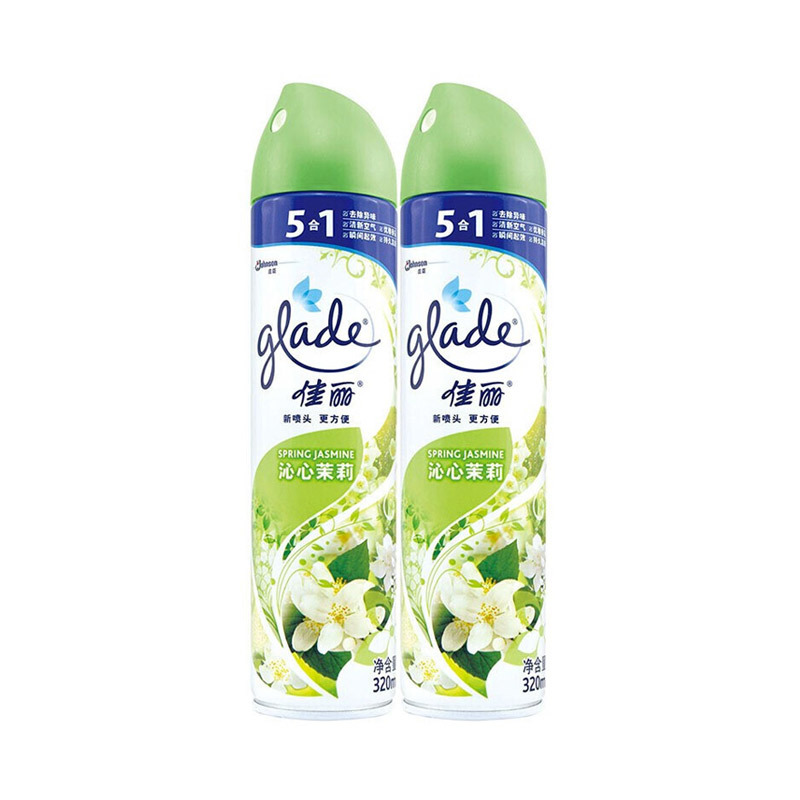 I. Scope of application
Suitable for all kinds of air cleaners, dental floss boxes, milk tea cups, food, skin care products, daily necessities and other products heat shrinkable outer packaging.
II. Functional features
1. Single or arbitrary packaging.
2. Anti-cutting safety clutch device, no damage to the packaging.
3. Waste recycling device for better appearance and material saving of about 3%~10% compared to traditional packaging machines.
4. Colour touch screen control system, extremely easy to operate and beautiful in appearance; PLC control system is more stable and reliable, low failure rate; bag length, speed and temperature can be adjusted individually.
5. Can be equipped with coding or spraying machine and labeling machine, no need to use manual labor.
6. Heat shrink oven with high efficiency double temperature zone, high efficiency hot air circulation, automatic temperature control, ensure shrinkage quality.
Note: Please leave your phone or email, and our professionals will contact you as soon as possible!