Cling film packaging machine - trayless

Speed

Model
Agricultural and sideline products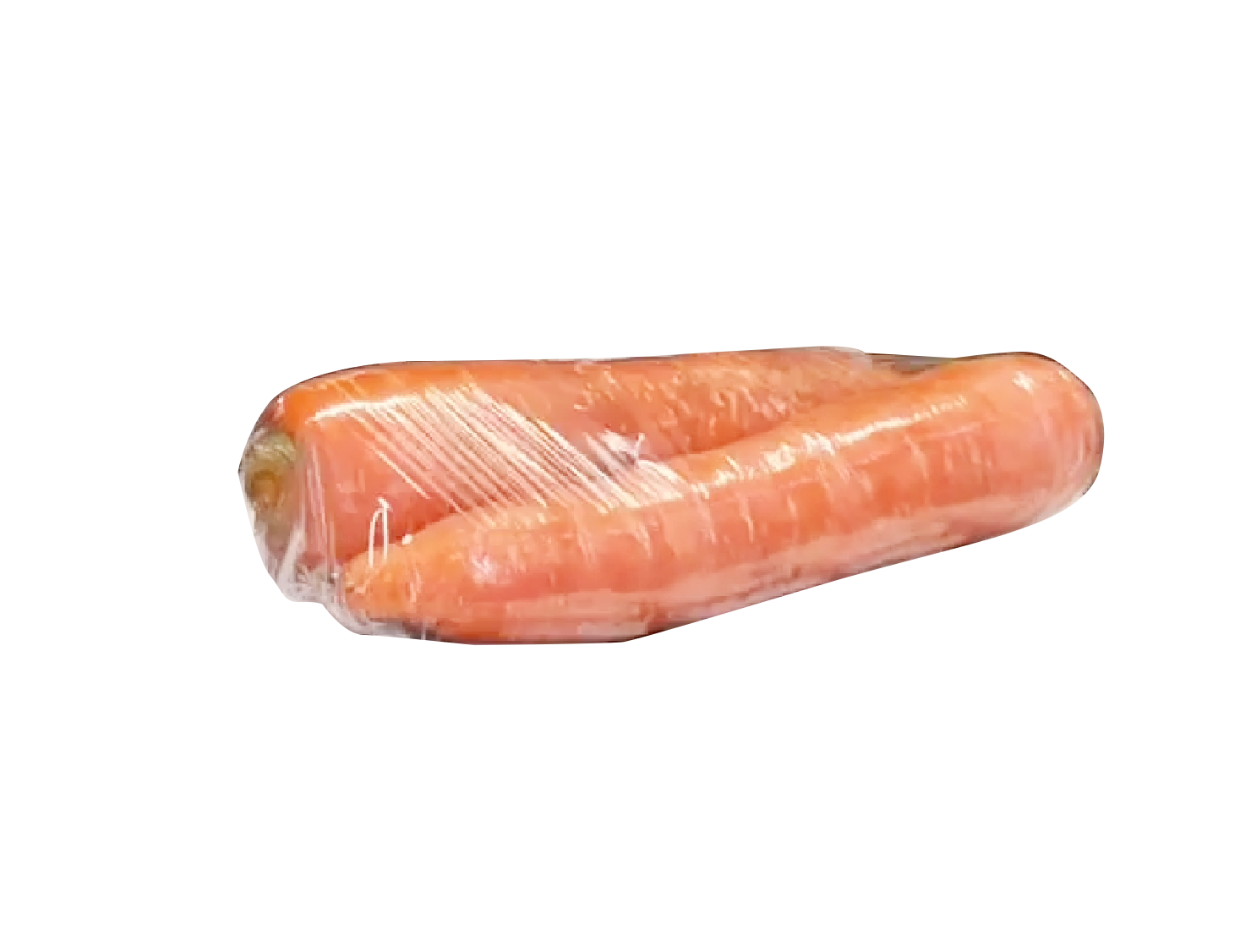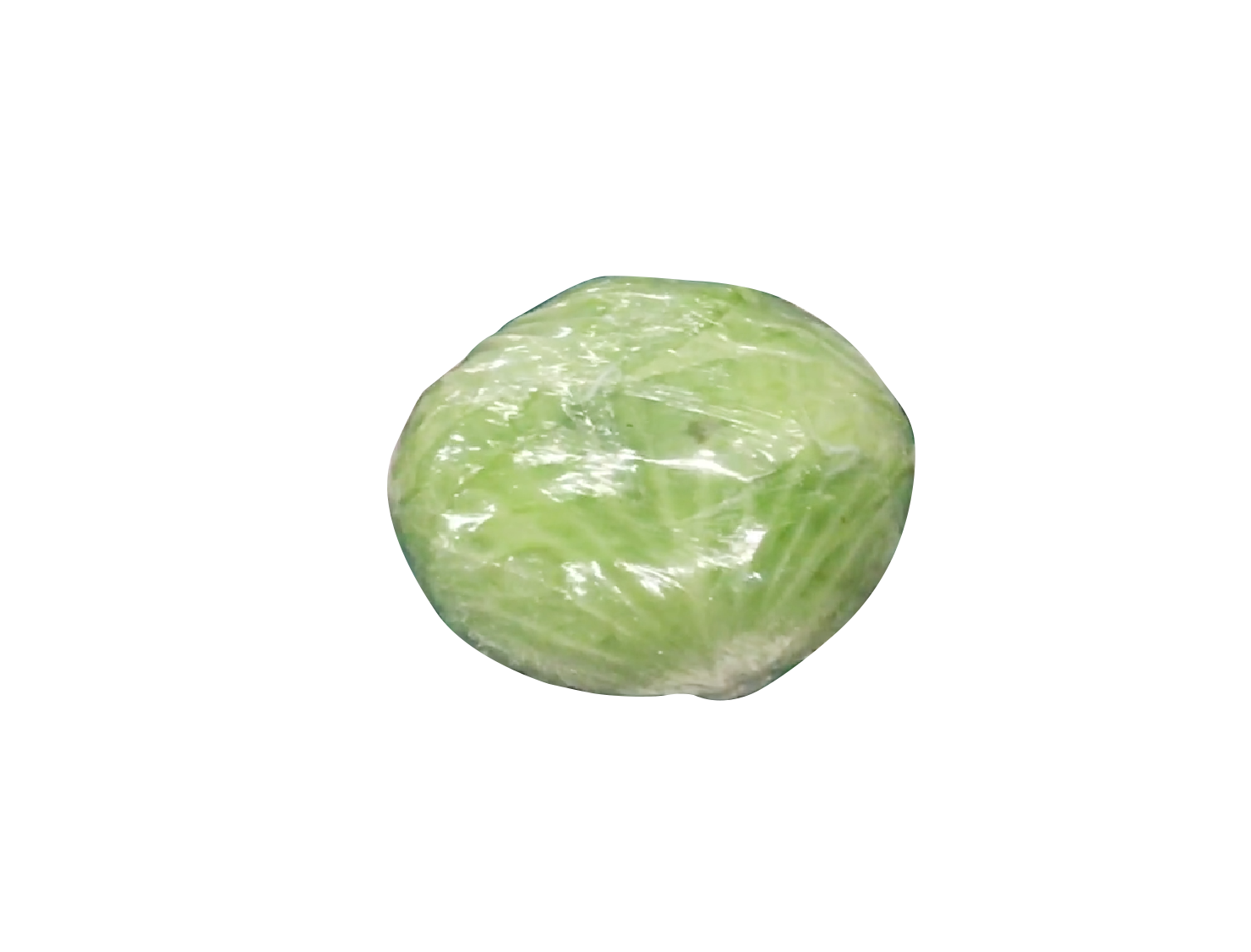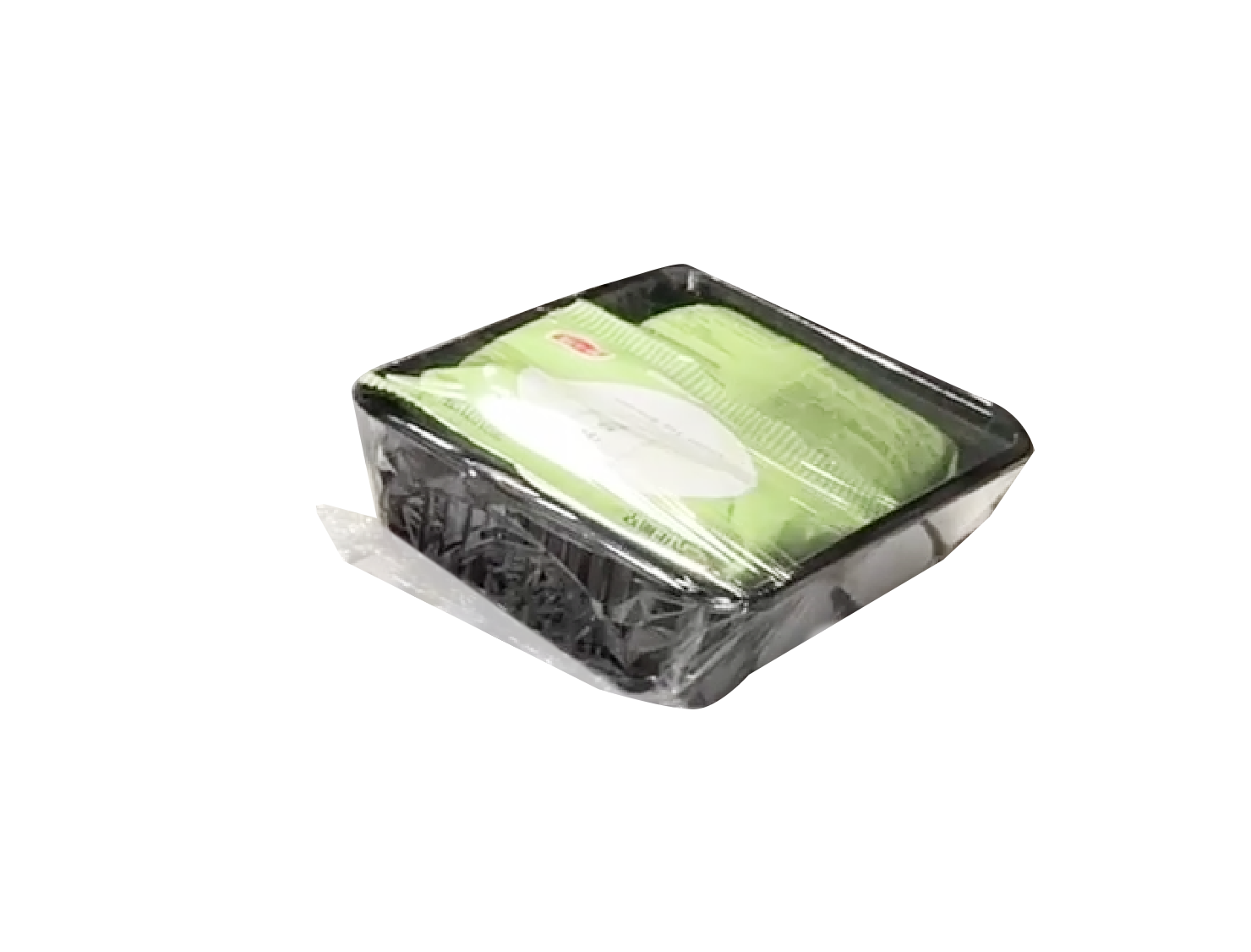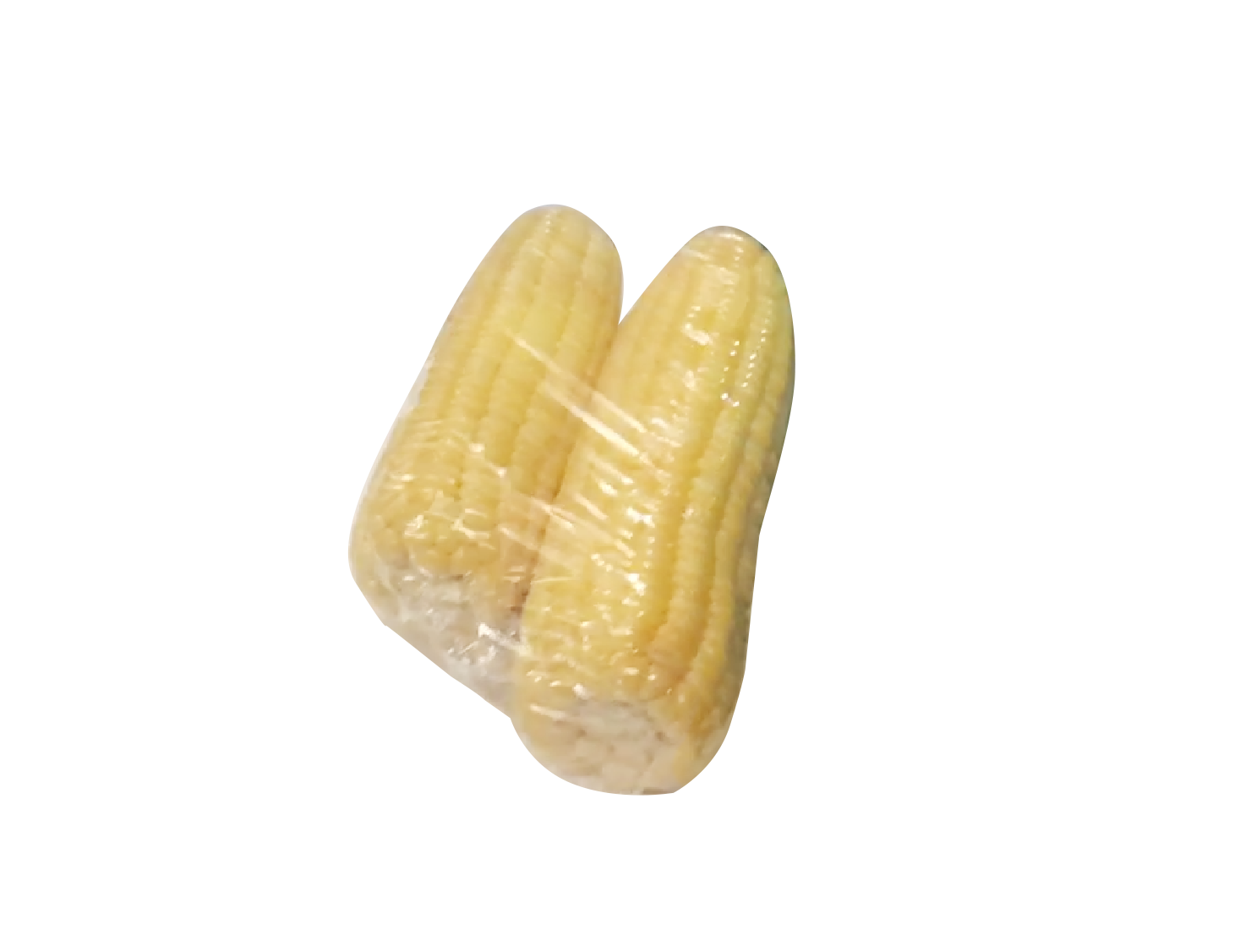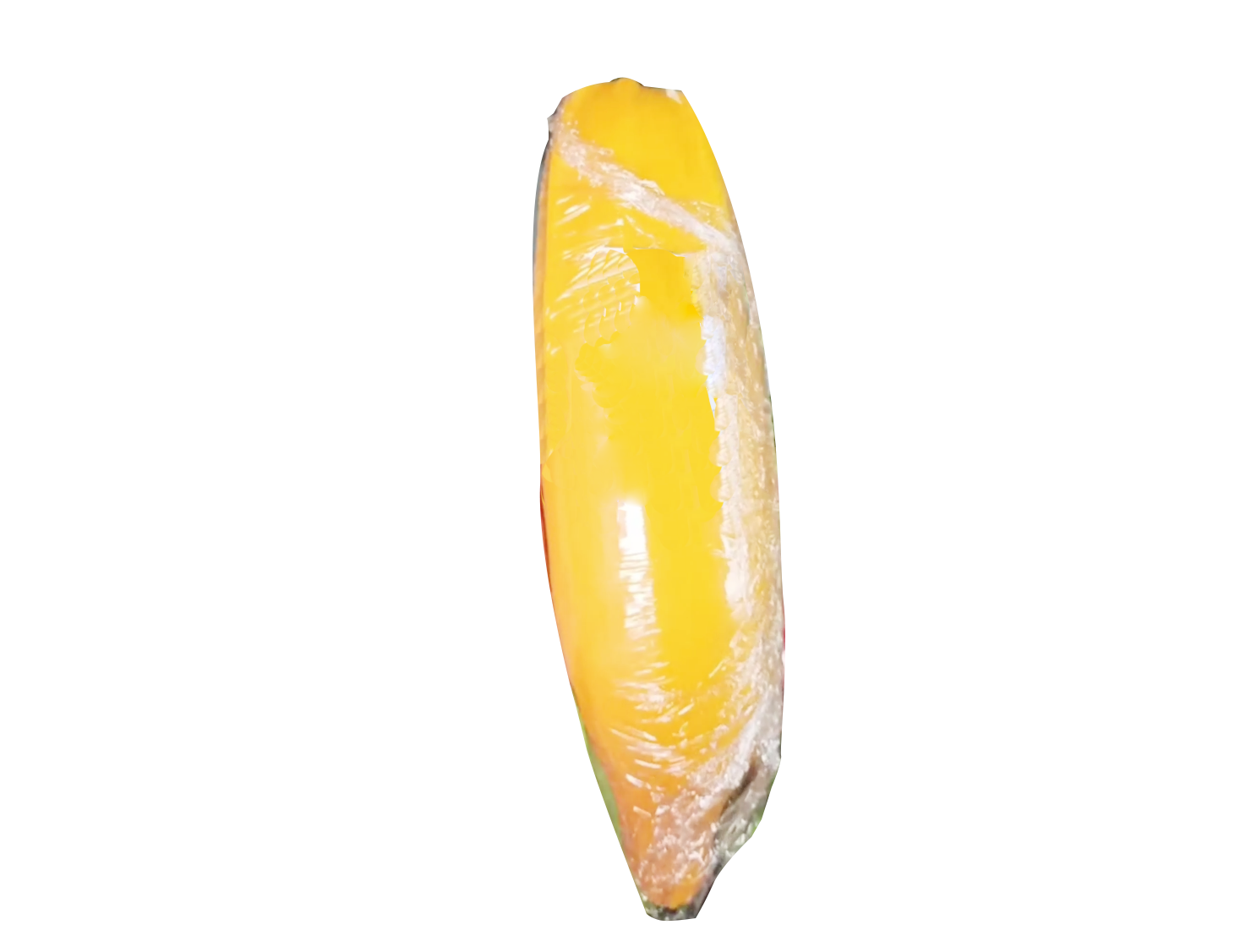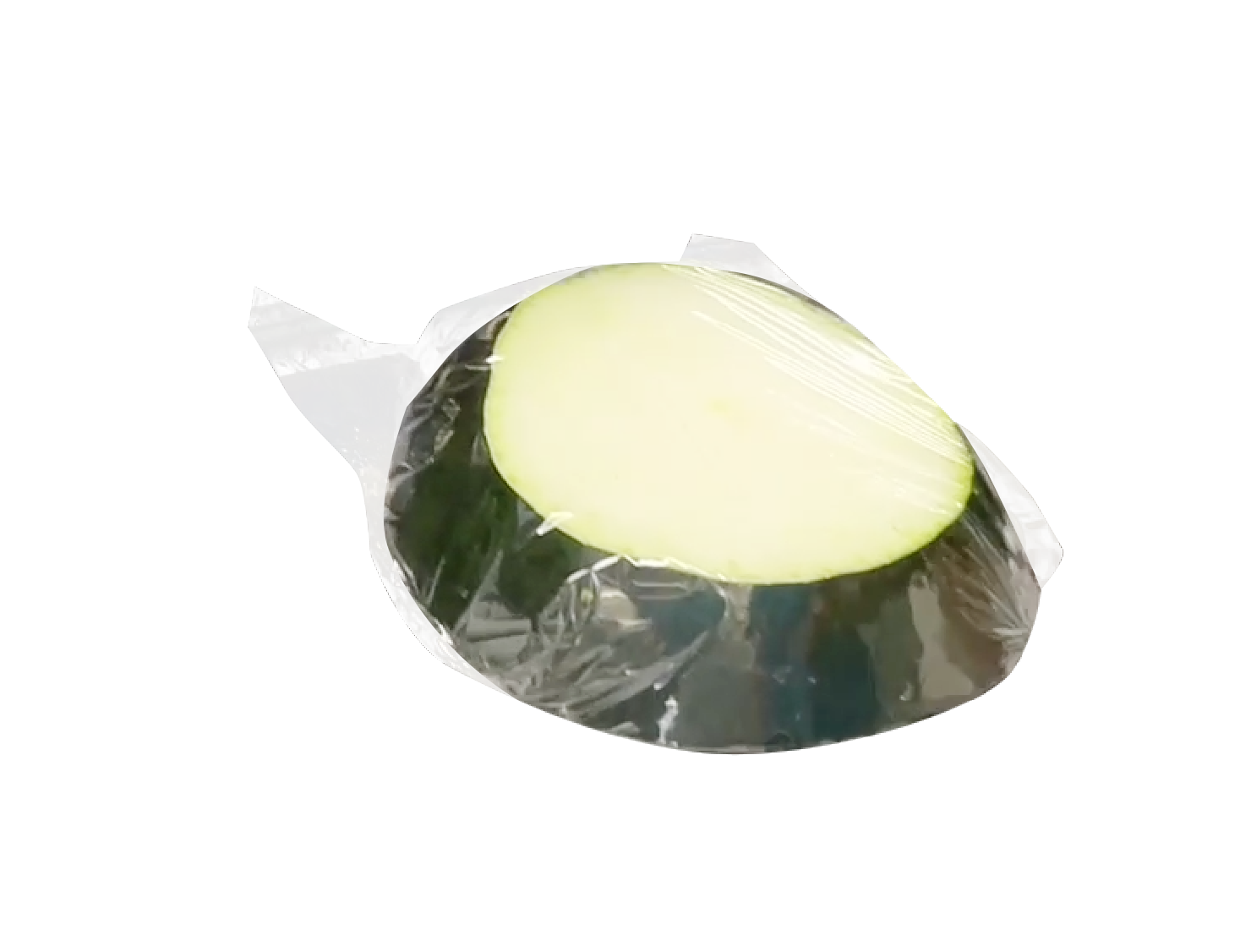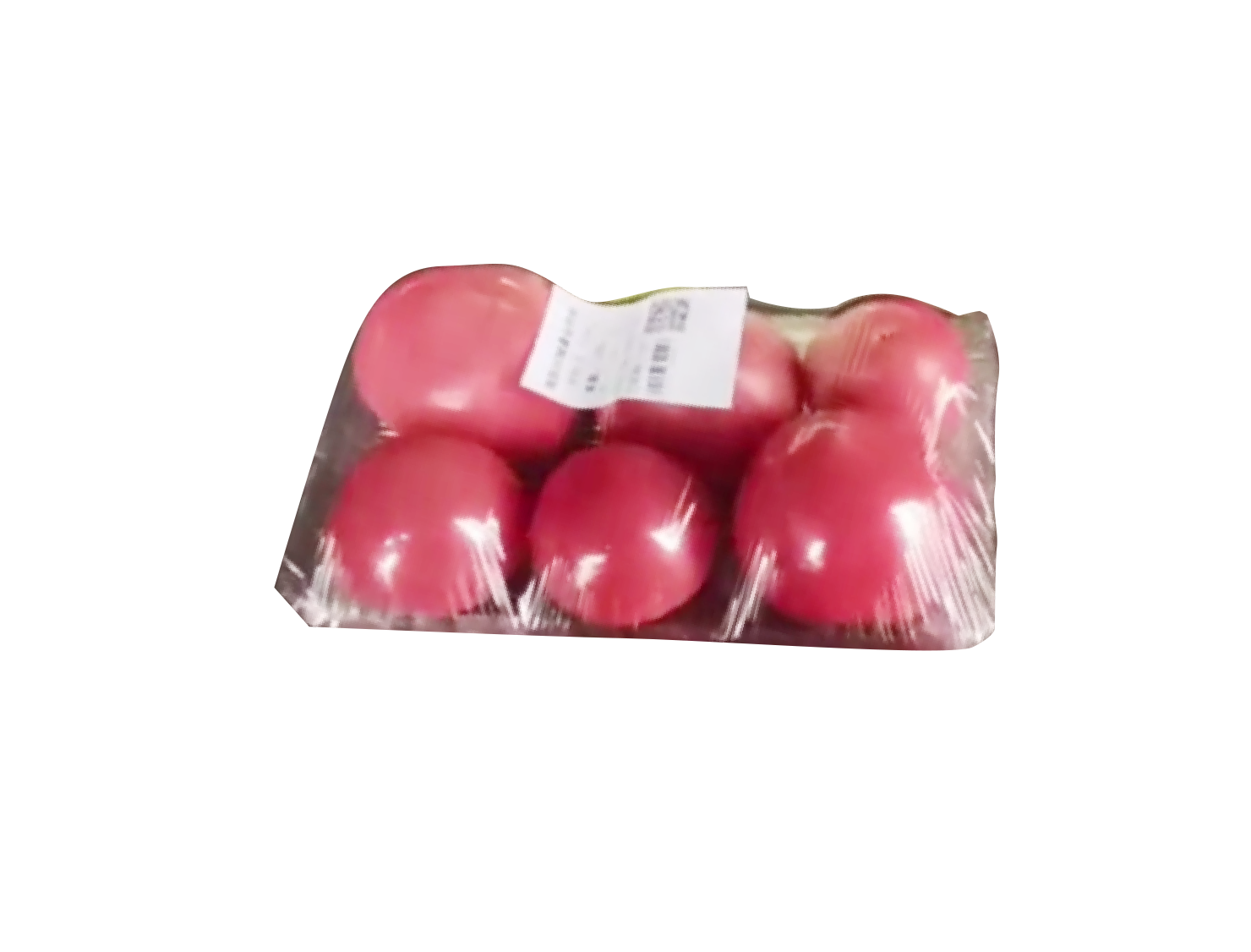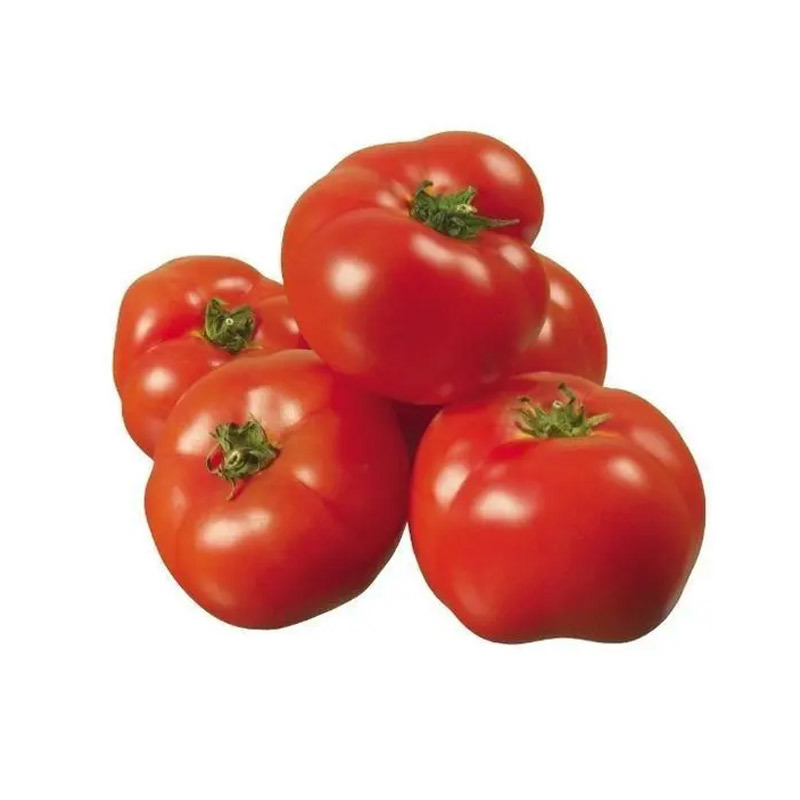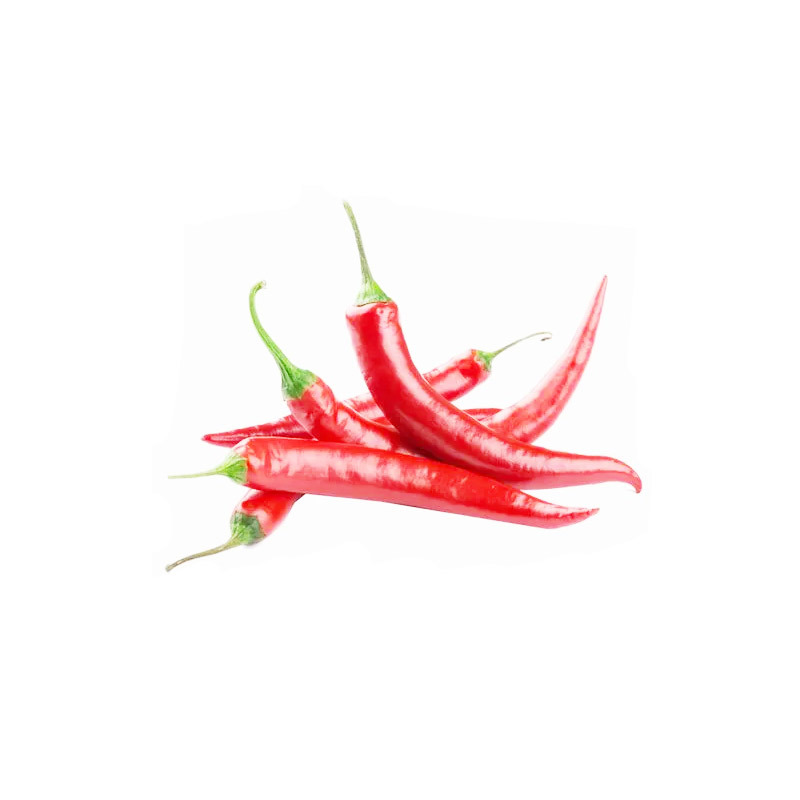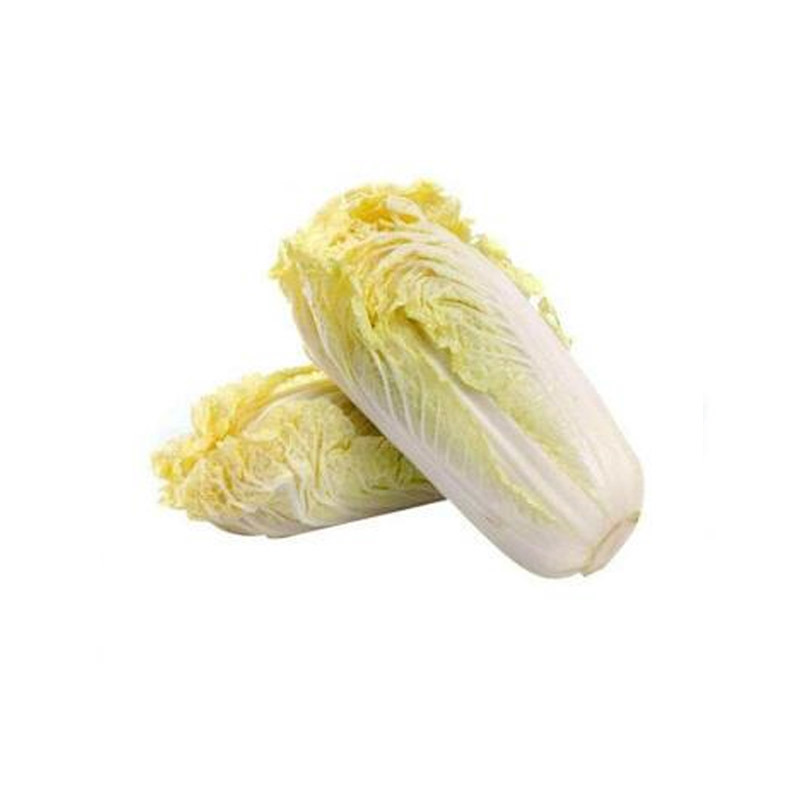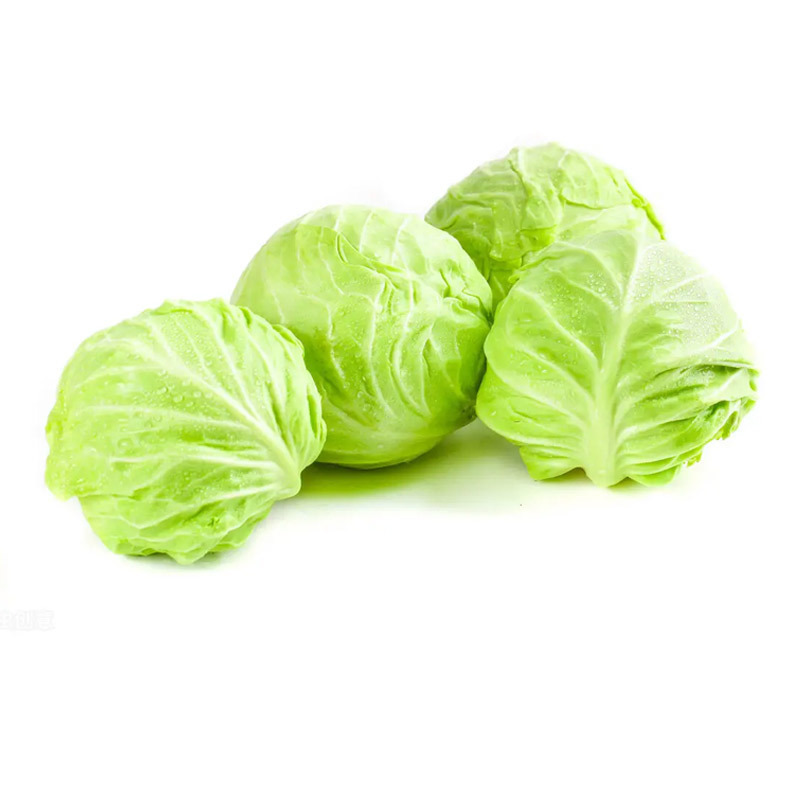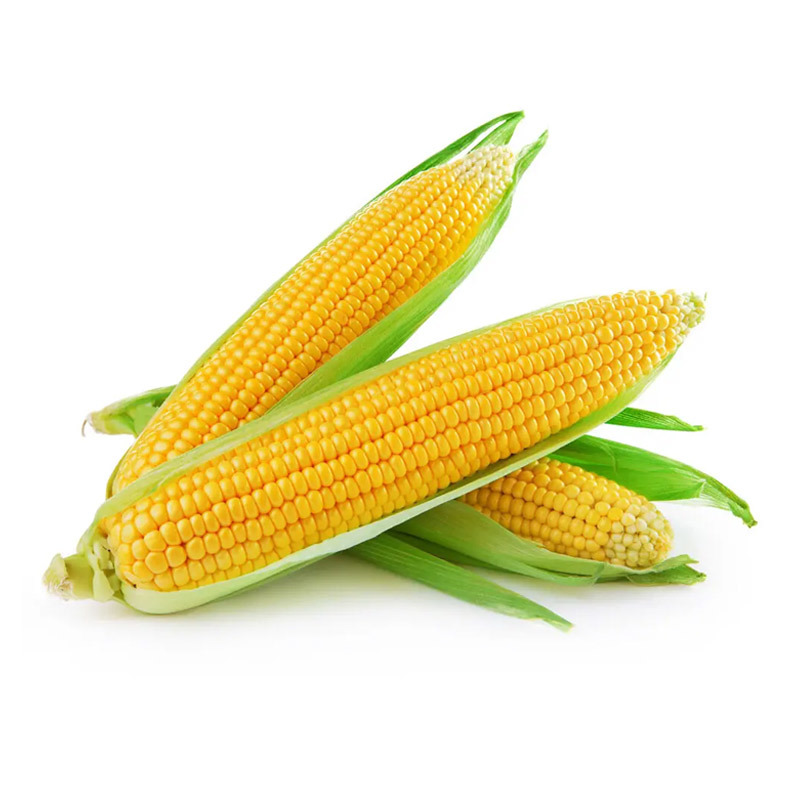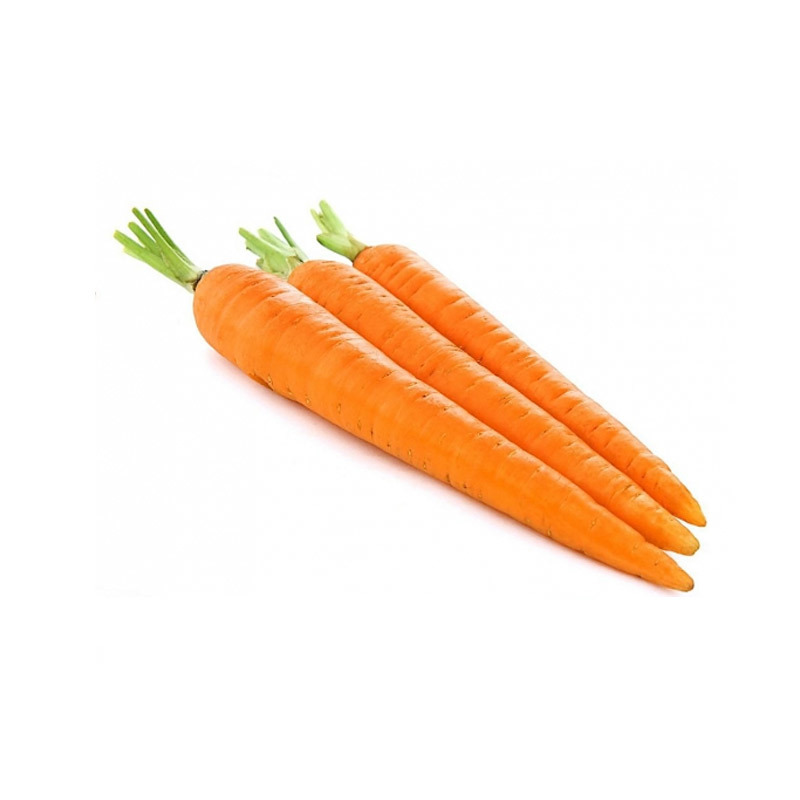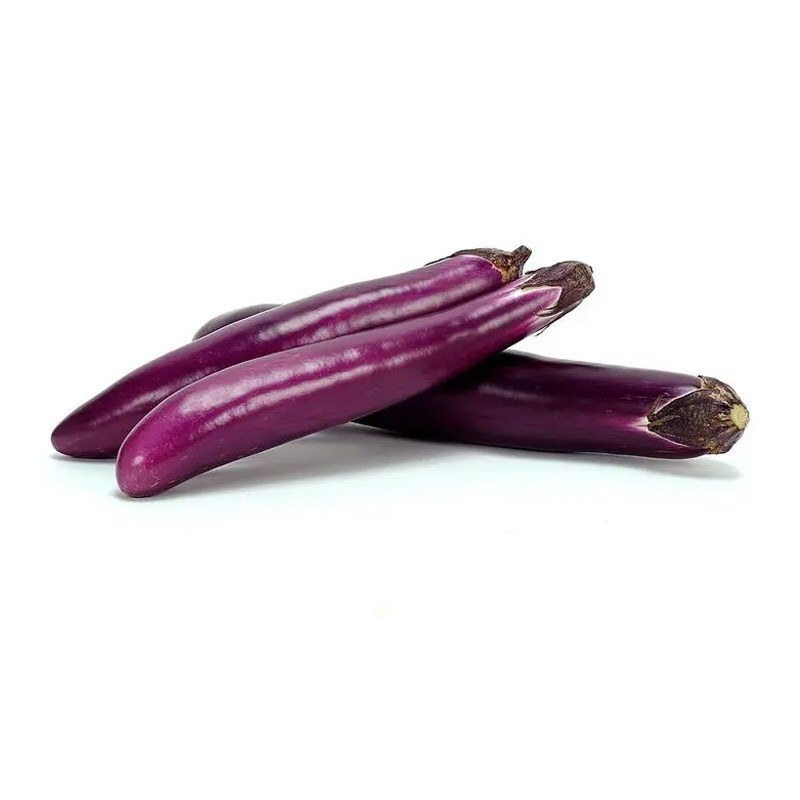 I. Scope of application of materials
Suitable for packaging all types of agricultural products such as corn, fruits and vegetables.
II. Mechanical characteristics
1. The cling film packaging machine has air permeability, moisture permeability, stability, physical properties, mechanical properties, light blocking properties, etc.
2. Capable of packaging products without pallets as well as with pallets.
3. good appearance and performance design.
4. free from undesirable odours and harmful components, clean and hygienic. 5.
5. widely available, easy to obtain, low cost, easy to handle after use, no environmental pollution.
Note: Please leave your phone or email, and our professionals will contact you as soon as possible!