14 head scale vertical packaging machine

Speed

Model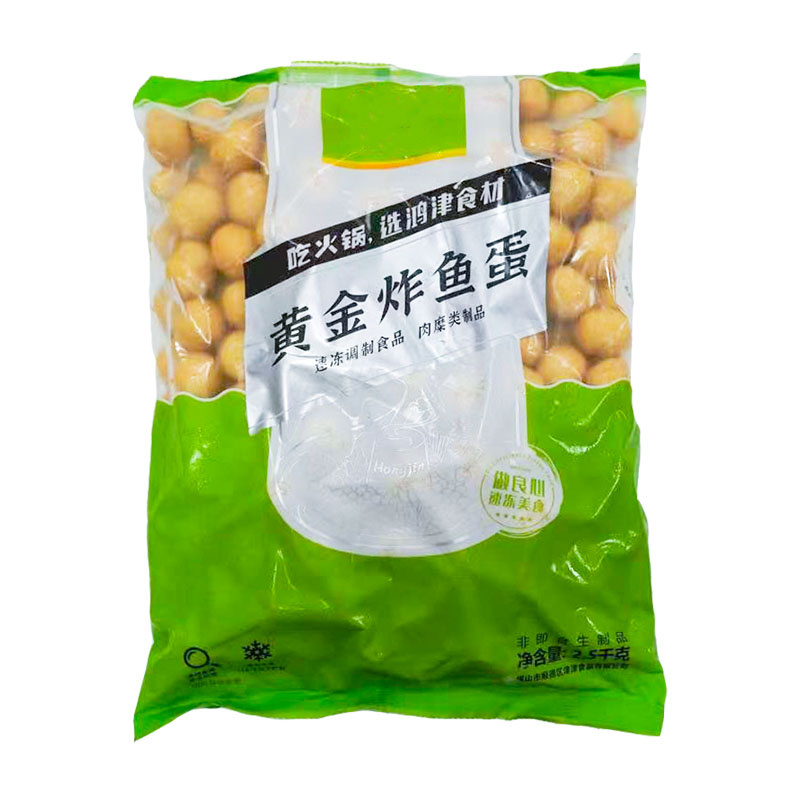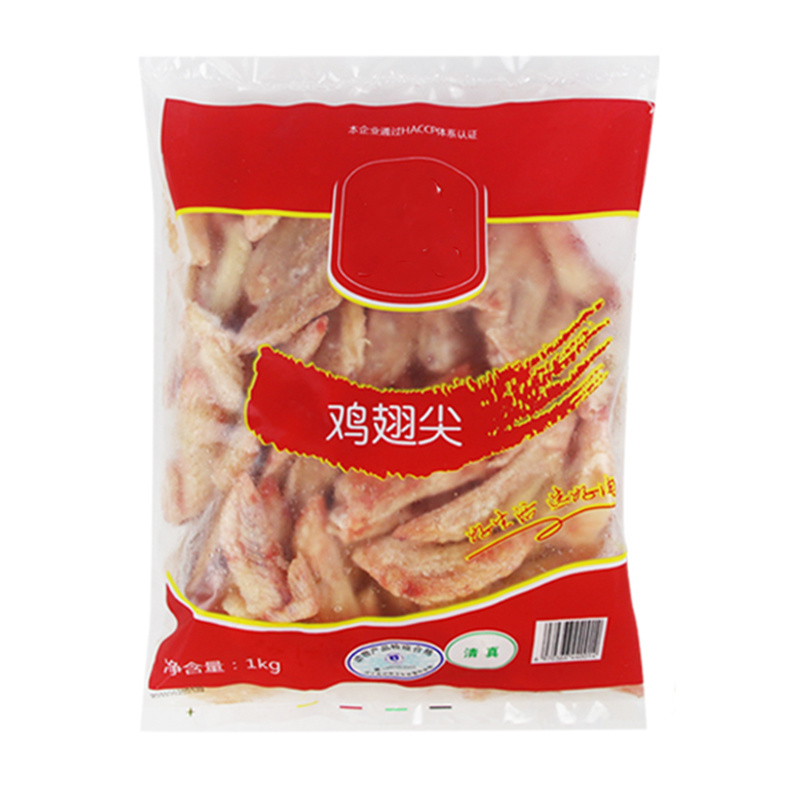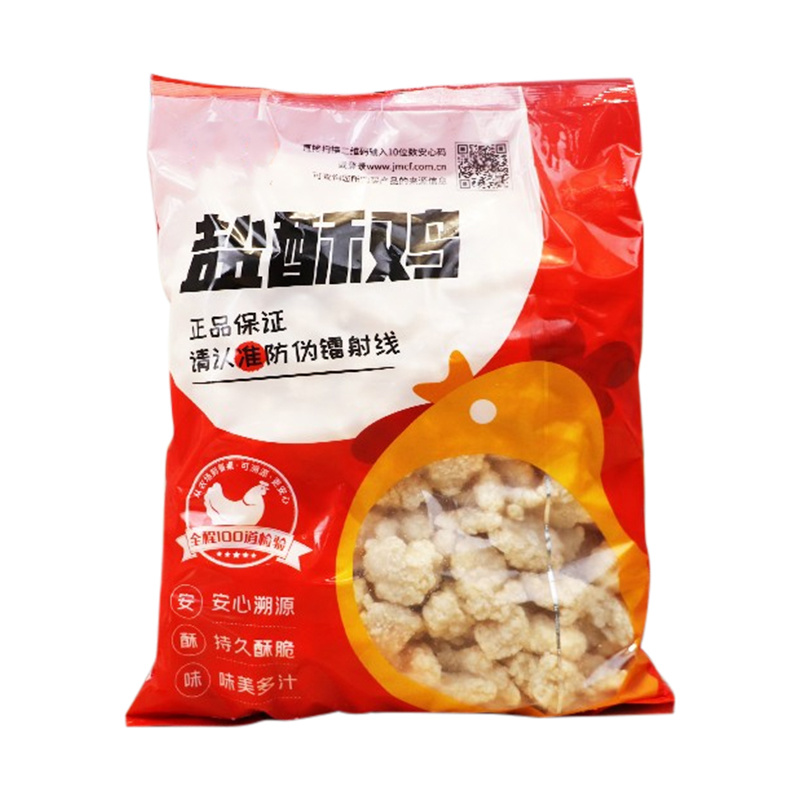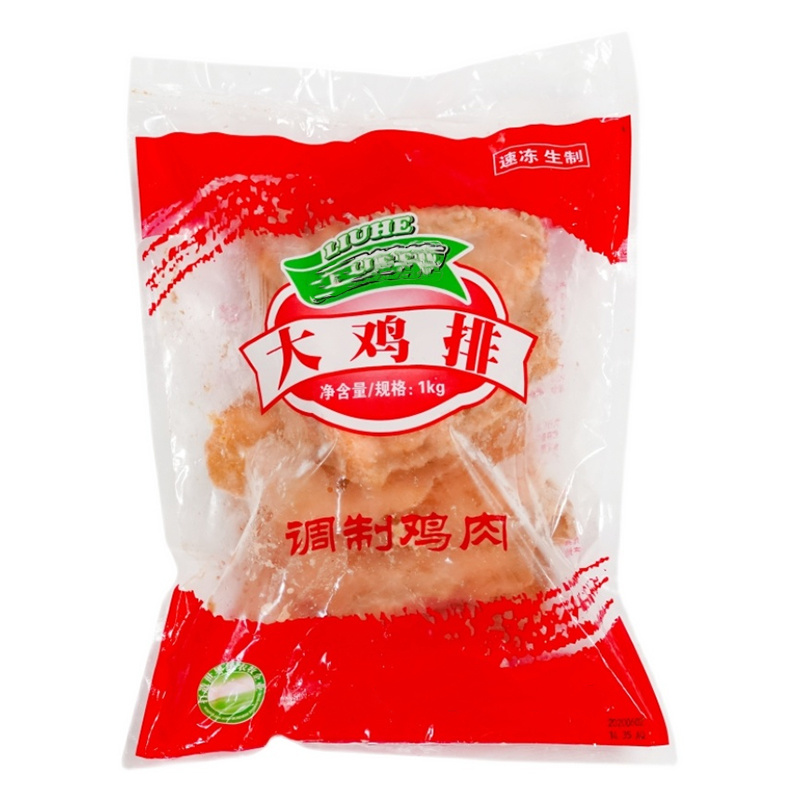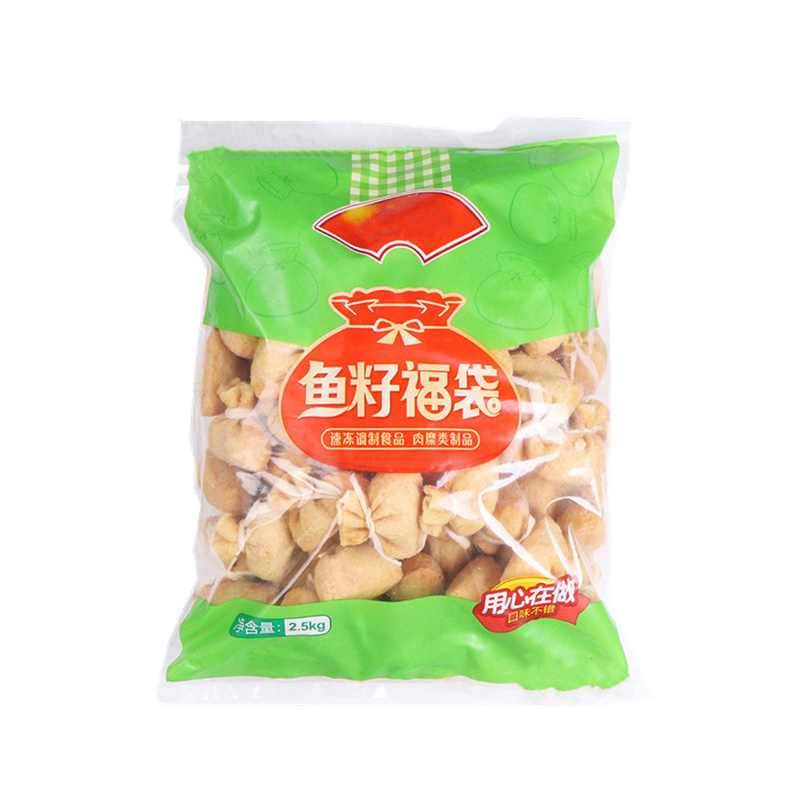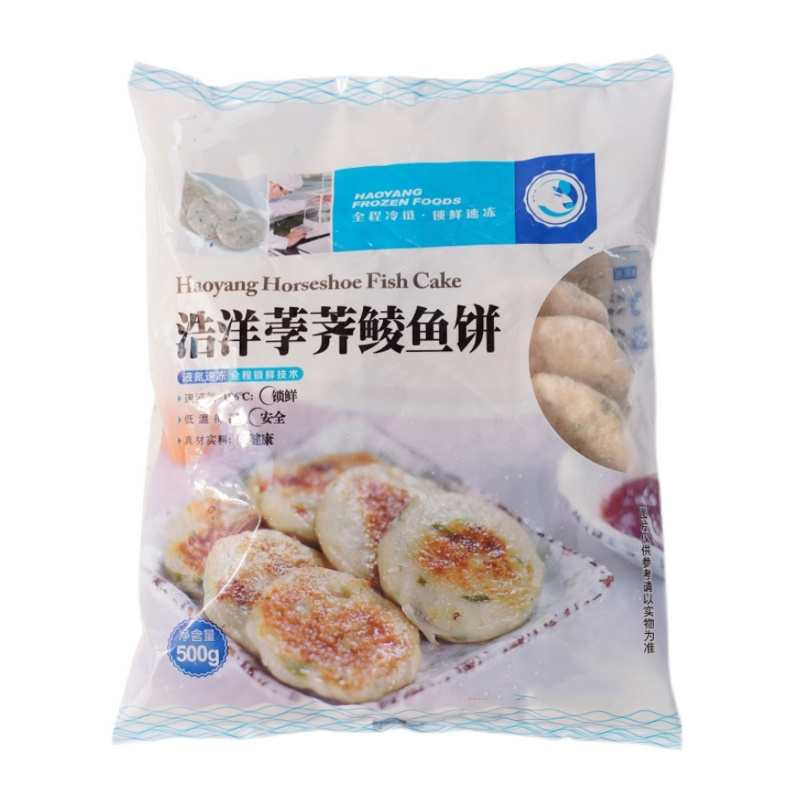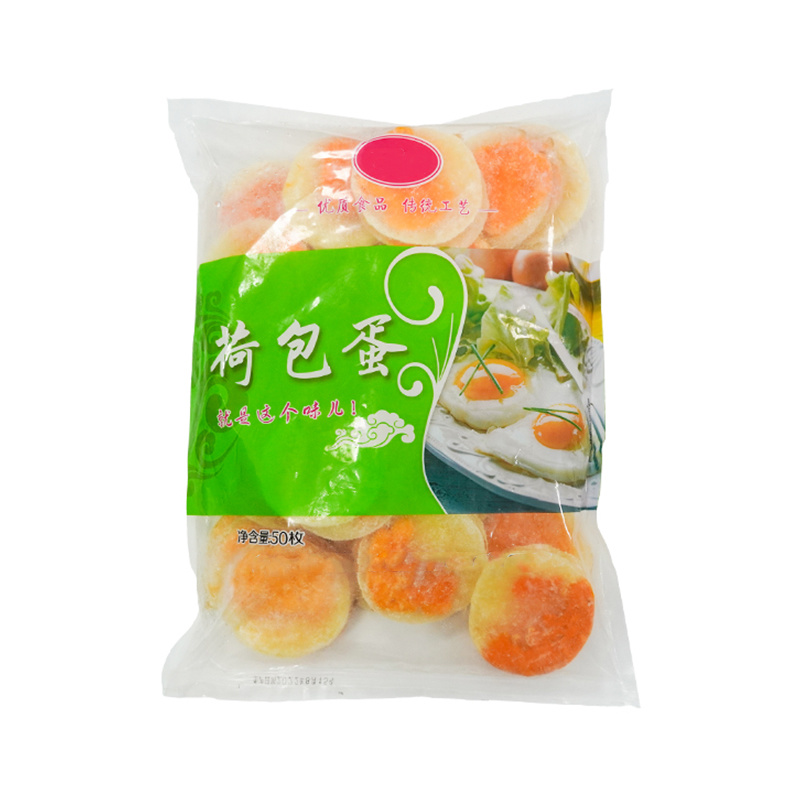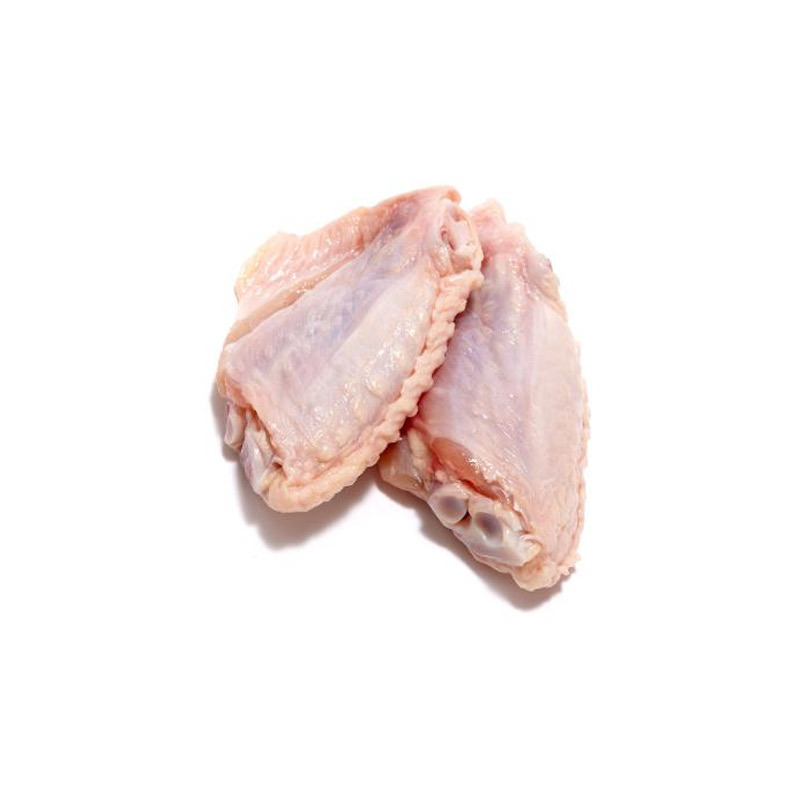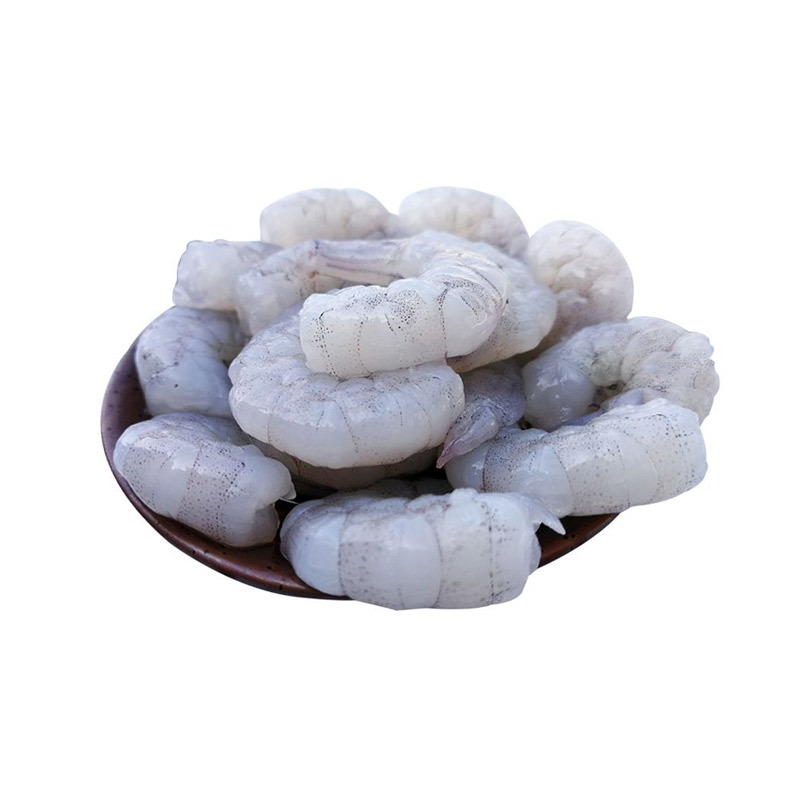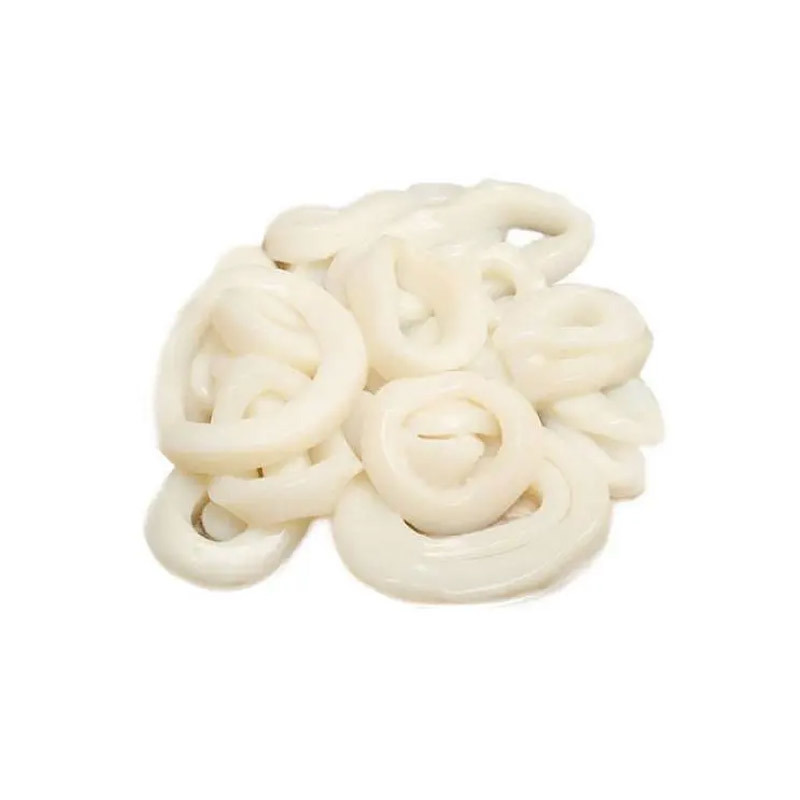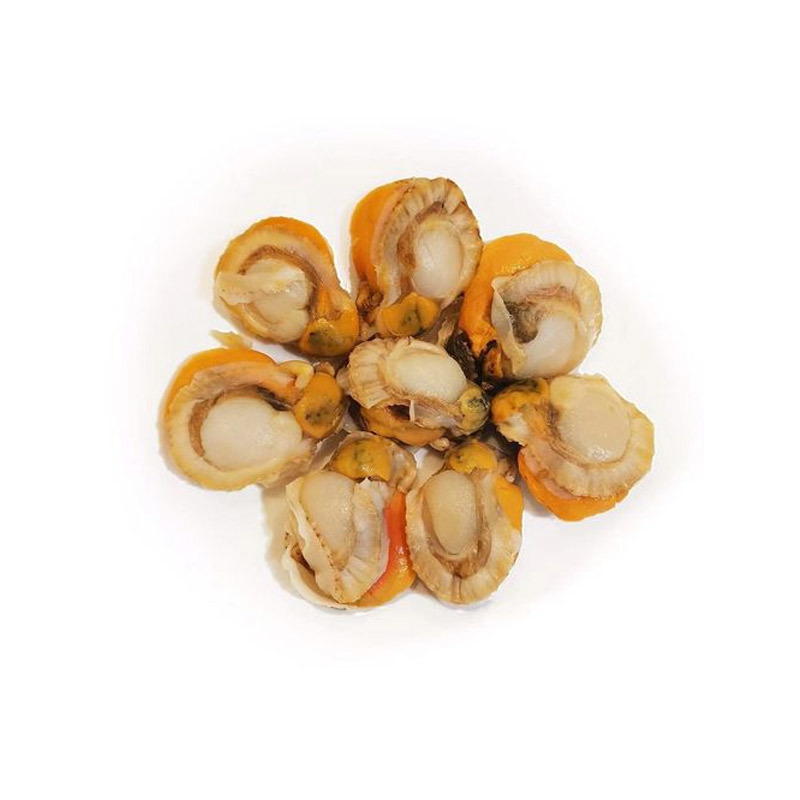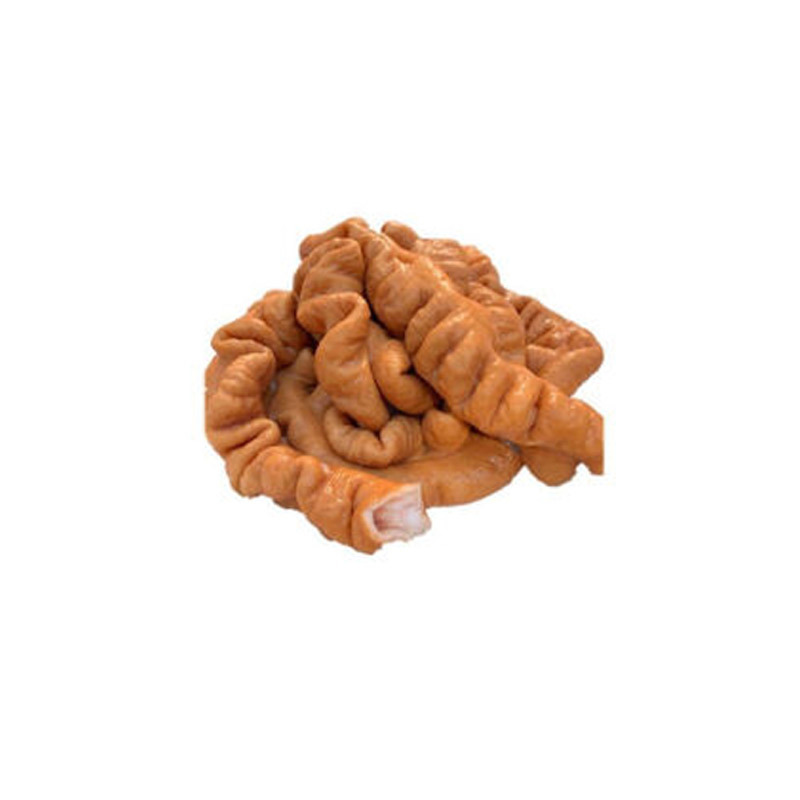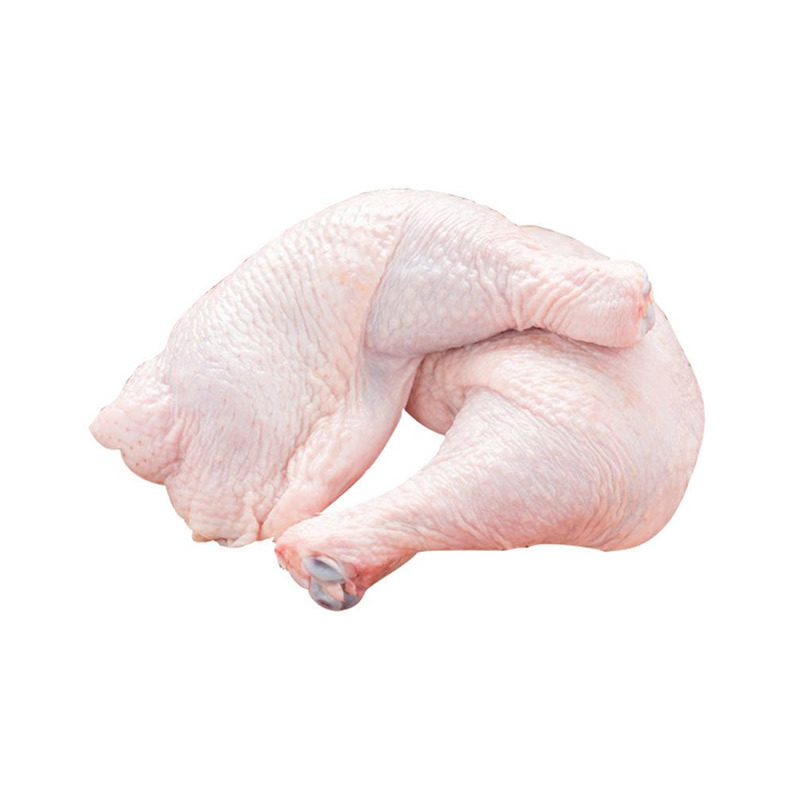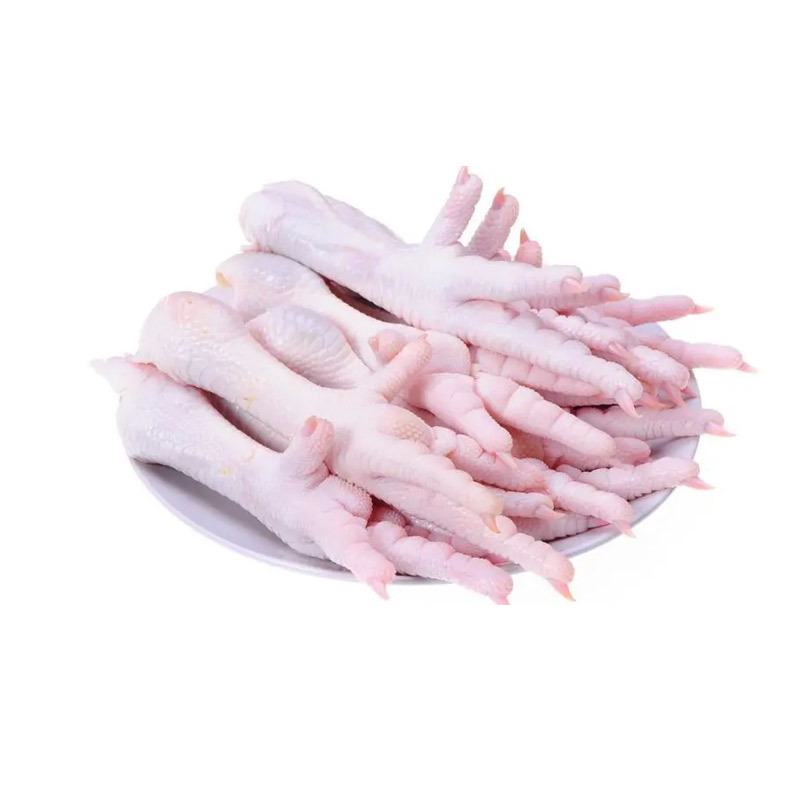 I. Applicable scope of packaging machine
Suitable for quantitative weighing and filling of various types of squid rings, chicken wings, chicken legs, chicken feet, scallops, shrimp, frozen food and other small particles, small pieces, circular and irregular small materials. It can be used for packaging such as back sealed bags, serrated bags, perforated bags, etc., with strong applicability of consumables.
II. Functional features
1. Suitable for products with any particle shape.
2. Select the bag packaging machine model according to the bag size.
3. Combination scales can be matched according to weight or product.
4. Save labor costs and improve efficiency.
5. Equipment can be customized according to the customer's production capacity budget.
6. Design according to on-site dimensions.
Note: Please leave your phone or email, and our professionals will contact you as soon as possible!