Food packaging machines

Speed

Model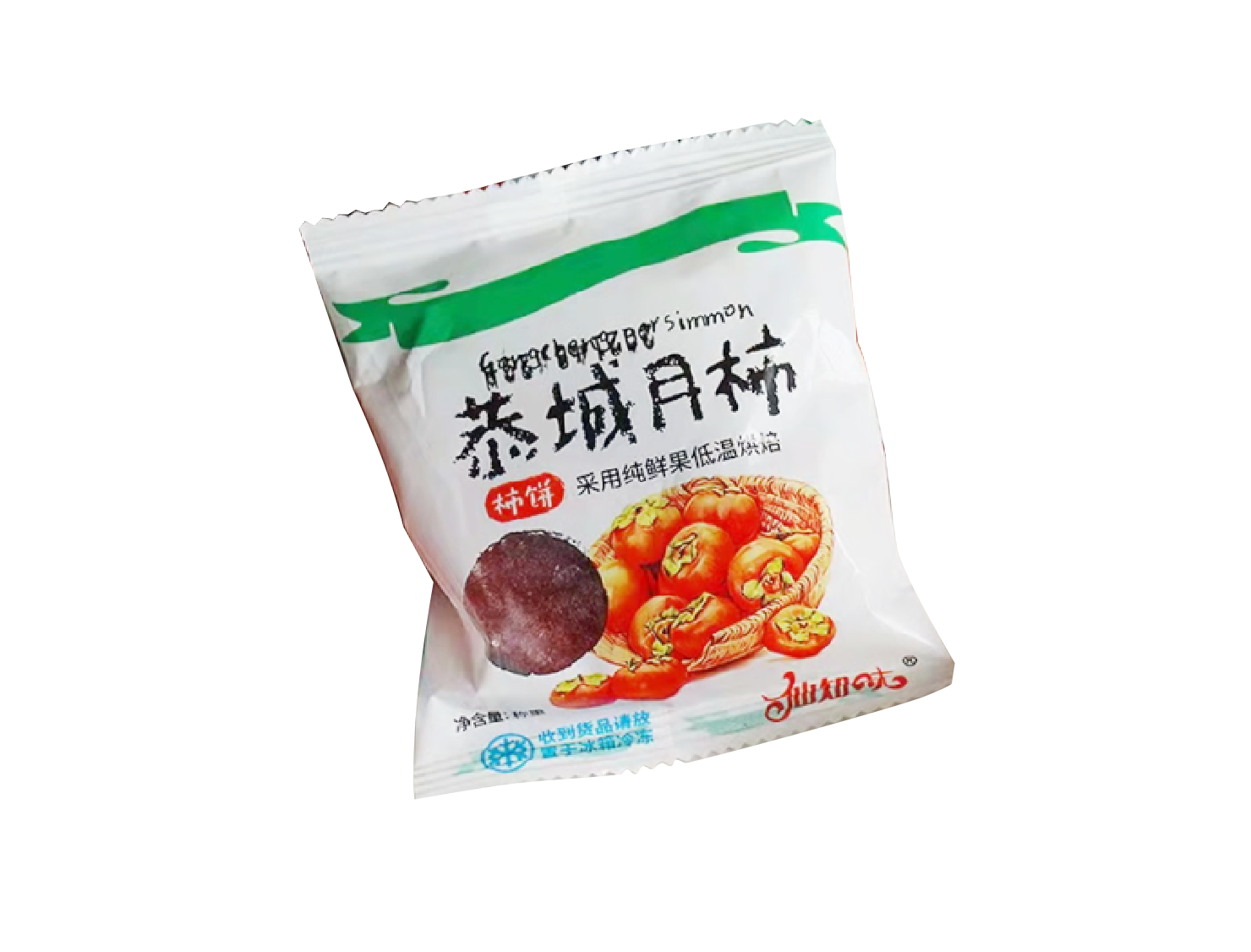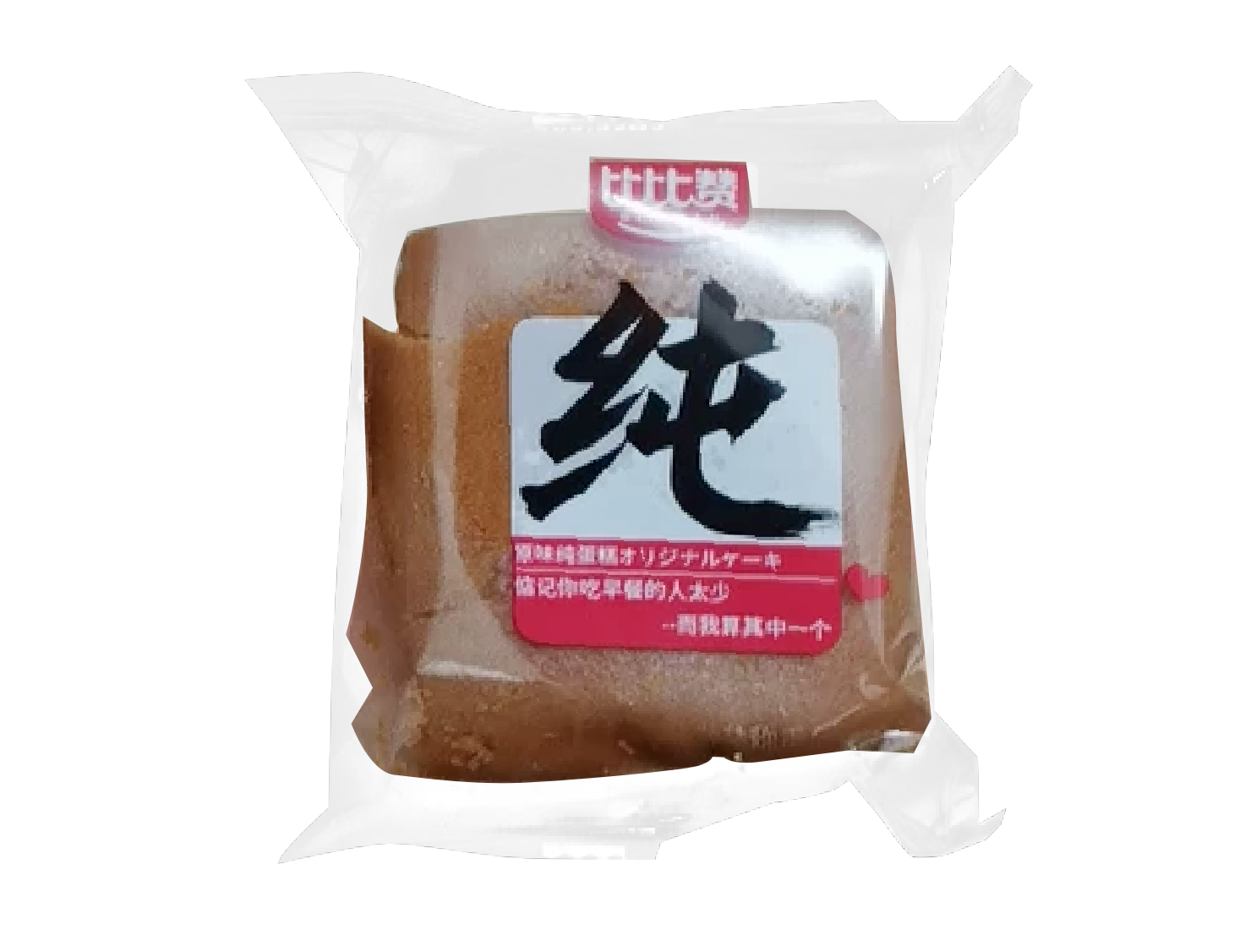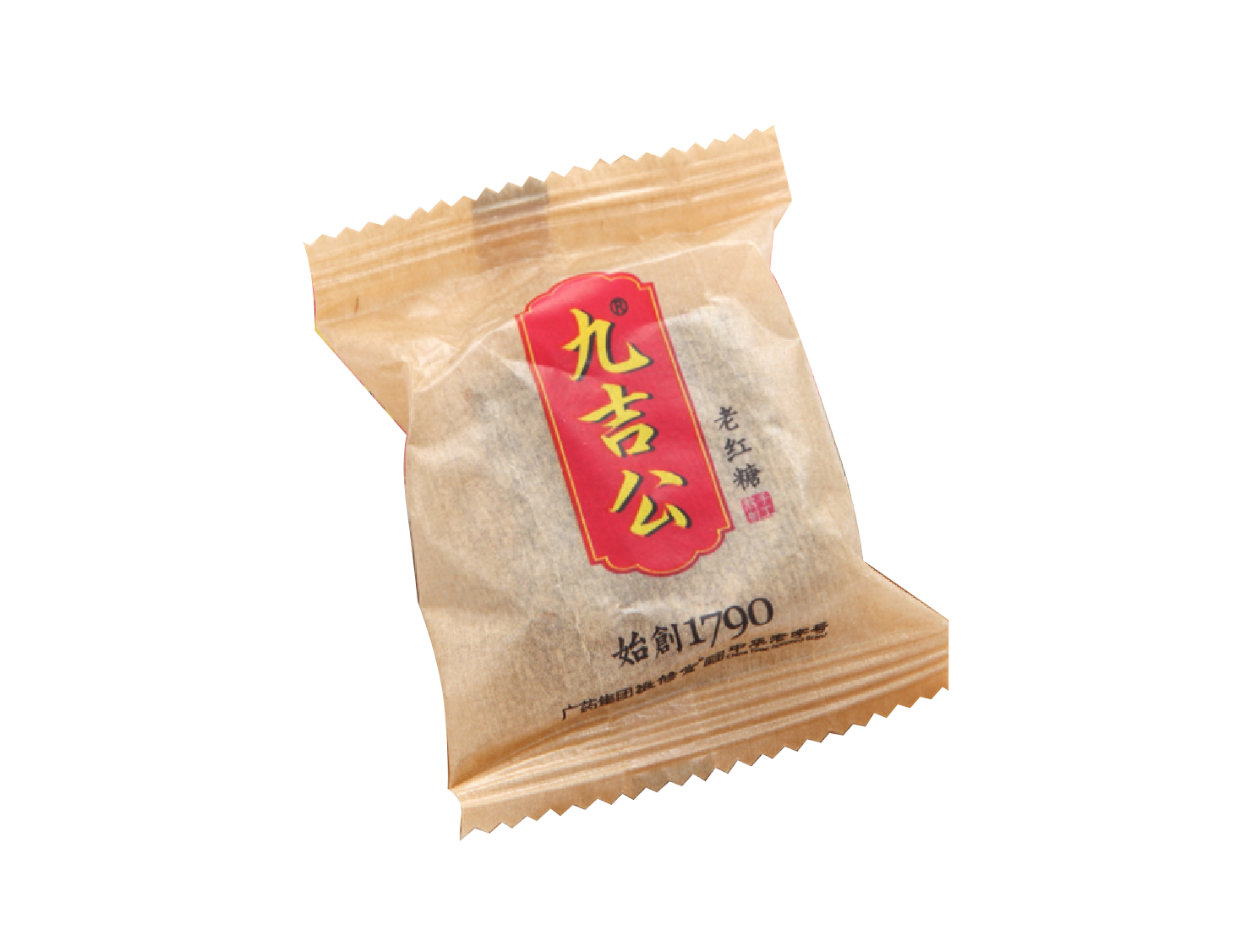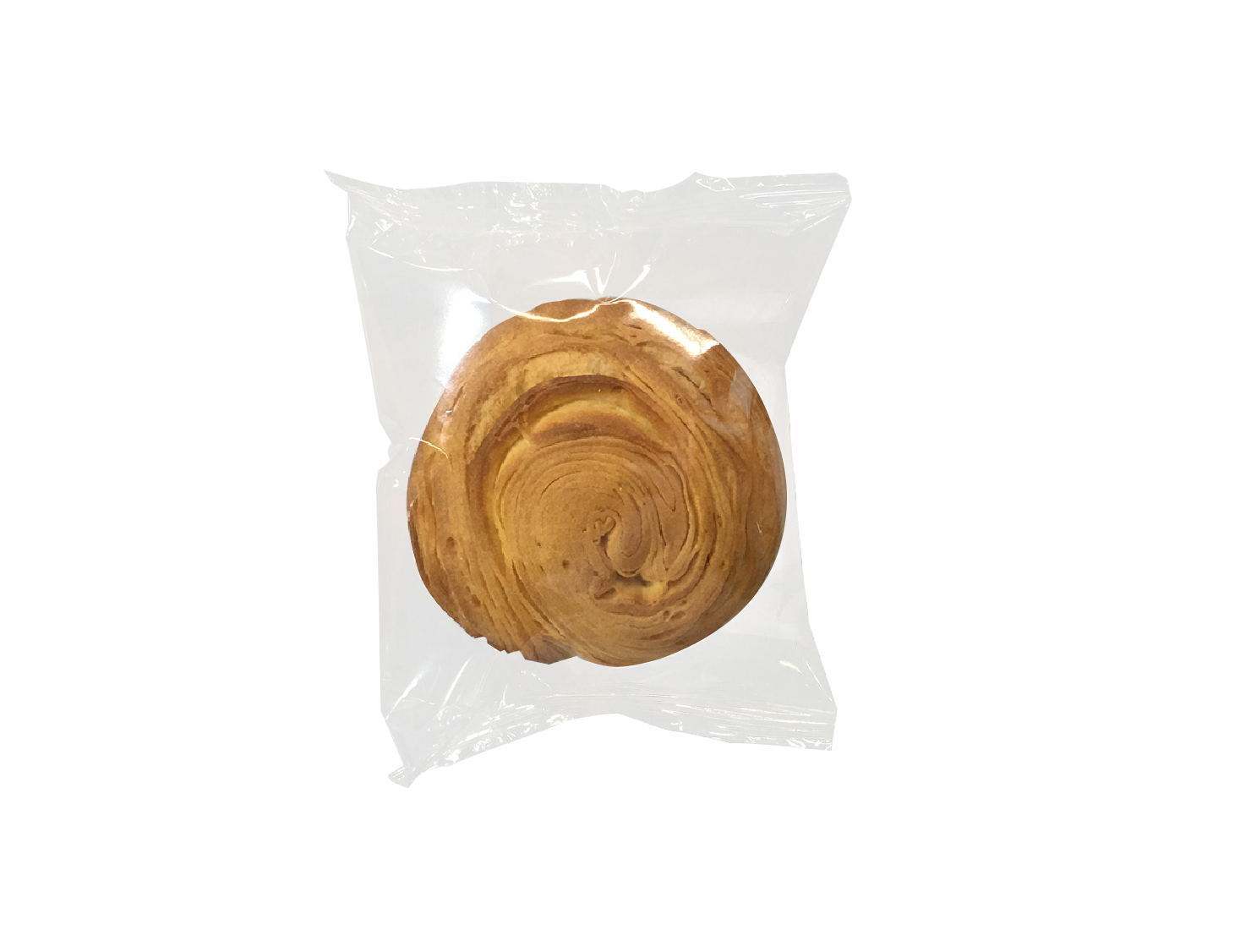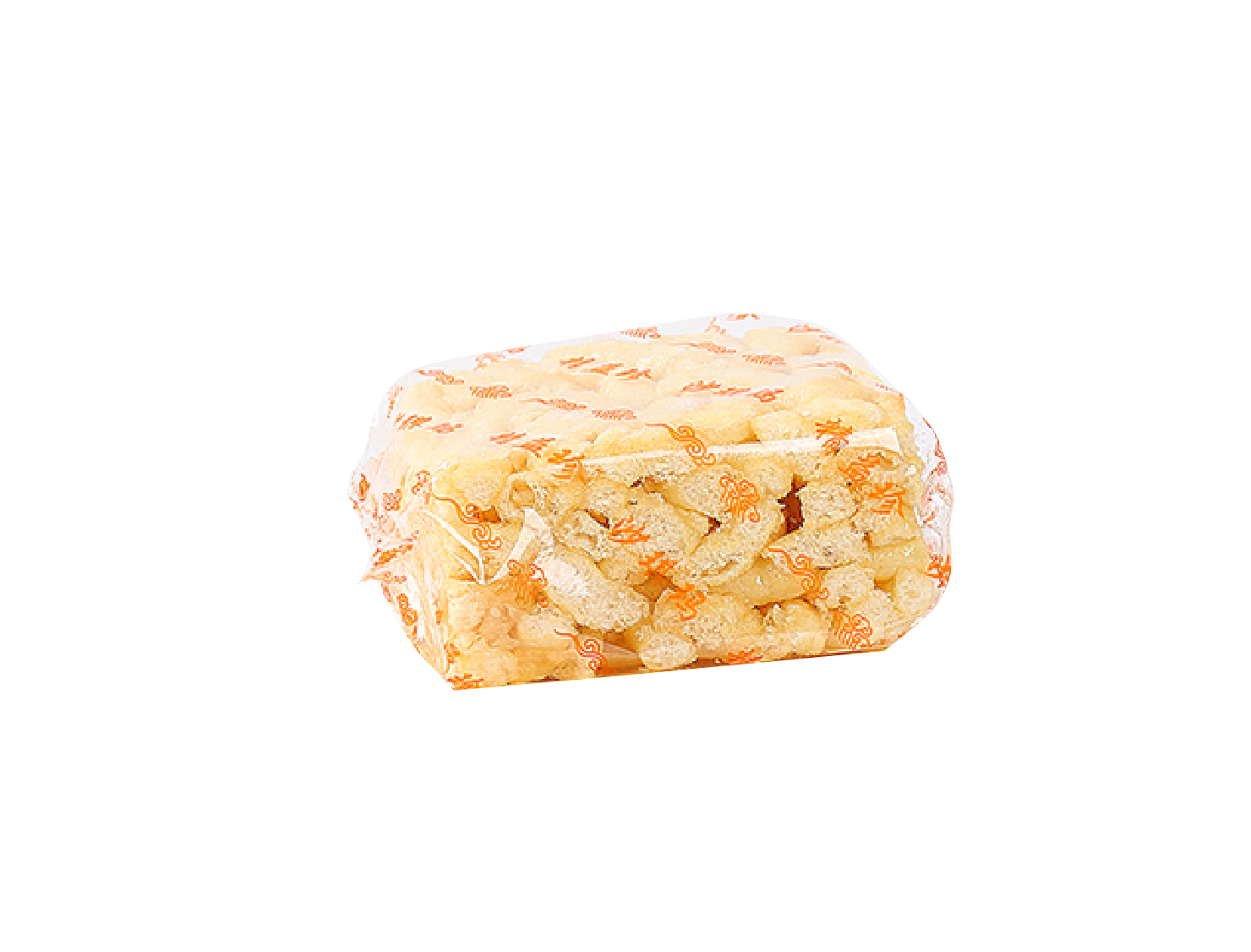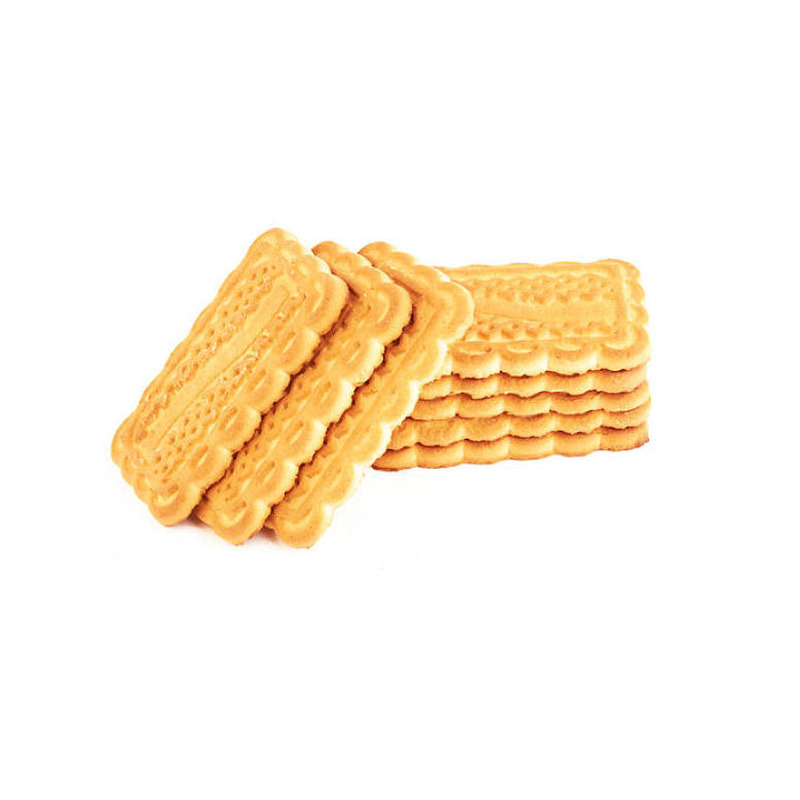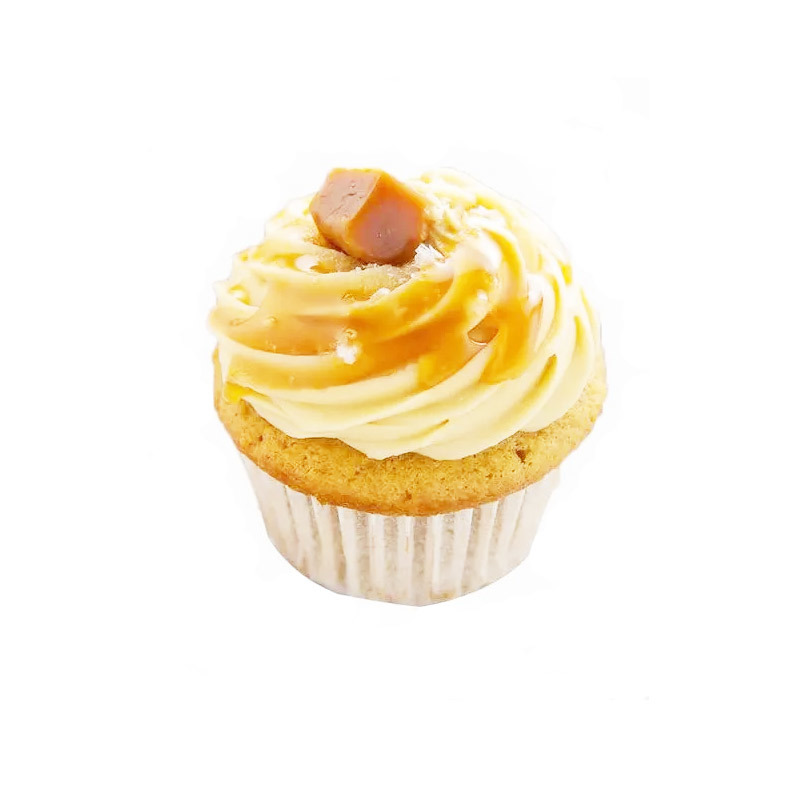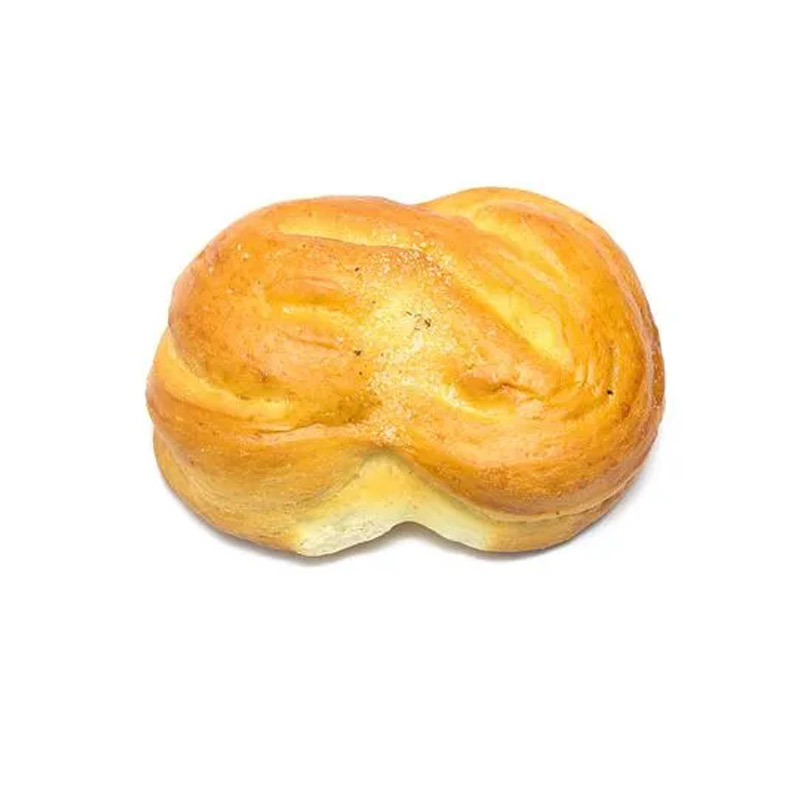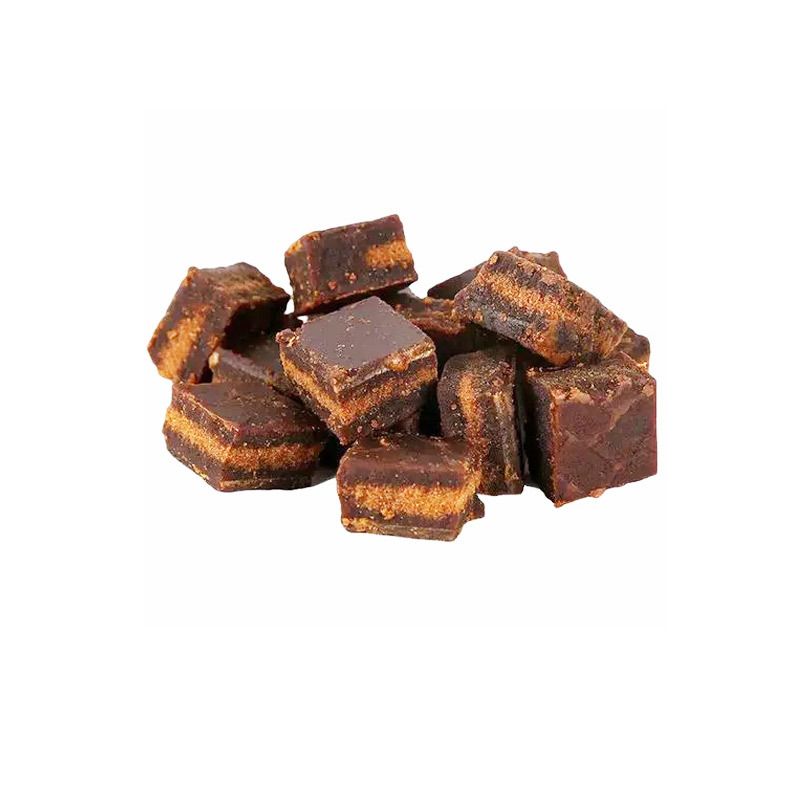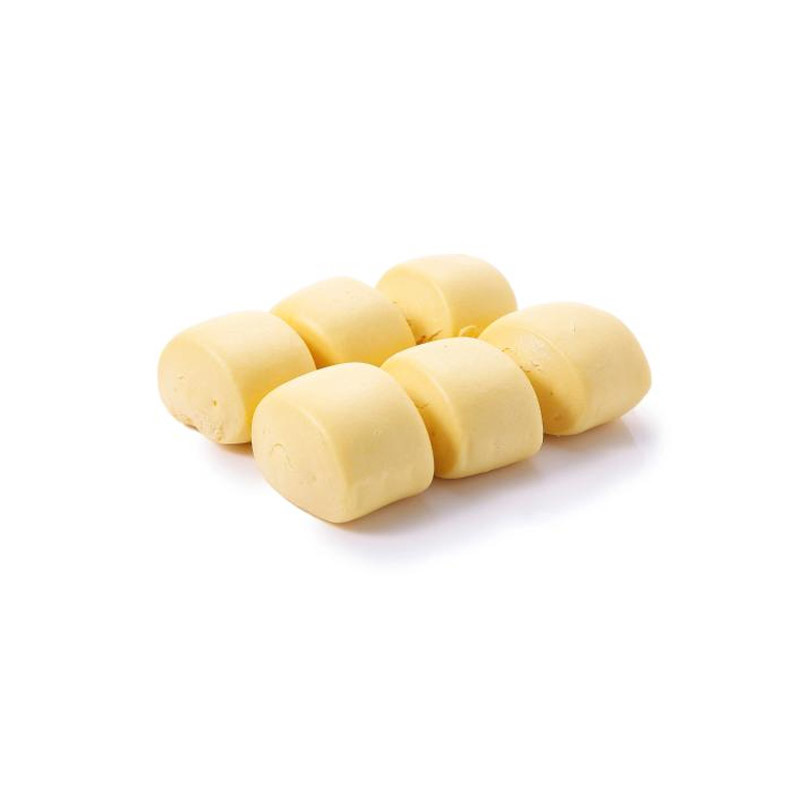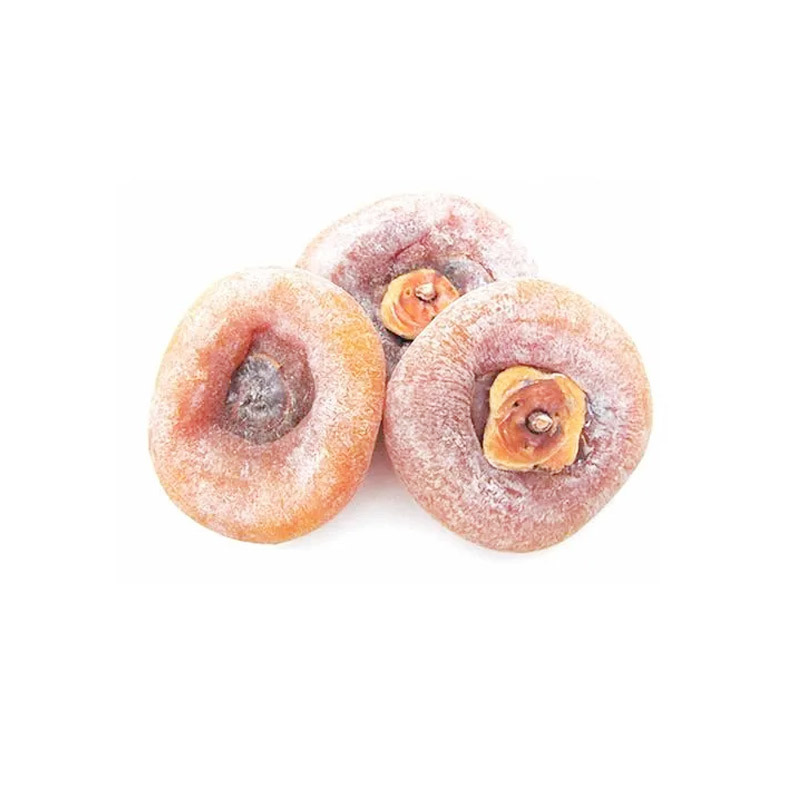 I. Scope of application
Suitable for packaging all kinds of cakes, biscuits, bread, brown sugar, sachima, persimmon and other products.
II. Functional features
1. Packaged in tray boxes.
2. Products with separate front and back sides.
3. Customised packaging for products without pallets.
4. Optional servo control system.
5. Automatic feeding method can be matched according to the product.
6. Simple operation and stable operation.
Note: Please leave your phone or email, and our professionals will contact you as soon as possible!