420 chain hopper semi-automatic packaging machine

Speed

Model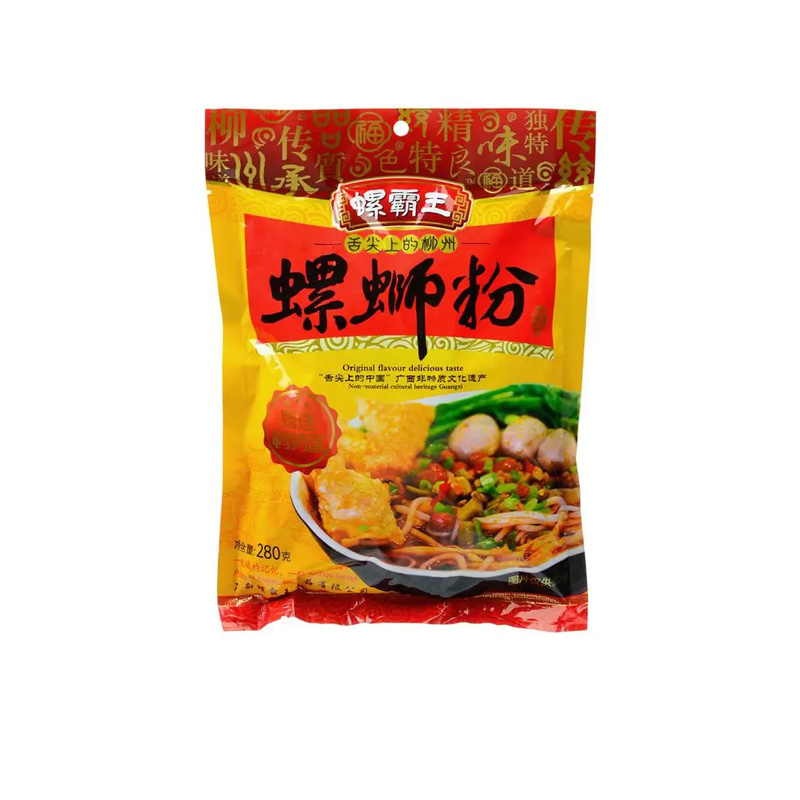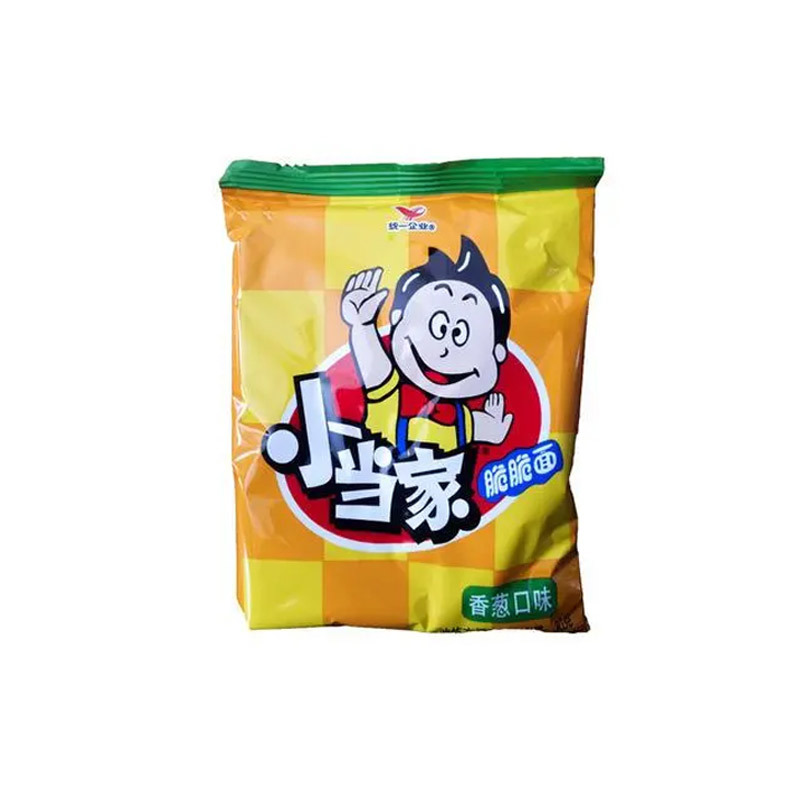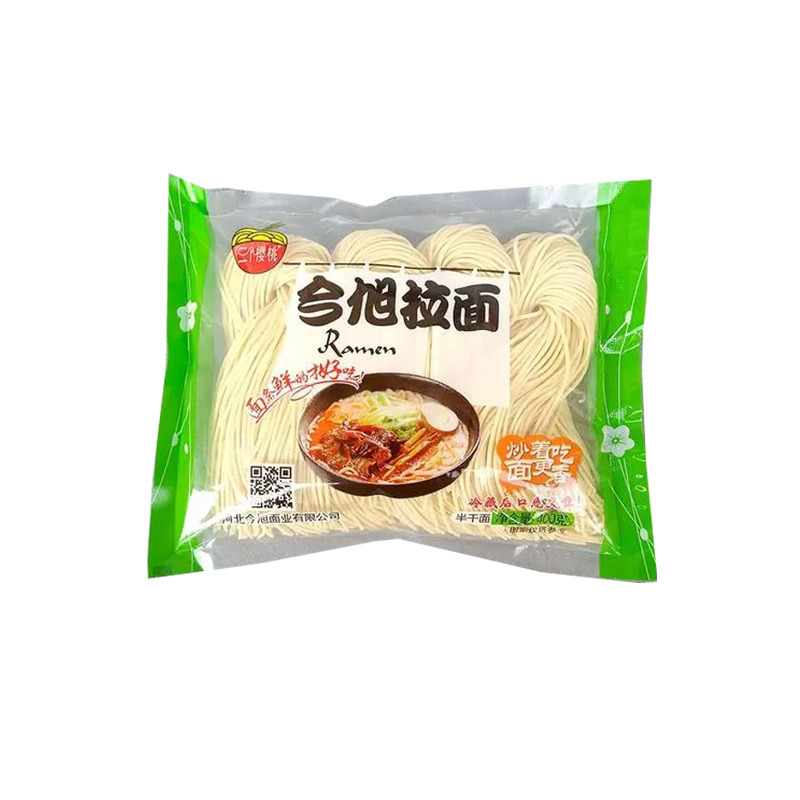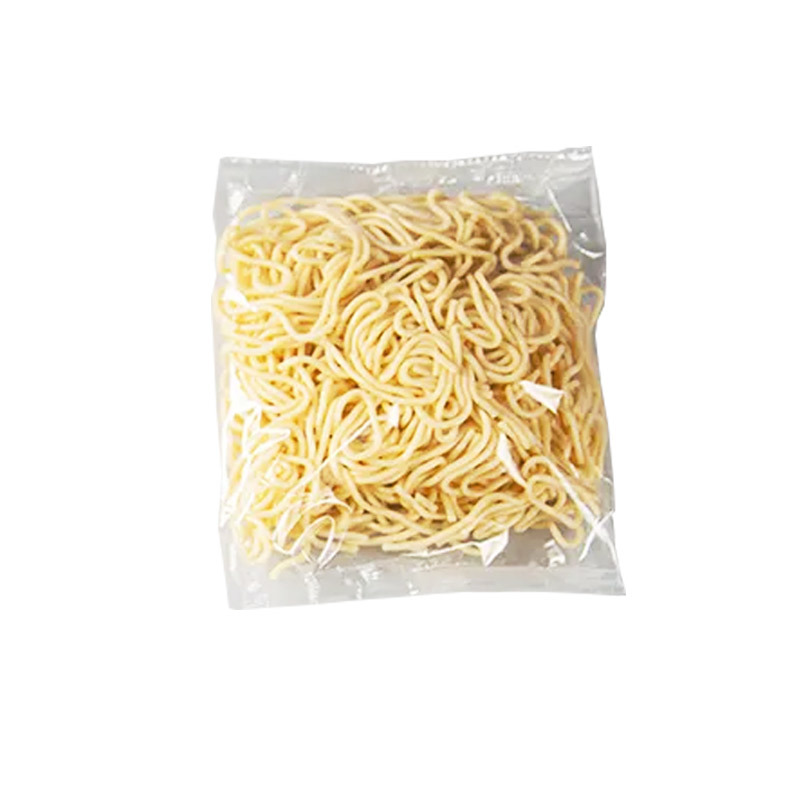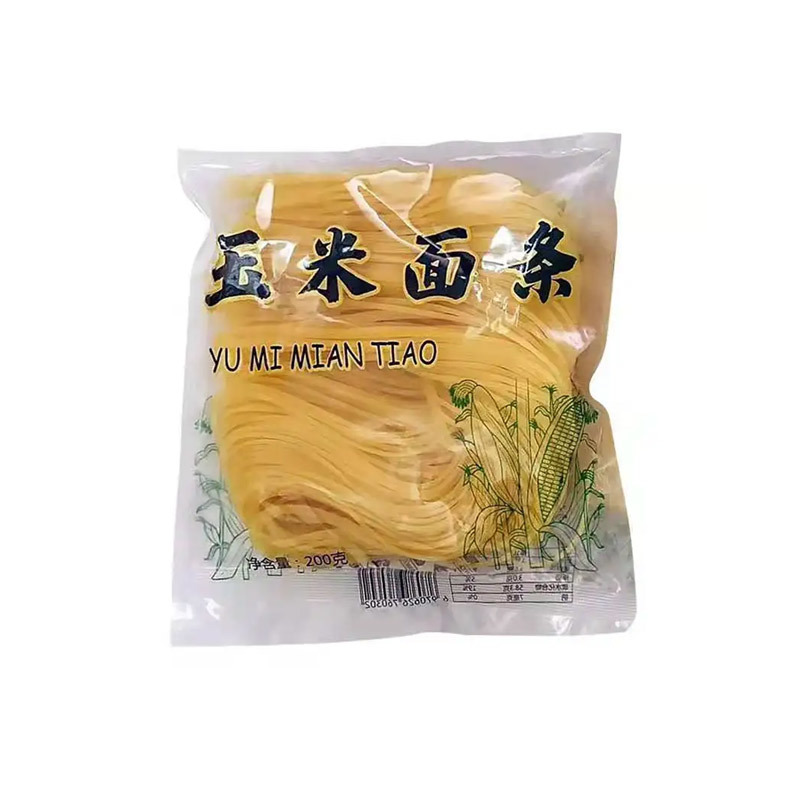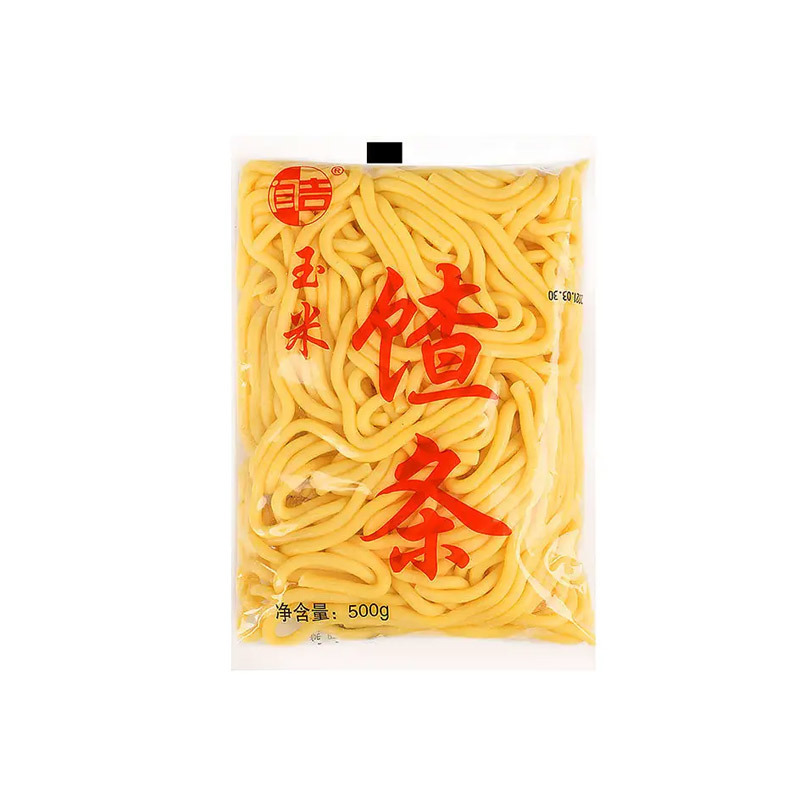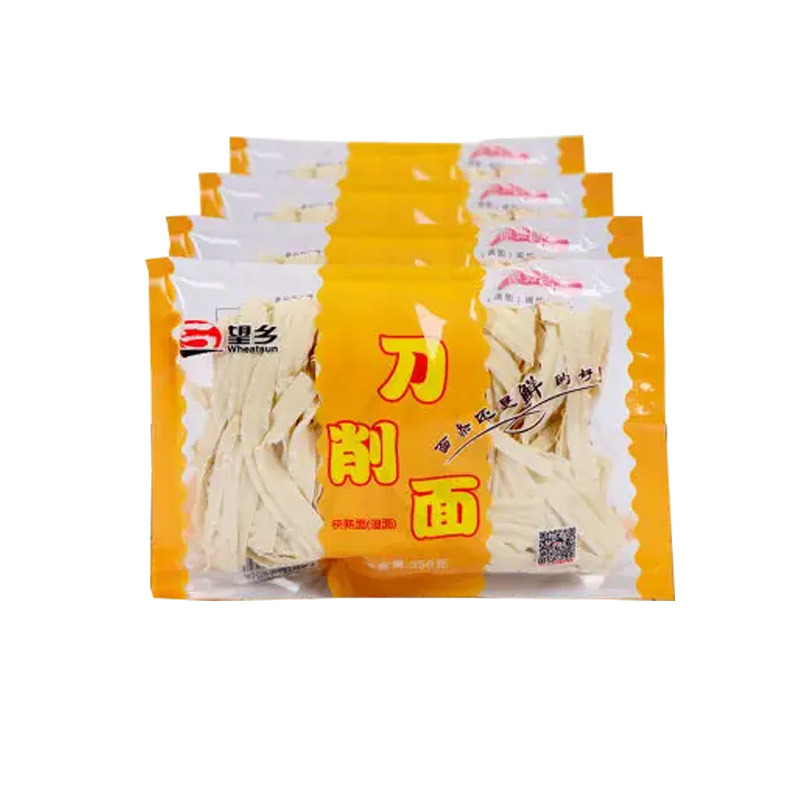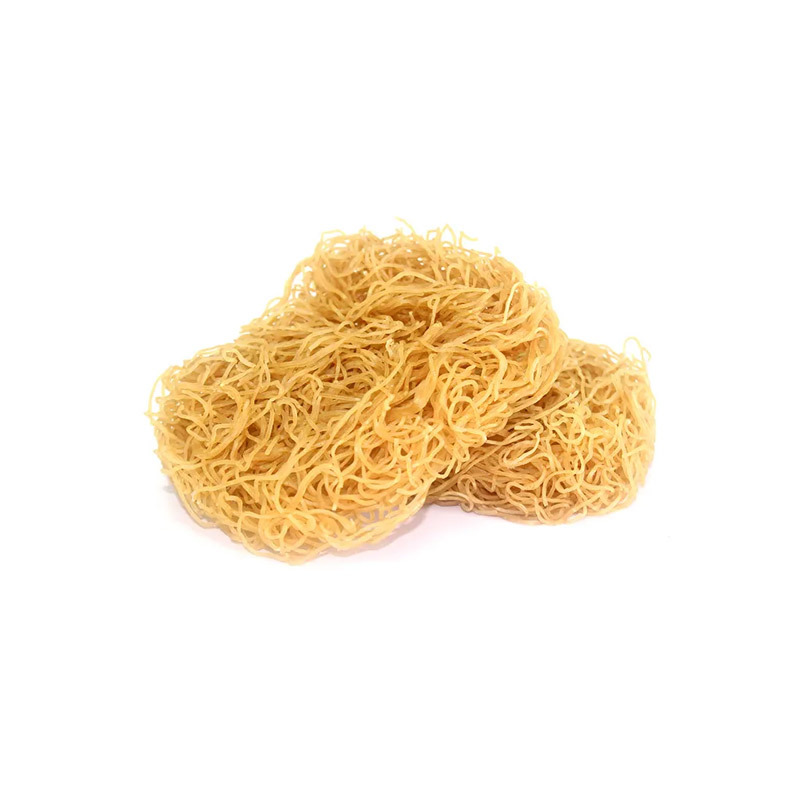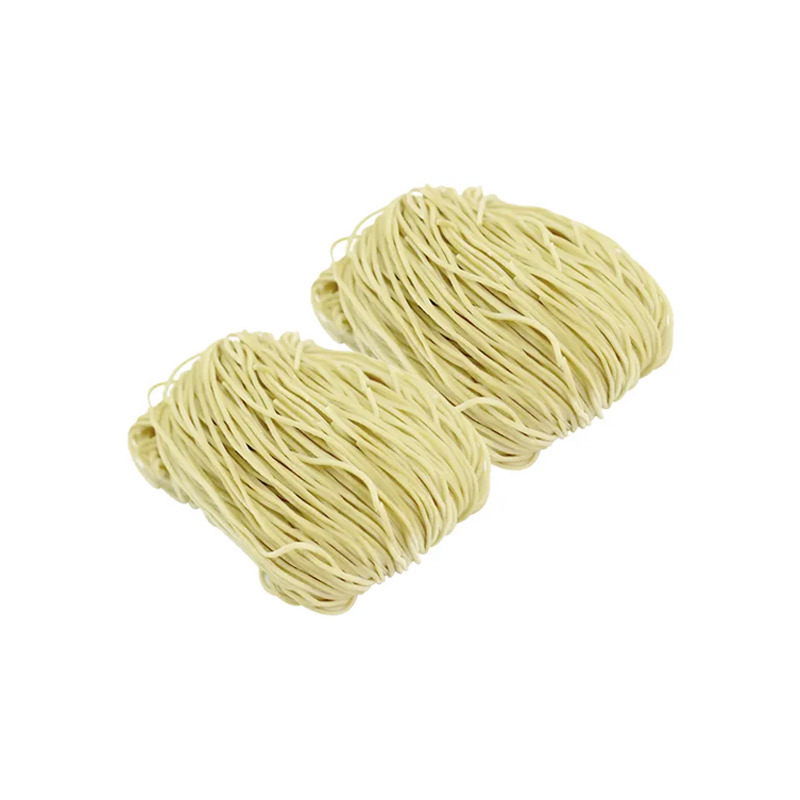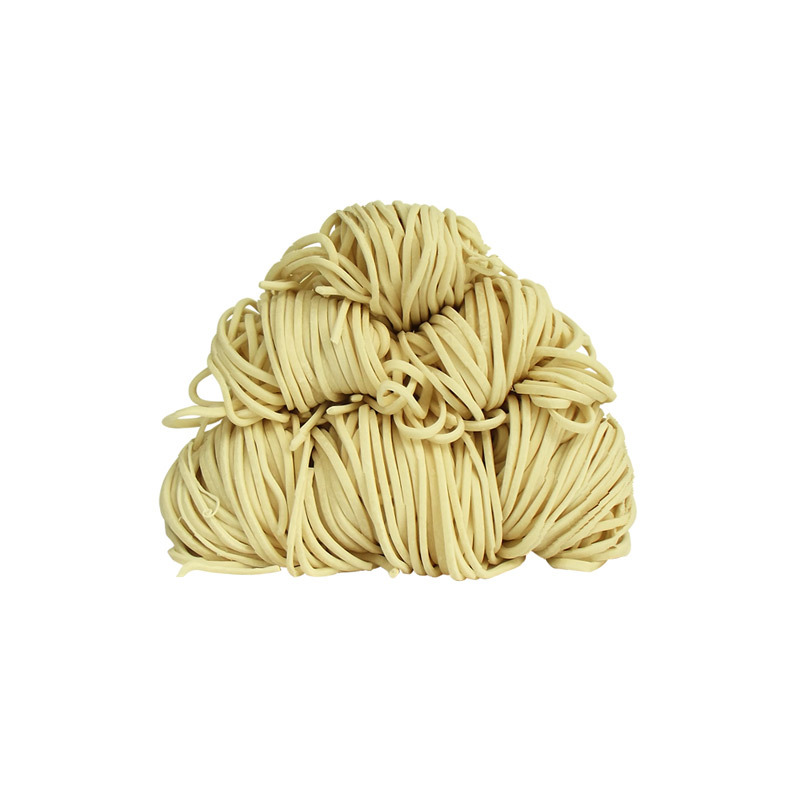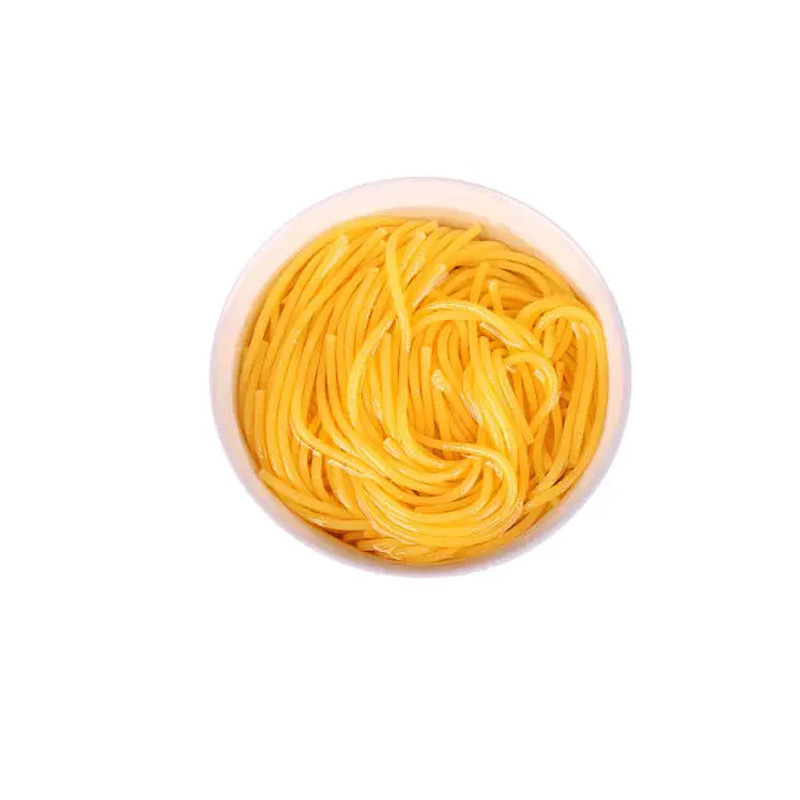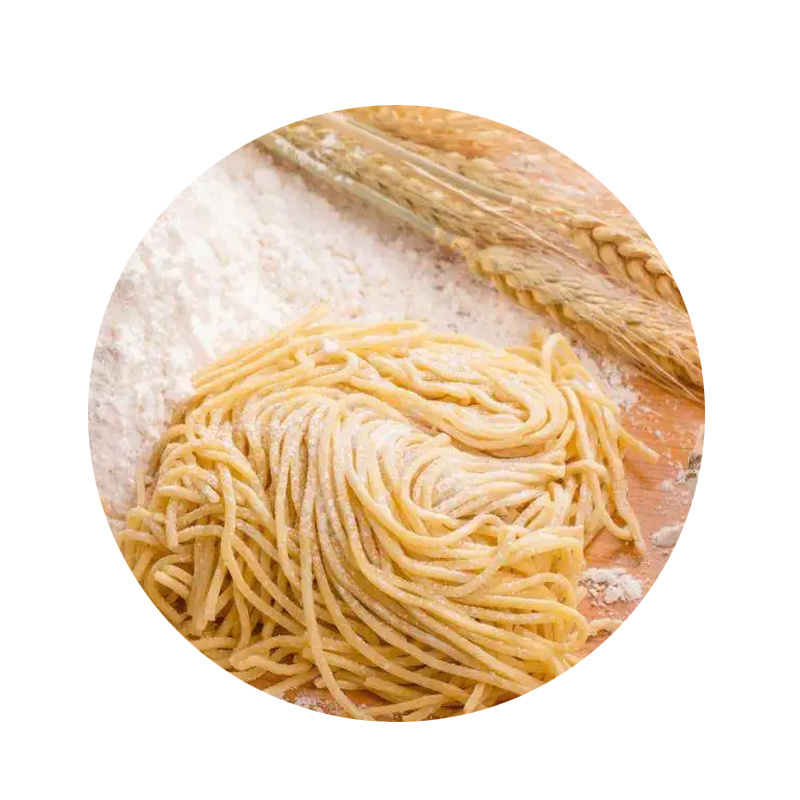 I. Scope of application of packaging machine
Suitable for all kinds of rice and noodle products, such as river noodles, rice noodles, noodles and other quantitative bowl carry weighing packaging, but also packaging nuts, cereals, preserves, fried food, puffed food, Chinese herbs, dry goods, leisure food and other small granular, small flakes, round and irregular small materials and other quantitative weighing filling, can be used for back-sealed bags, sawtooth bags, perforated bags and other packaging, consumables applicability.
II. Functional features
1. High precision, high standard electronic scales, weighing and quantification with small error, you can choose from 10-32 head scales to match the actual needs.
2. Intelligent PLC control system, more stable operation, simpler and more intelligent operation.
3. Servo motor film pulling, more accurate positioning, high-speed asynchronous discharge function, effectively prevent material blockage.
4. One-step dosing, bag making, filling, sealing, sealing and cutting, printing date, etc., can be customized according to customers' needs.
5. Modular circuit board for intelligent multiple sampling stabilisation mode, continuous bag making and film pulling, frequent high speed work, independent control system.
III. Mechanical characteristics
1. Independent control system for horizontal and vertical sealing temperature, with accuracy up to ±1℃, which can be well applied to various laminated films, PE films and other packaging consumables.
2. With memory bucket, realize the temporary storage of the weighed materials, increase the combination probability and effectively improve the combination accuracy.
3. The working environment is quiet, low noise, can be customized according to customer site design, saving space.
4. Imported brand electrical parts, stable quality and worry-free after-sales service.
5. The whole machine adopts 304/316L food-grade stainless steel, safe and hygienic in line with food standards.
Note: Please leave your phone or email, and our professionals will contact you as soon as possible!