Bowl lift type paste/liquid bag packing machine

Speed

Model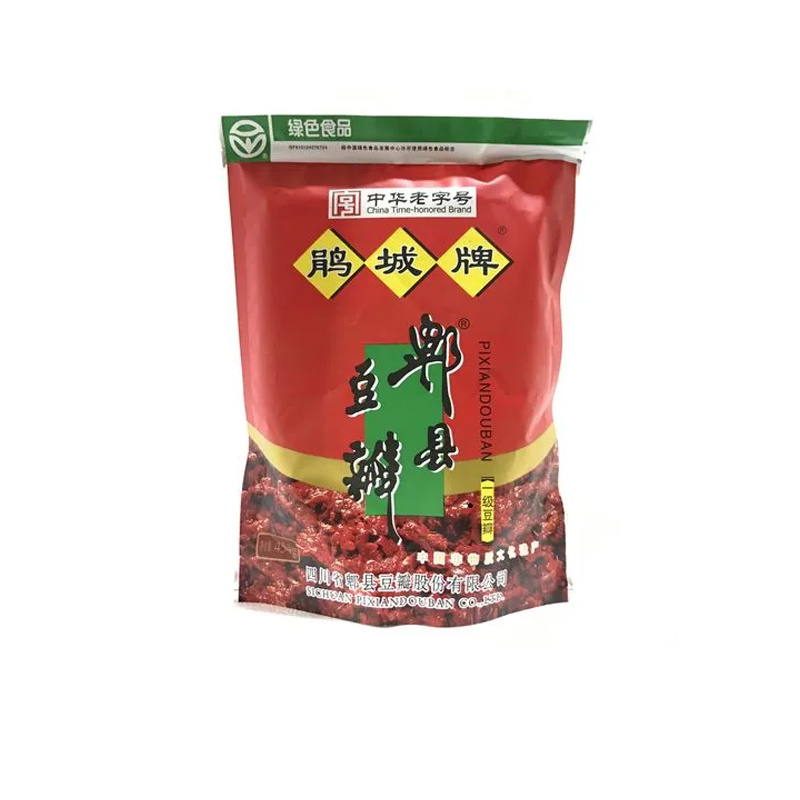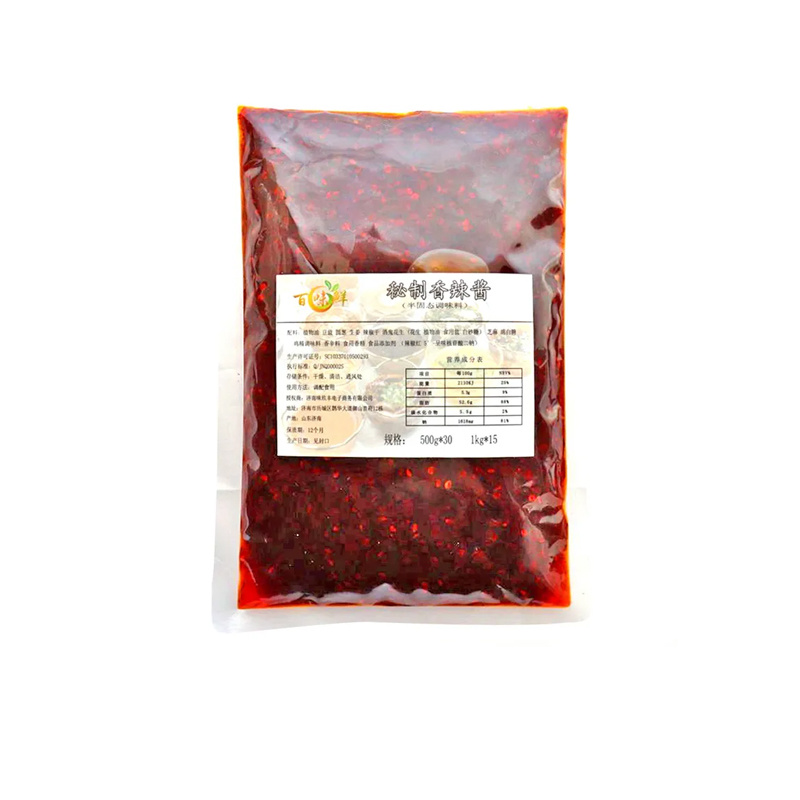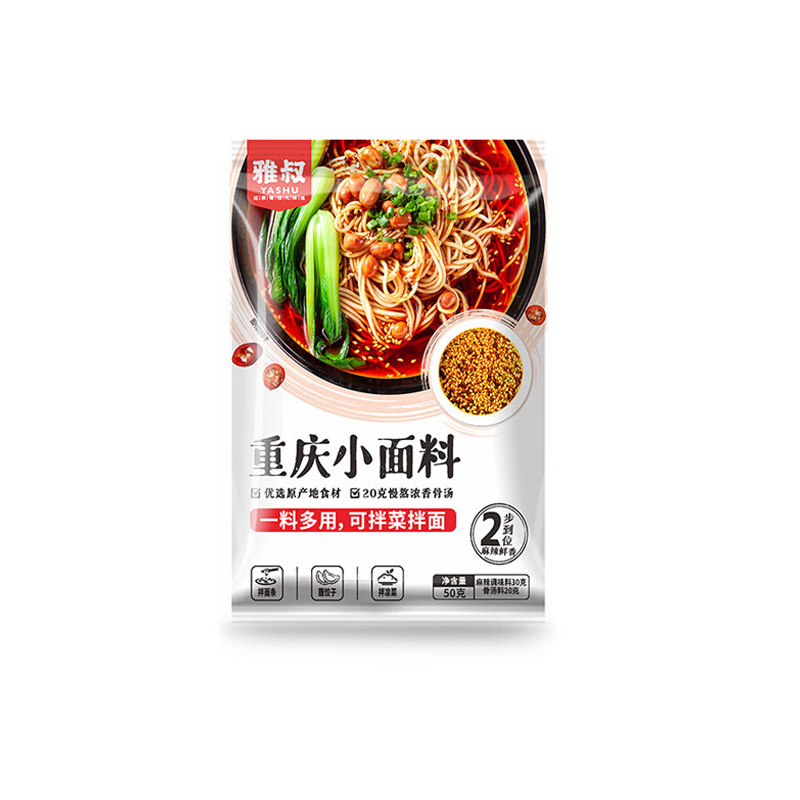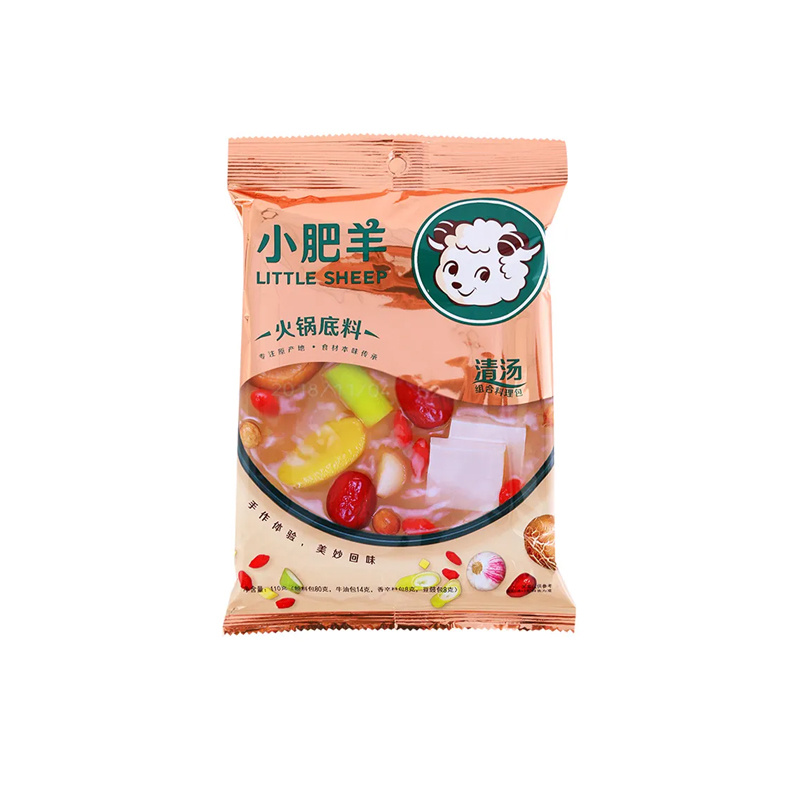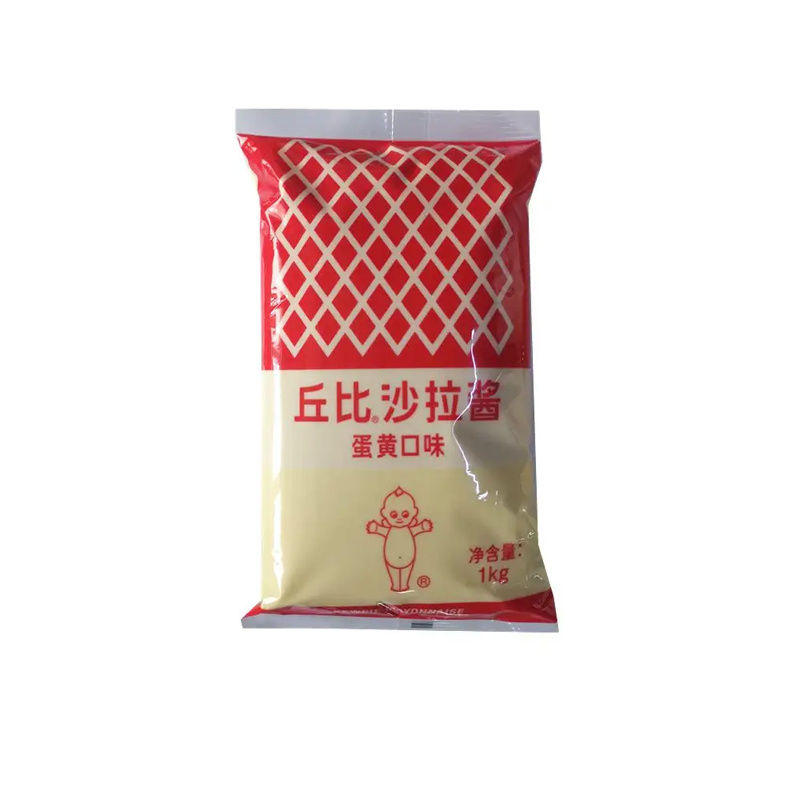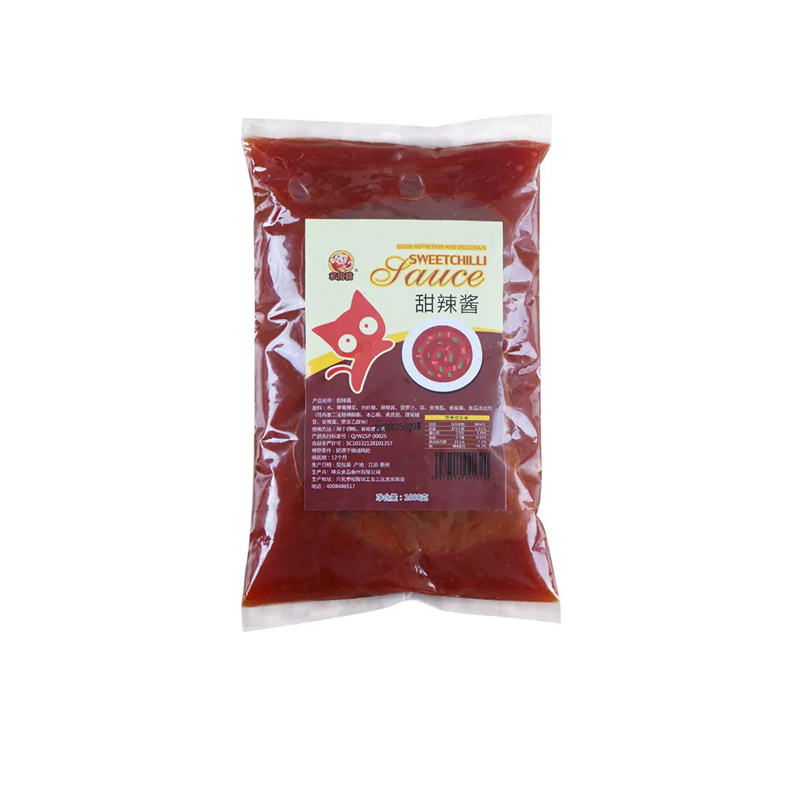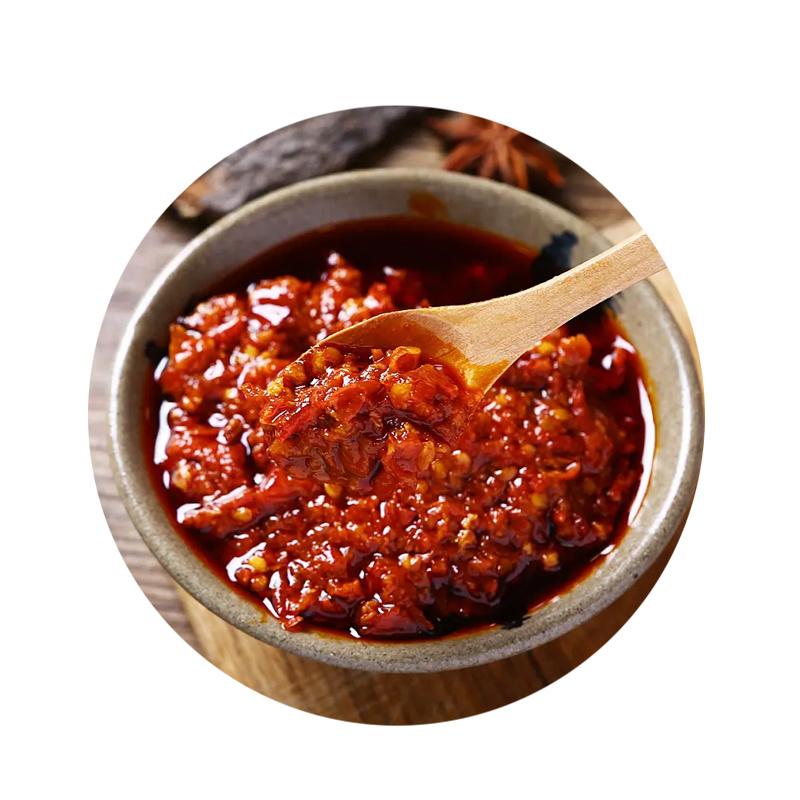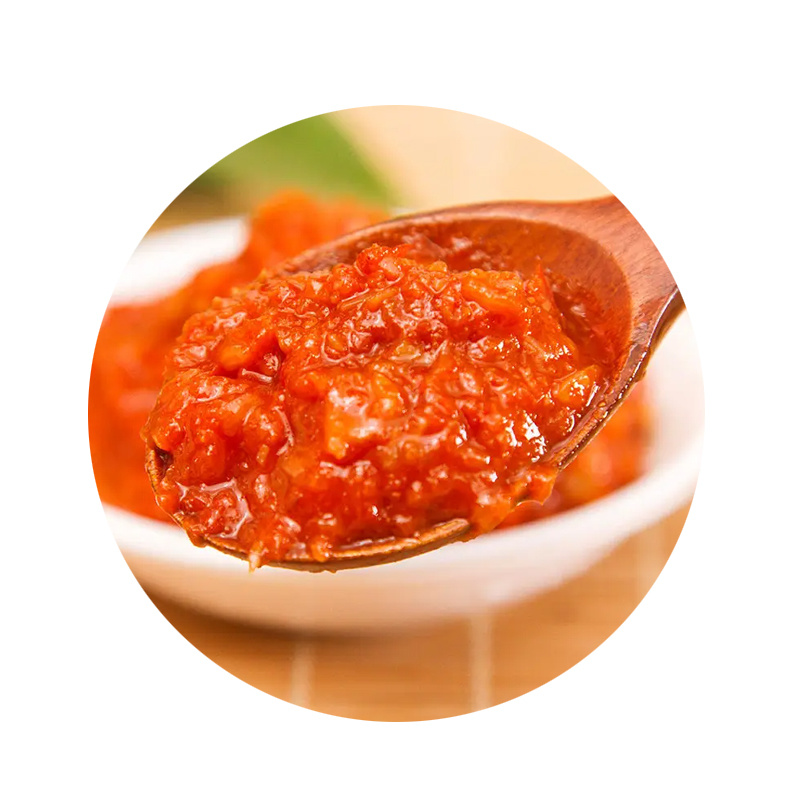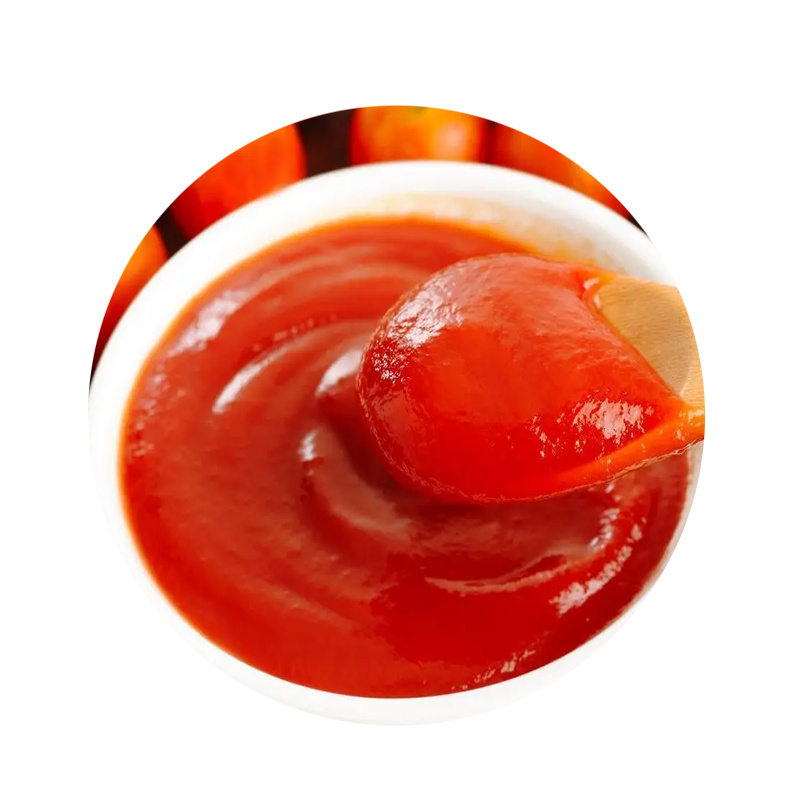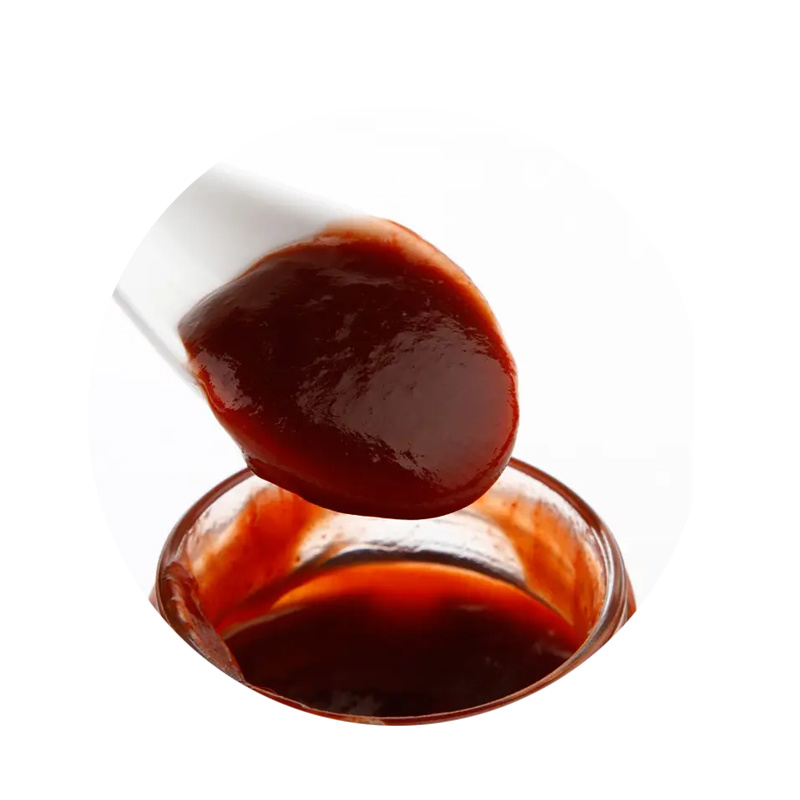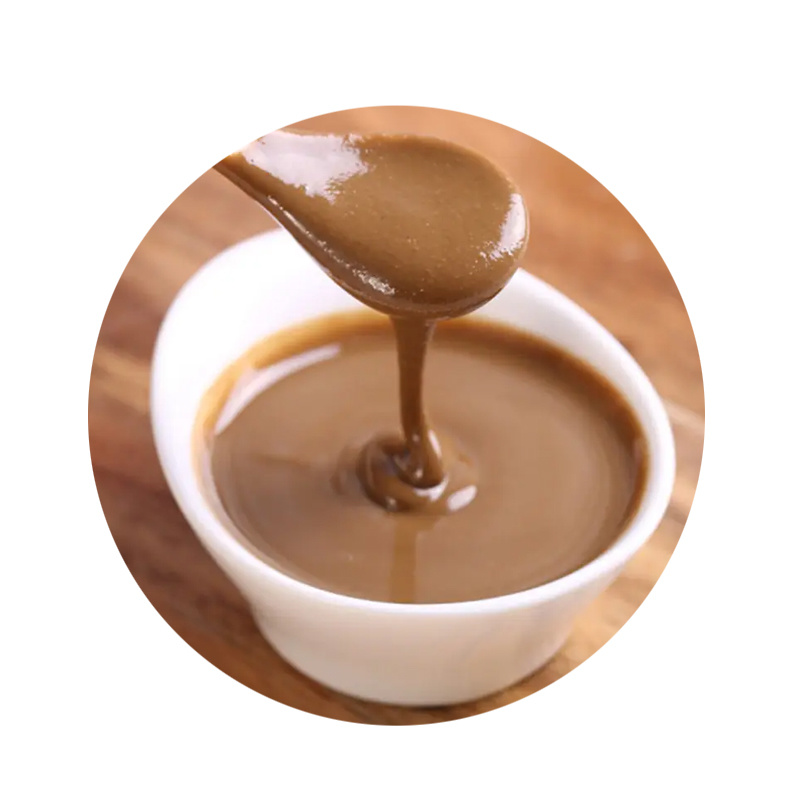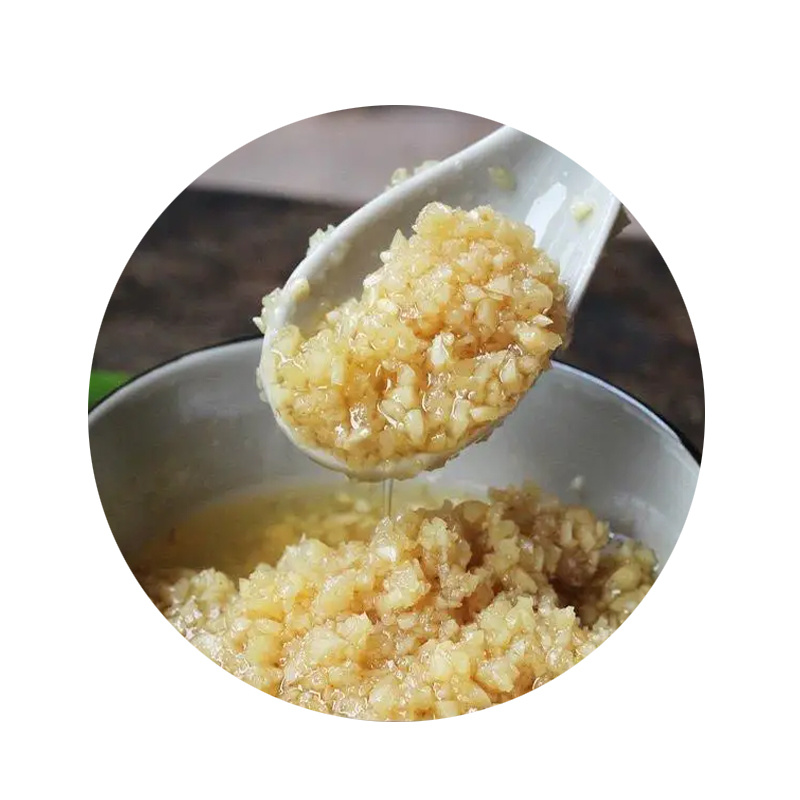 I. Scope of application of packaging machine
Suitable for quantitative weighing and filling of all kinds of sauces and liquids such as chilli sauce, garlic sauce, beef sauce, chilli oil, oil and vinegar, etc. It can be used for back-sealed bags, serrated bags, perforated bags and other packaging, with high applicability of consumables.
II. Functional features
1. Fully automatic packaging of liquids and pastes.
2. Packaging of liquids with different viscosities is possible.
3. No material without packaging, no waste of packaging costs.
4. Customised materials according to the material.
5. Optional measuring method according to different viscosity products.
6. High precision and beautiful packaging.
Note: Please leave your phone or email, and our professionals will contact you as soon as possible!