Chain bucket feeding bag packing machine

Speed

Model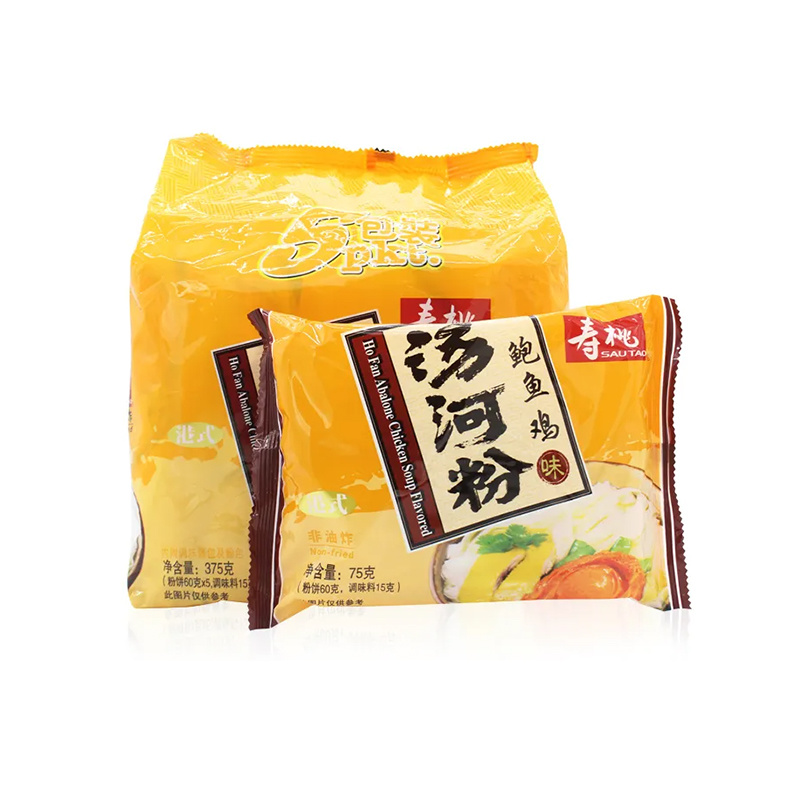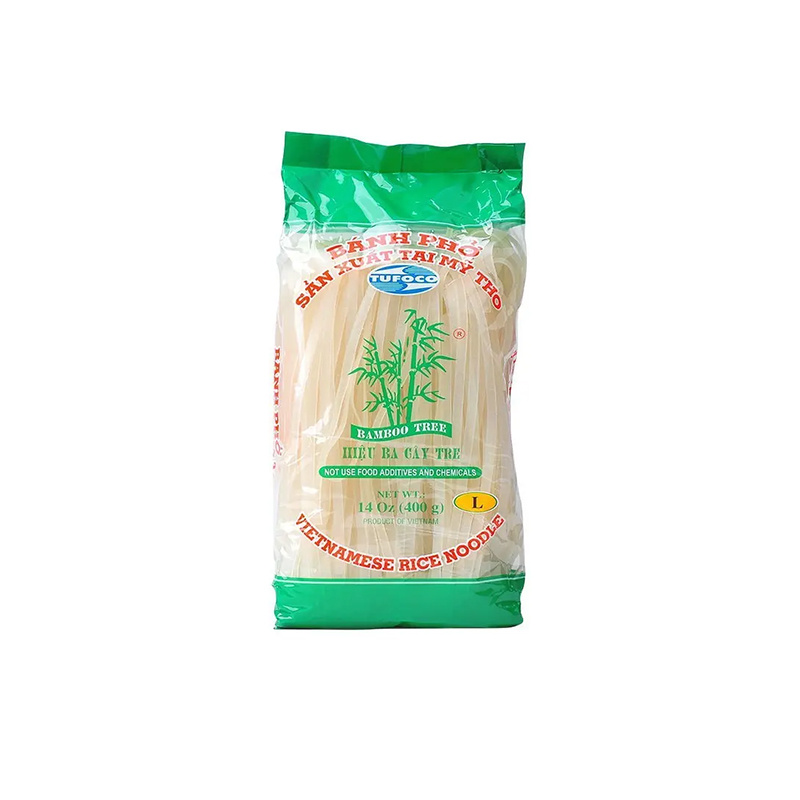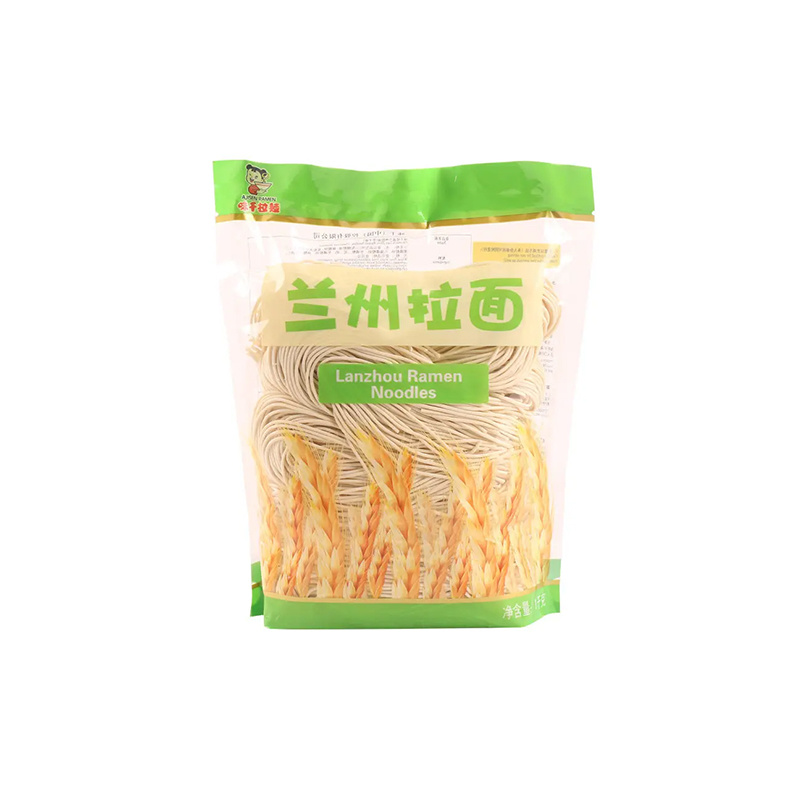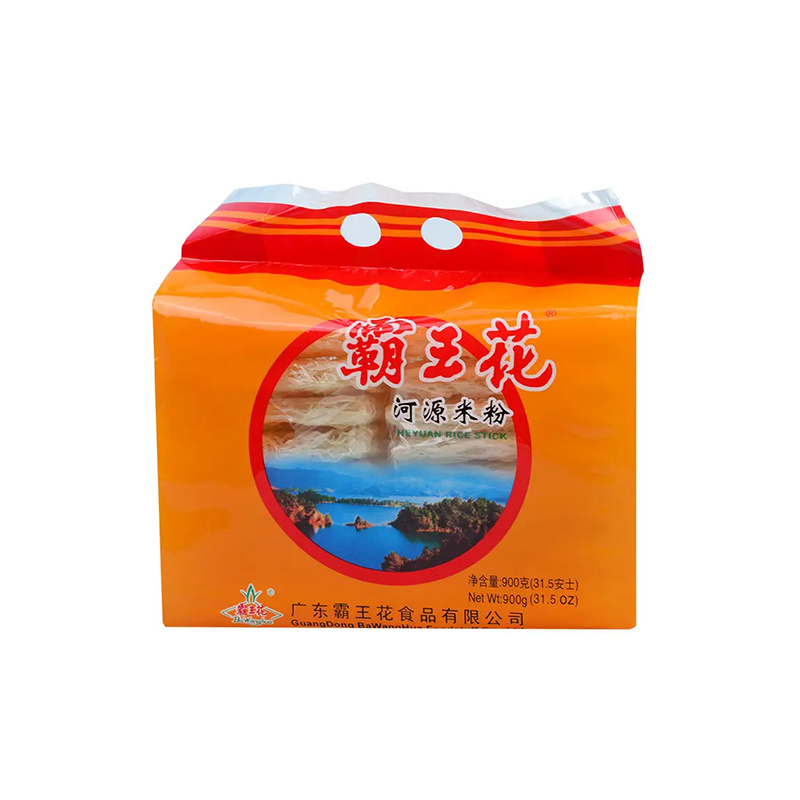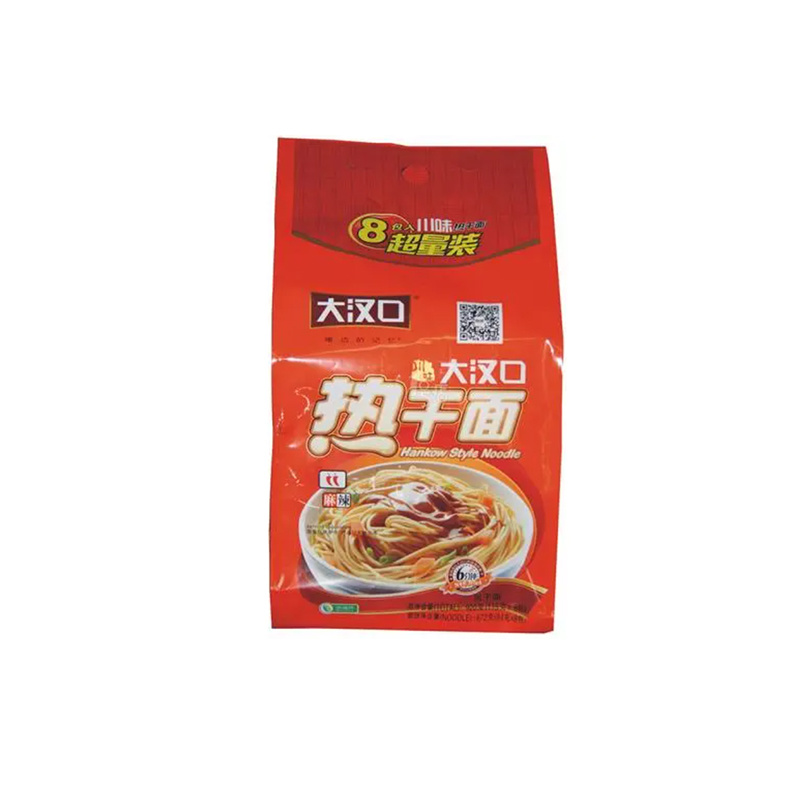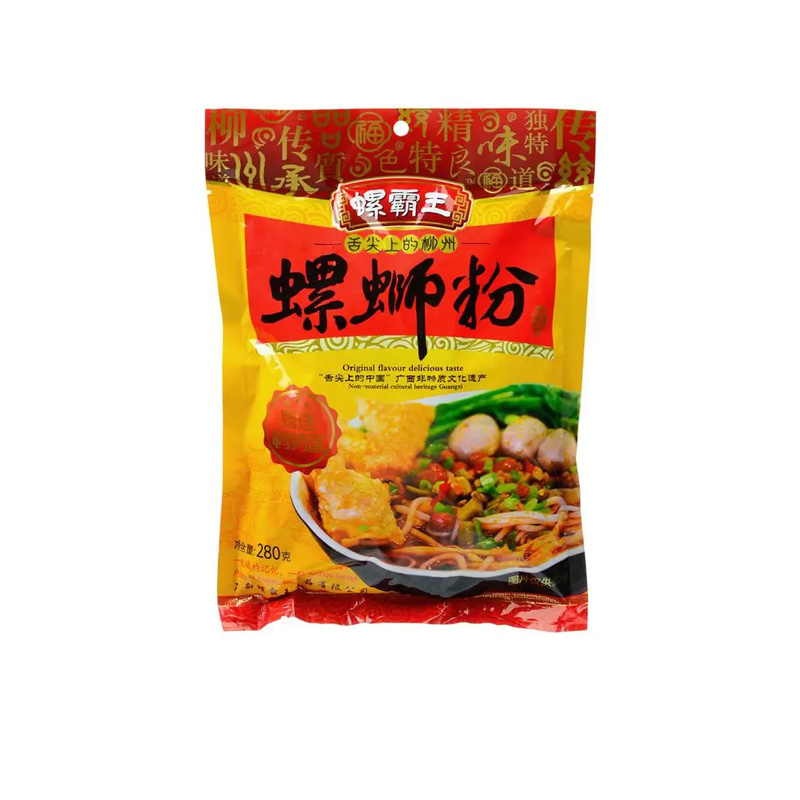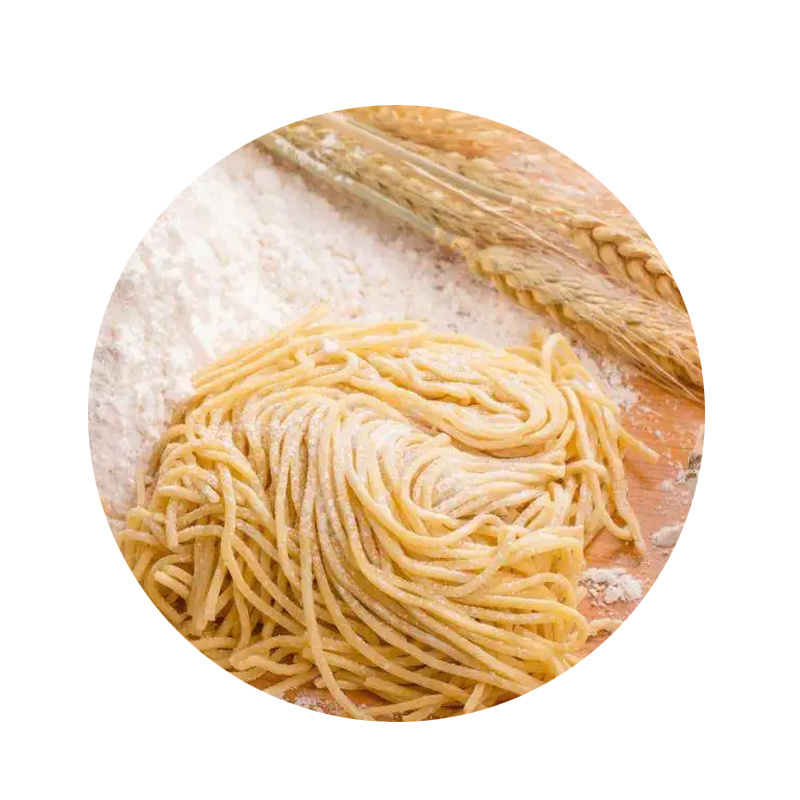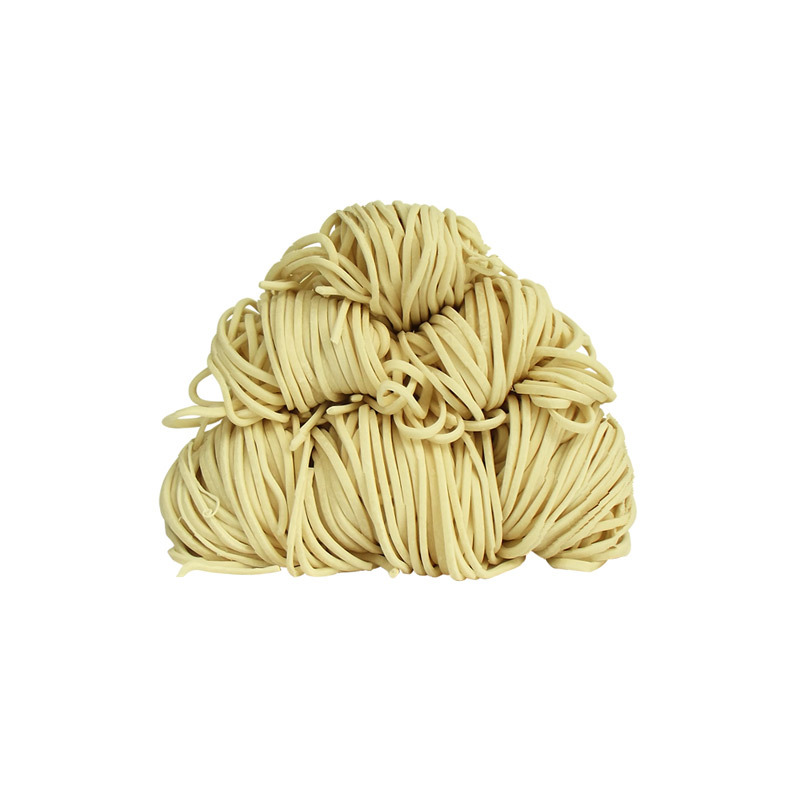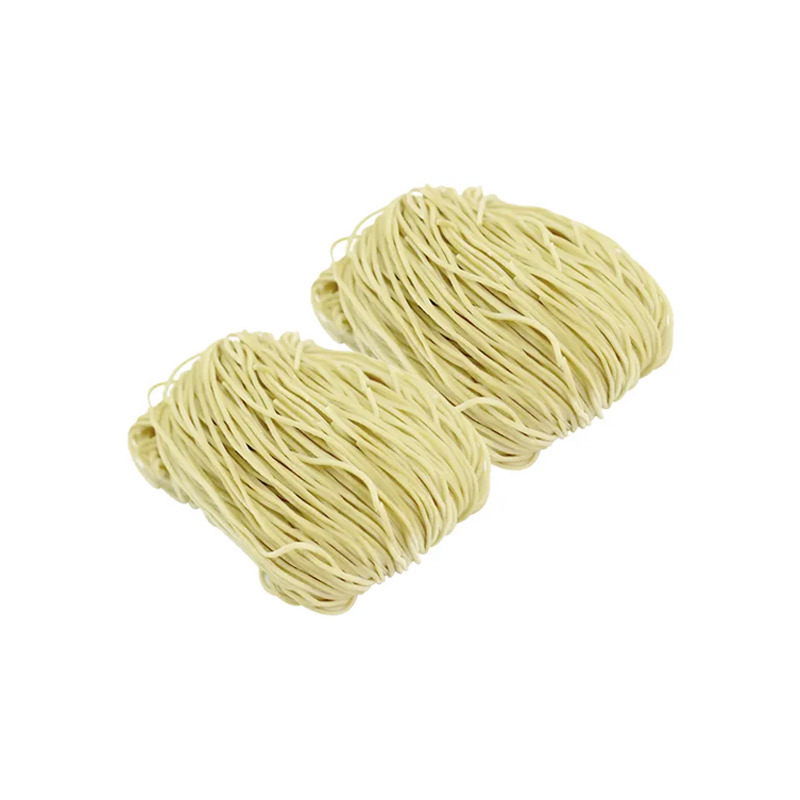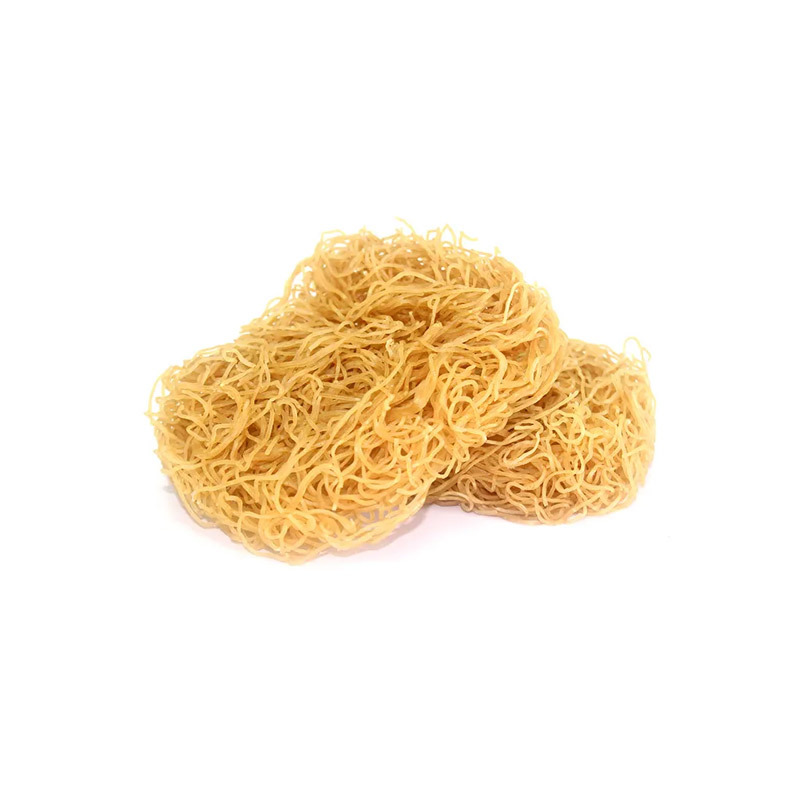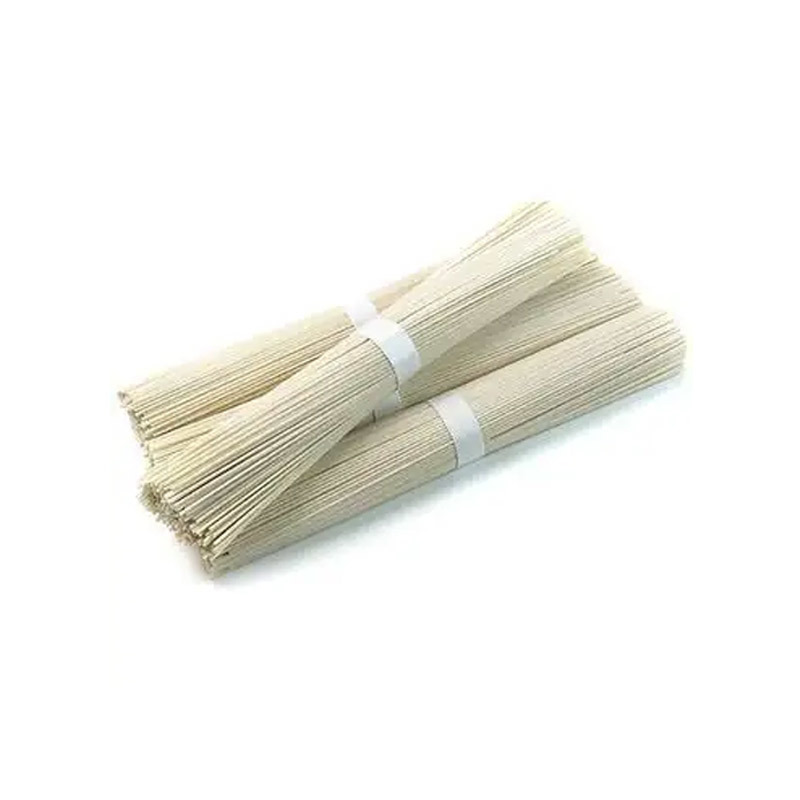 I. Scope of application of packaging machine
Suitable for all kinds of rice and noodle products, such as river noodles, rice noodles, noodles and other quantitative bowl carry weighing packaging, but also packaging nuts, cereals, preserves, fried food, puffed food, Chinese herbs, dry goods, leisure food and other small granular, small flakes, round and irregular small materials and other quantitative weighing filling, can be used for back-sealed bags, sawtooth bags, perforated bags and other packaging, consumables applicability.
II. Functional features
1. Can be used for wet noodles, hot dried noodles and noodle crusts.
2. Connects to noodle machine for automation.
3. Save labour cost and improve efficiency.
4. Optional packaging machine model according to the packaging weight.
5. Customised equipment according to customer capacity and speed budget.
6. according to the site size equipment.
Note: Please leave your phone or email, and our professionals will contact you as soon as possible!