Fruit Packaging Machines

Speed

Model
Agricultural and sideline products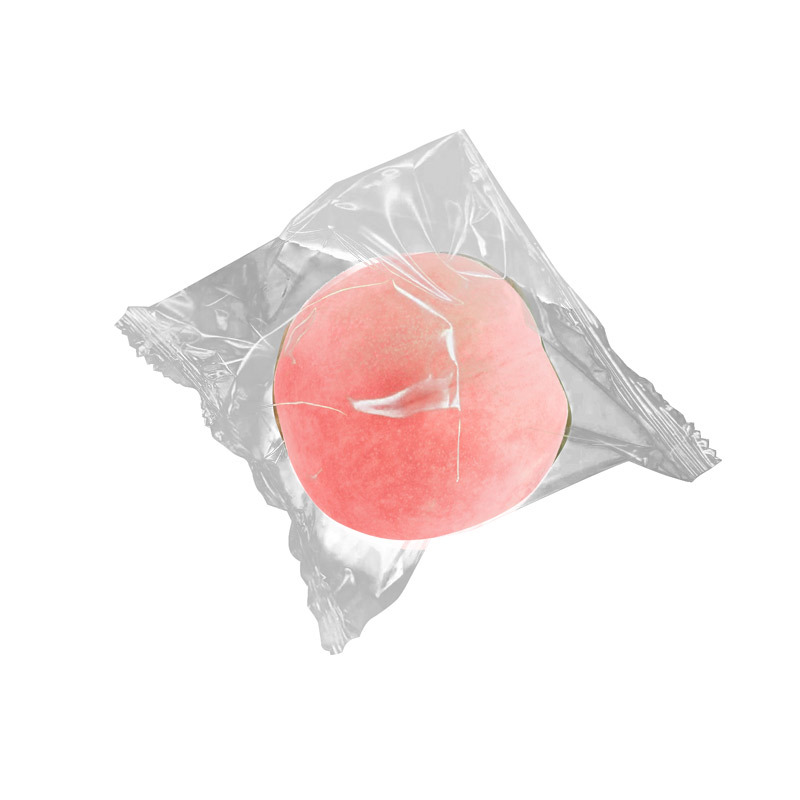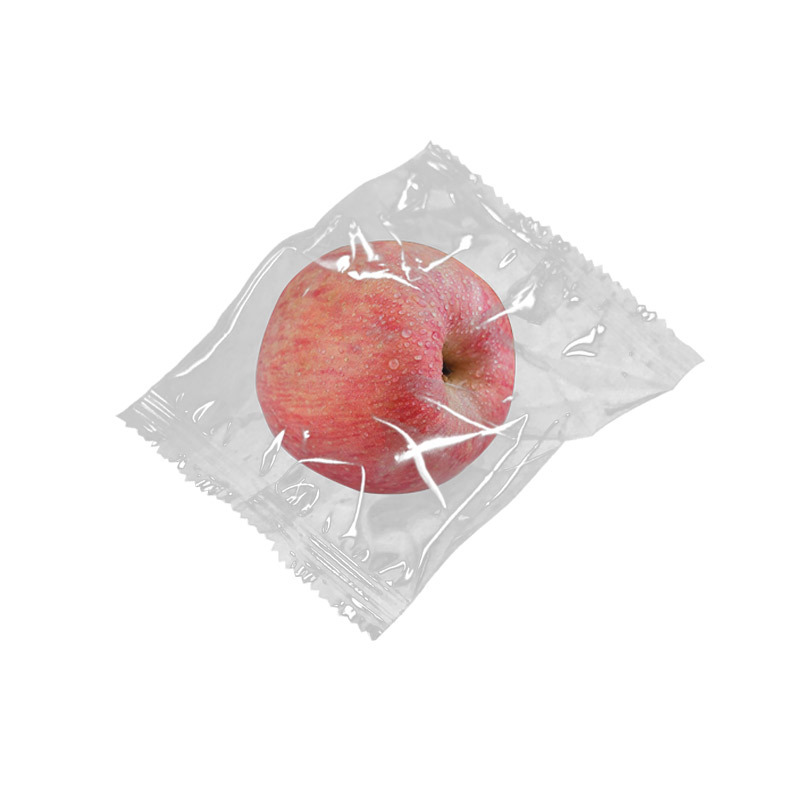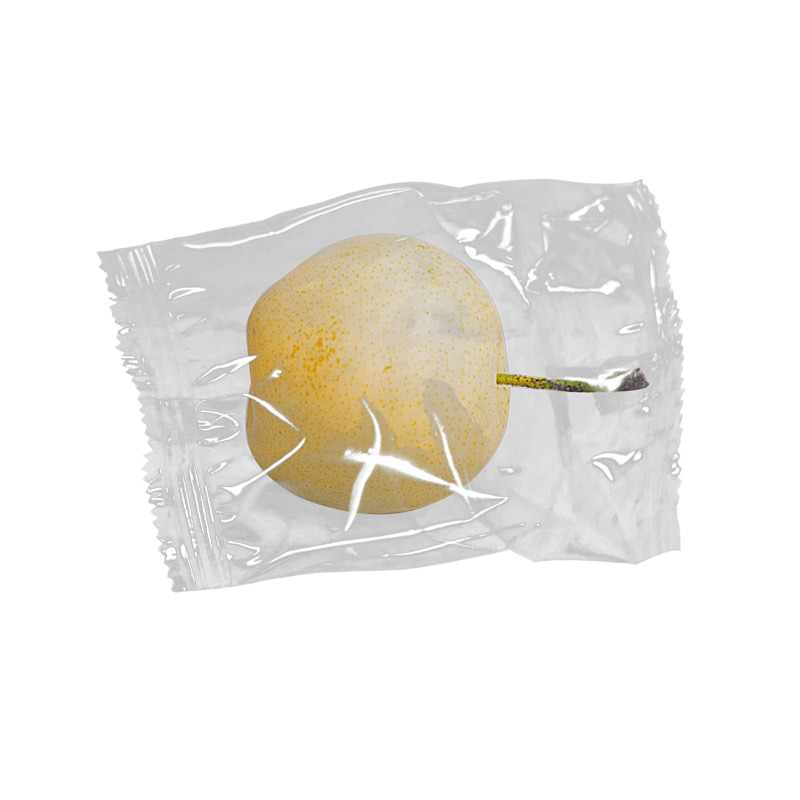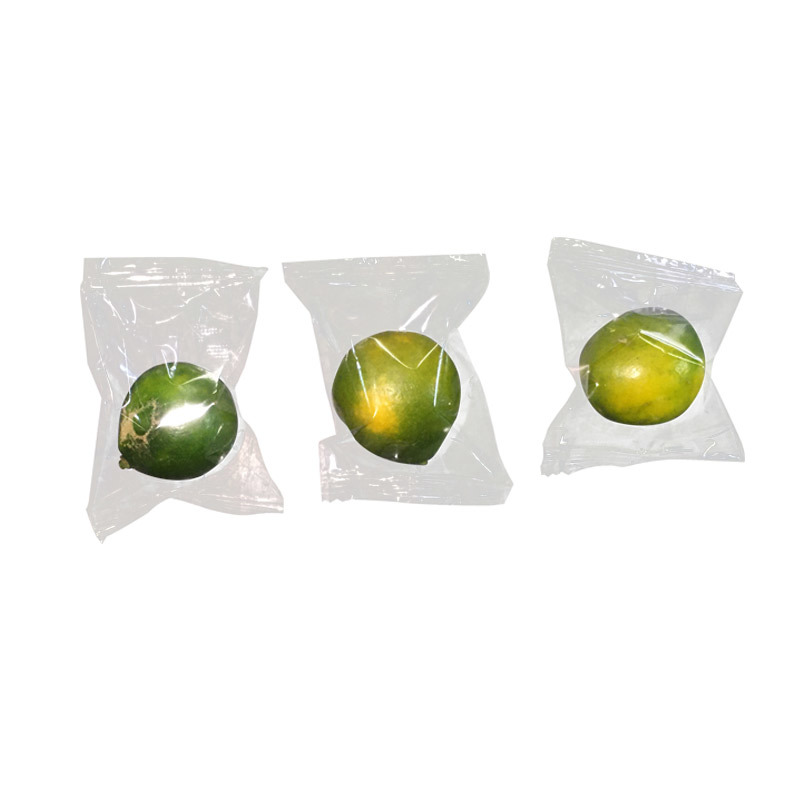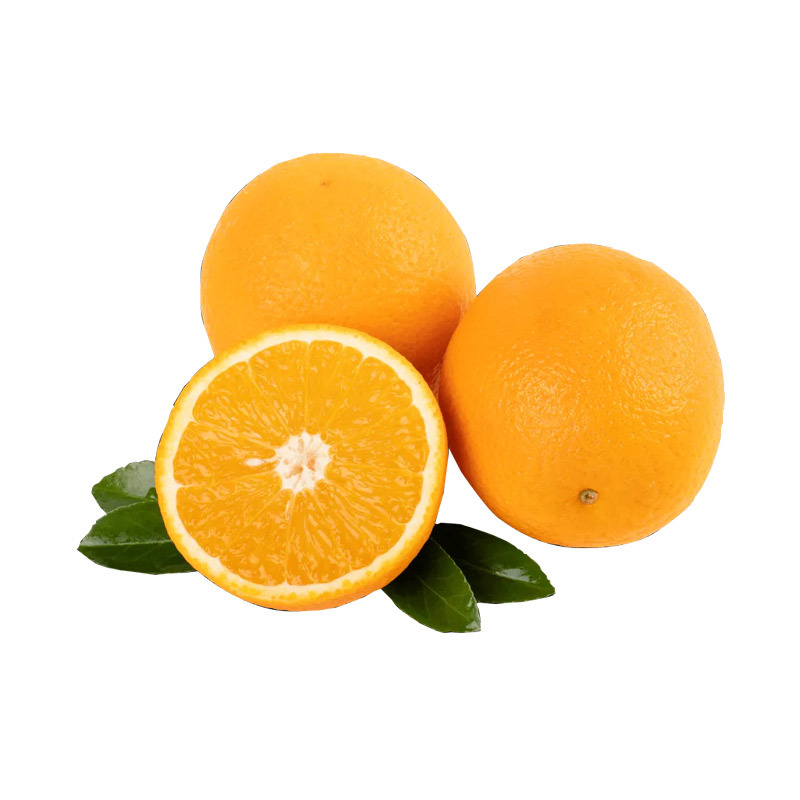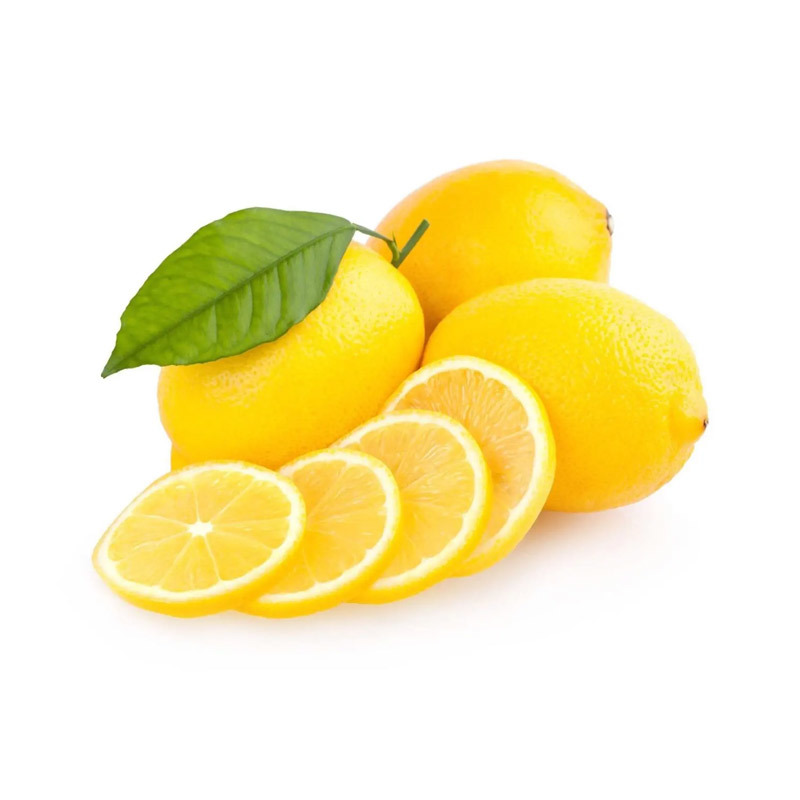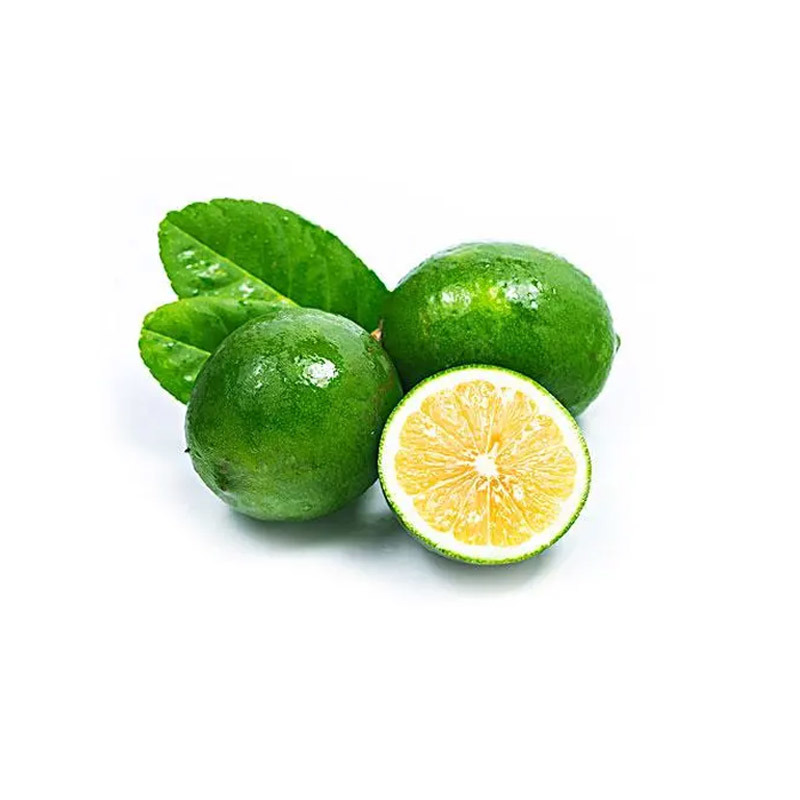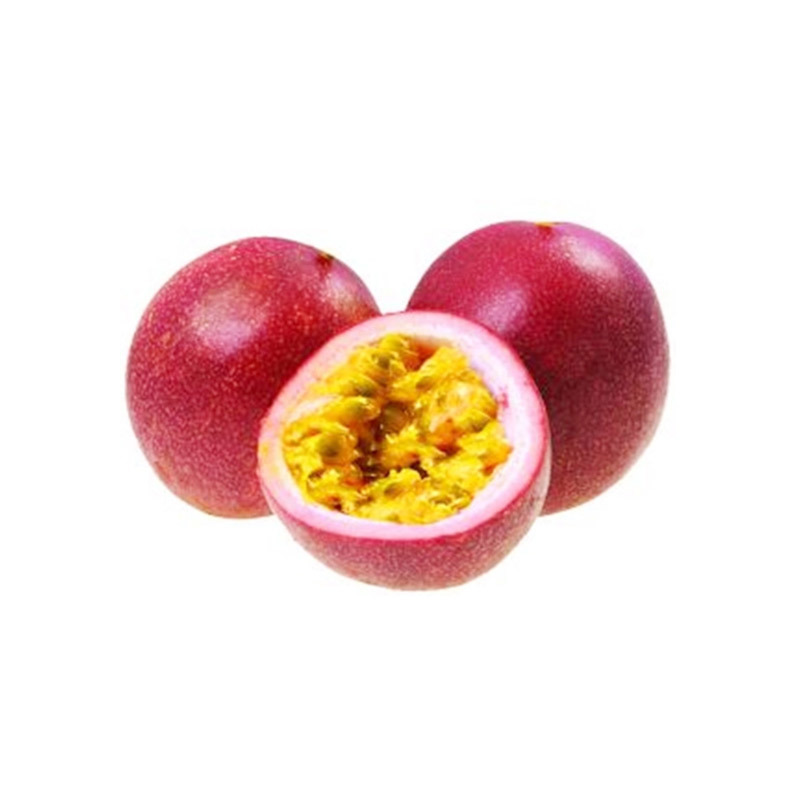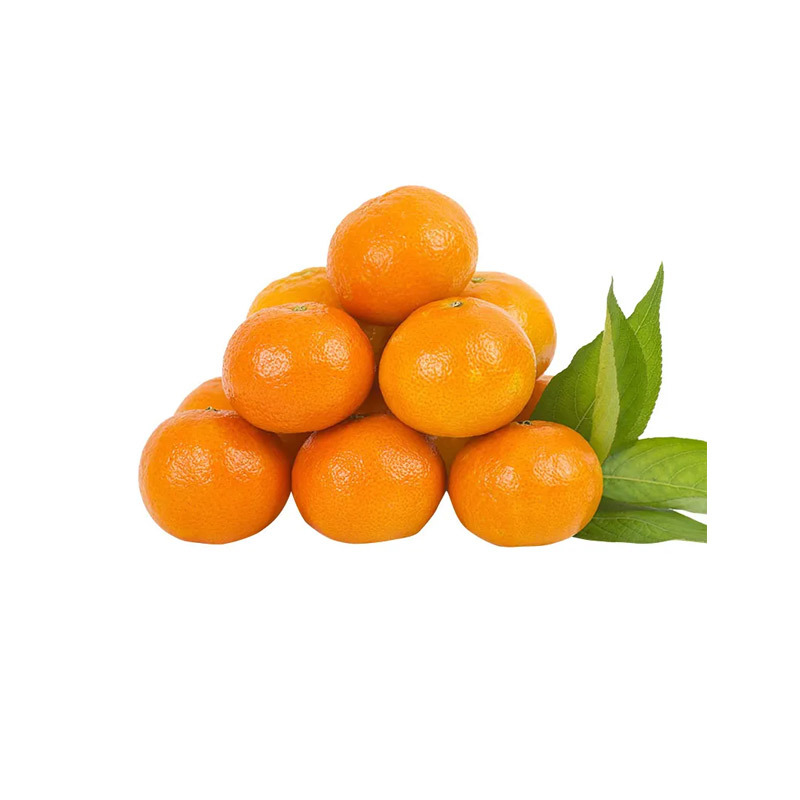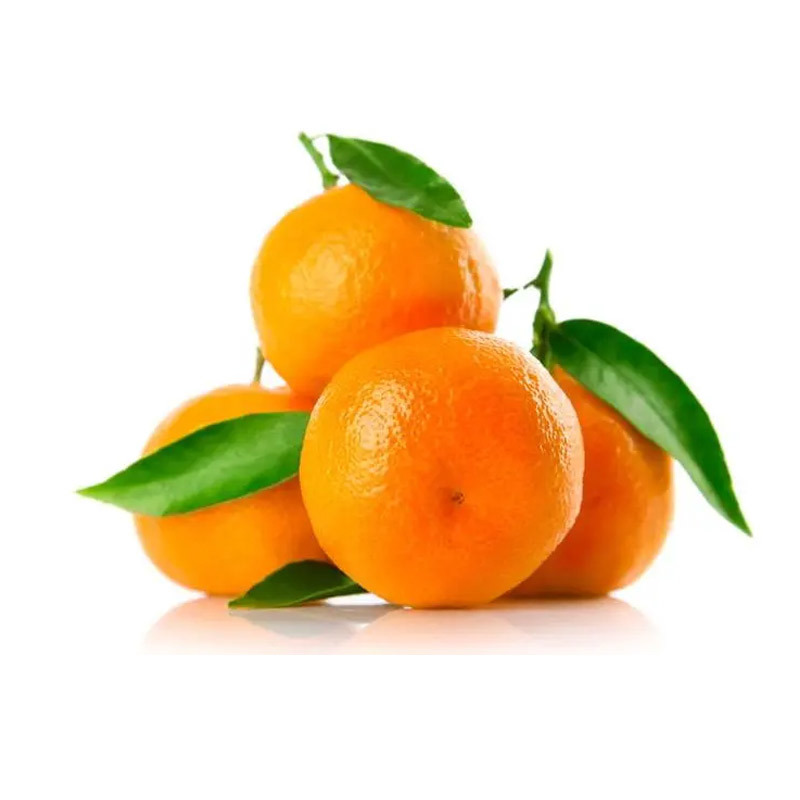 I. Scope of application
Suitable for packaging all types of agricultural products such as lemons, navel oranges, wokang, passion fruit, tangerines, oranges and kumquats.
II. Functional features
1. High precision and high standard special sensors are used to automatically identify the length of the material with high accuracy.
2. Servo motor configuration for more stable and efficient operation.
3. Modular circuit board for intelligent multiple sampling stabilisation mode and more accurate sealing and cutting.
Note: Please leave your phone or email, and our professionals will contact you as soon as possible!