Piston type 8-head filling machine for sauces

Speed

Model
Piston type 8-head filling machine for sauces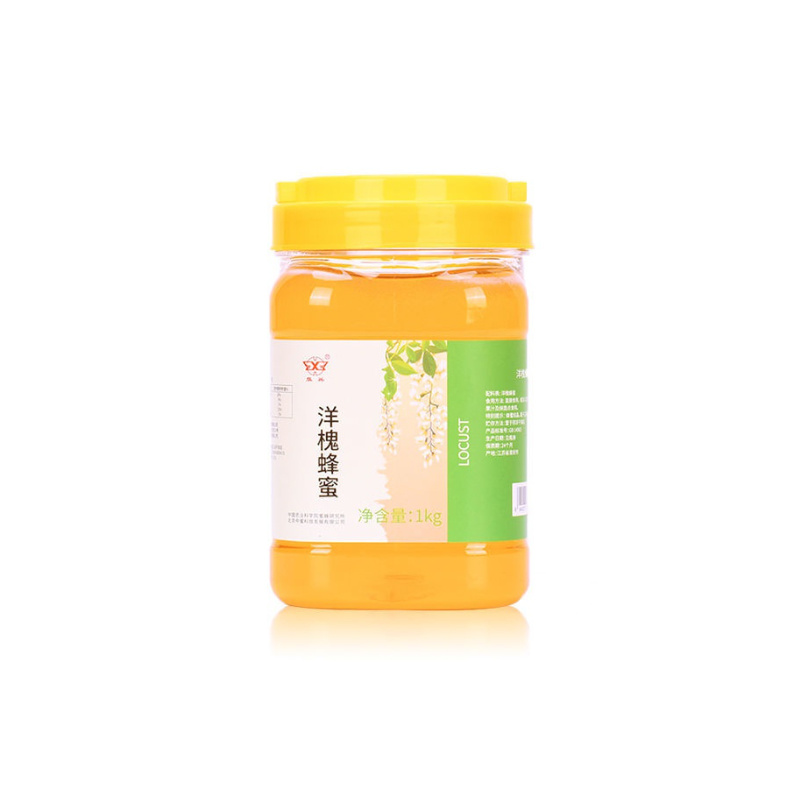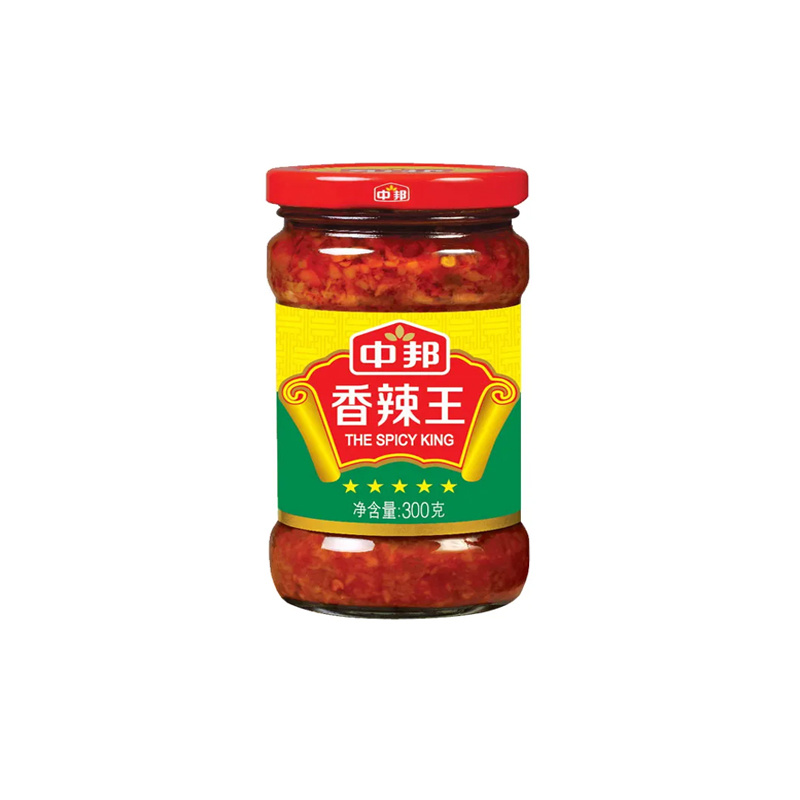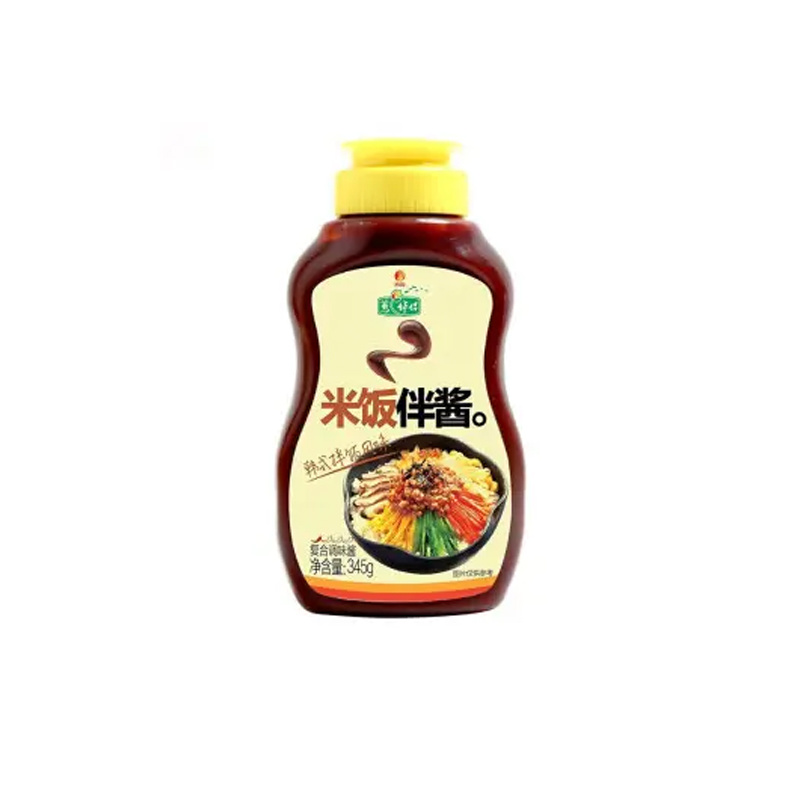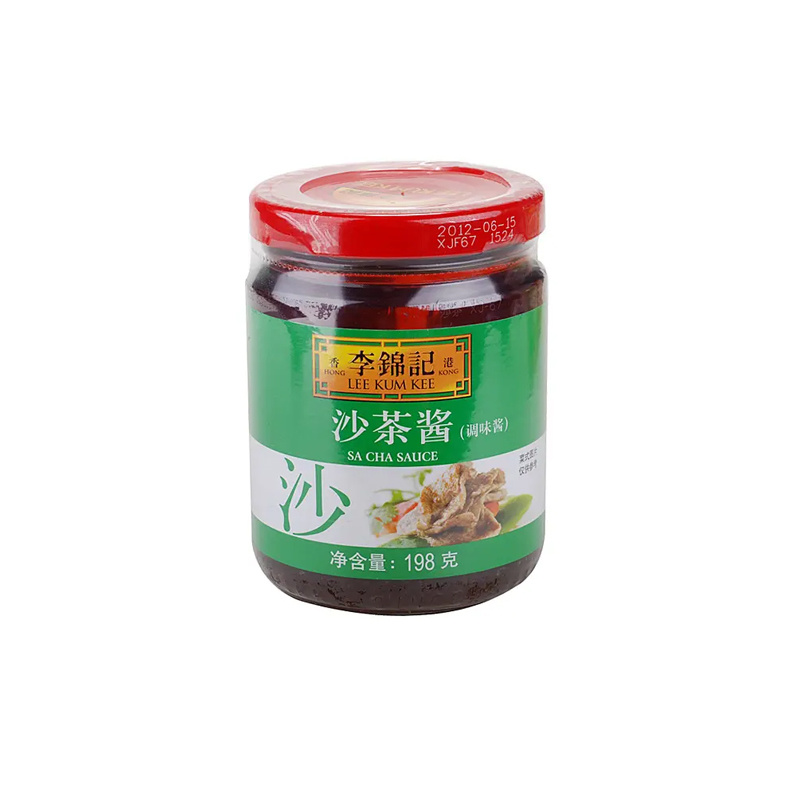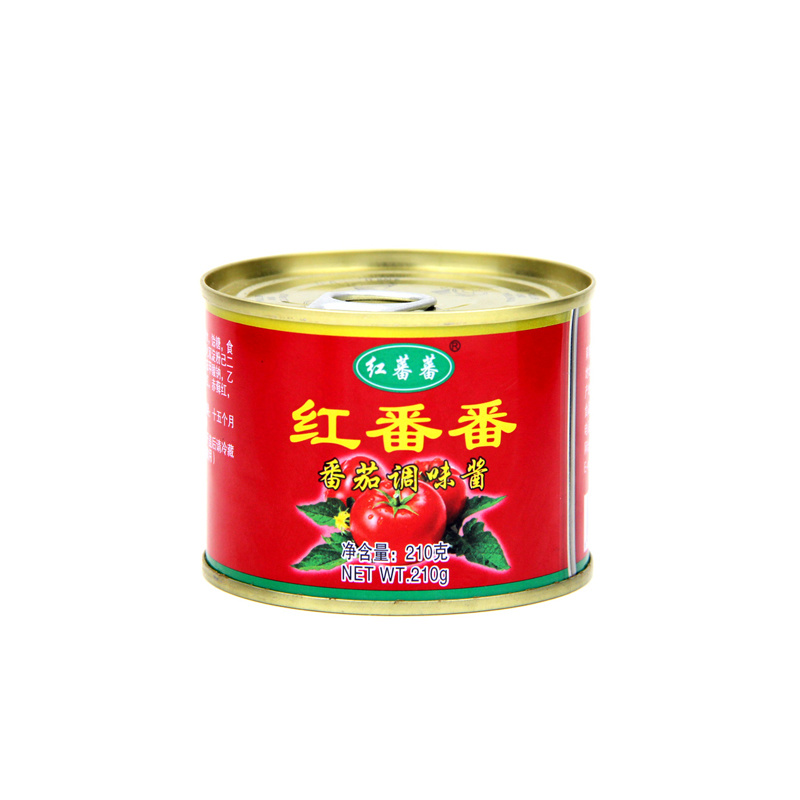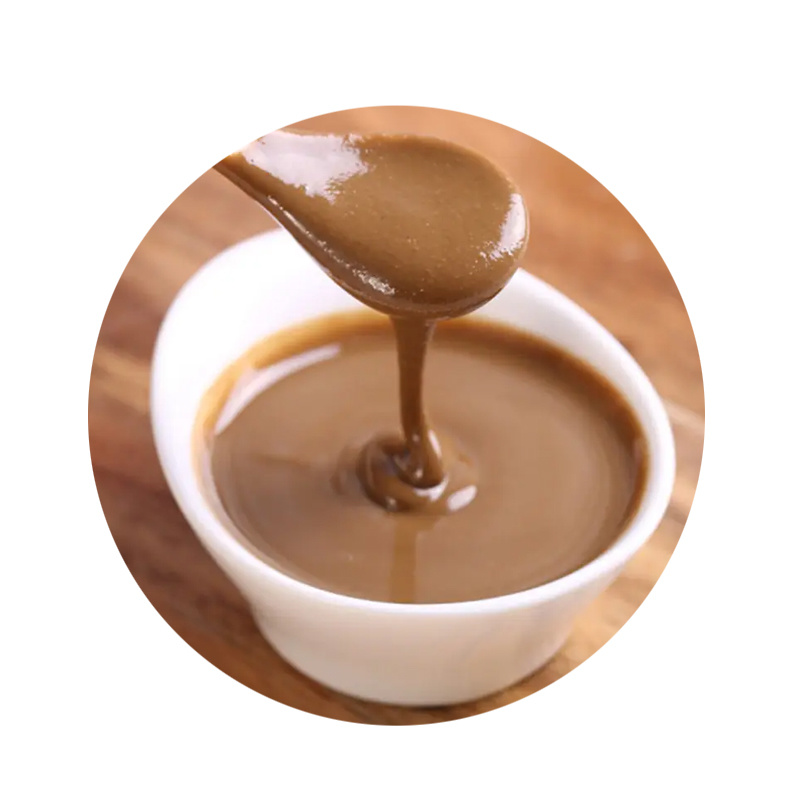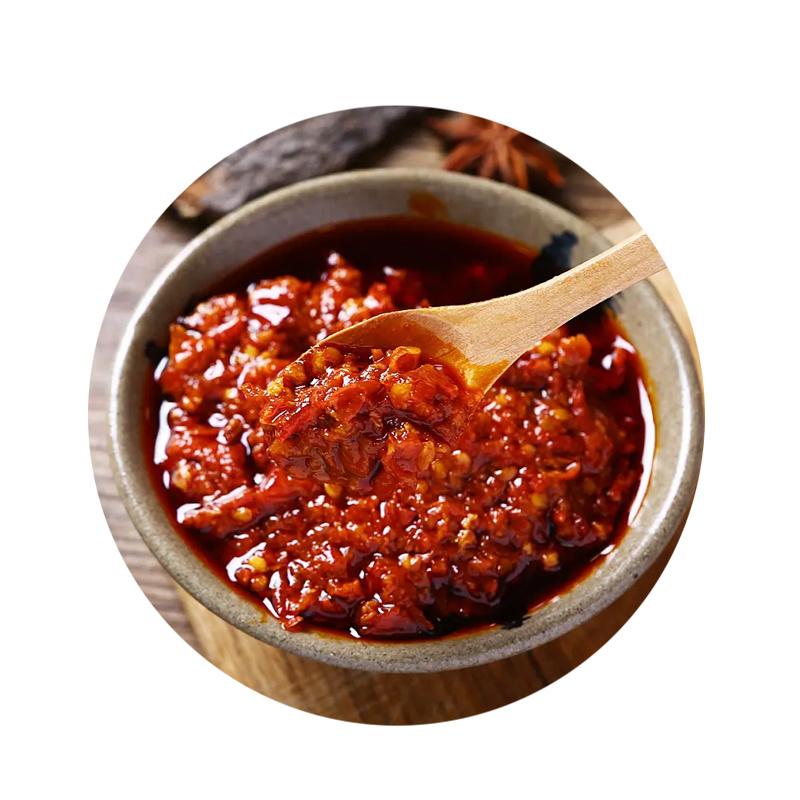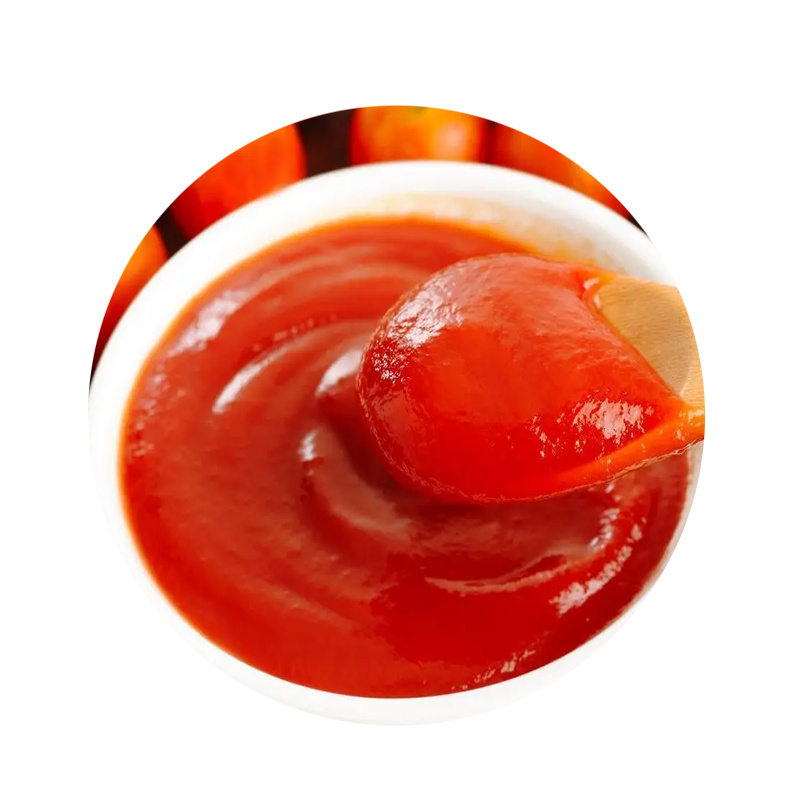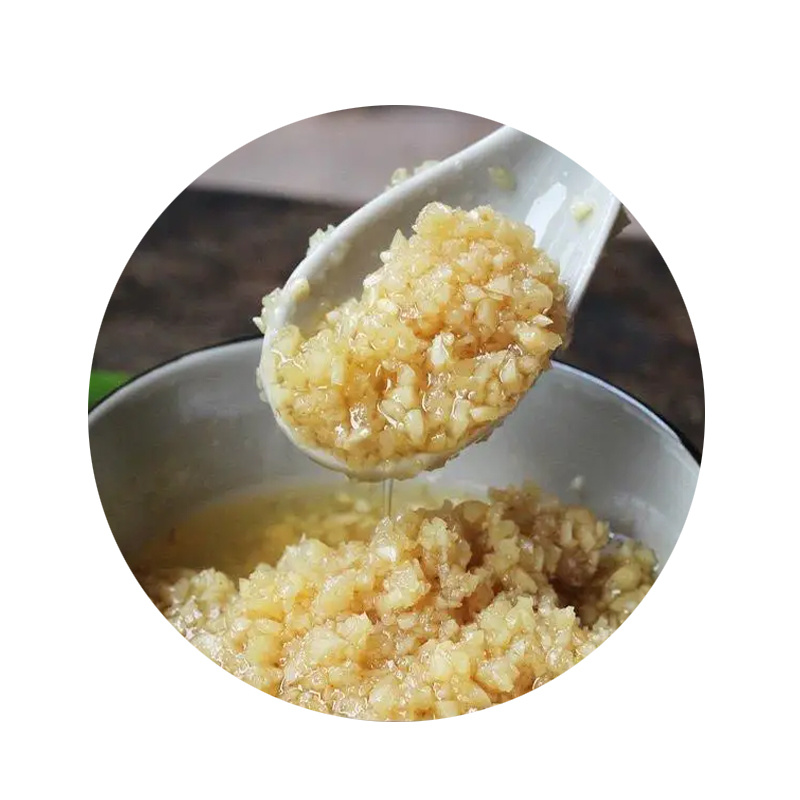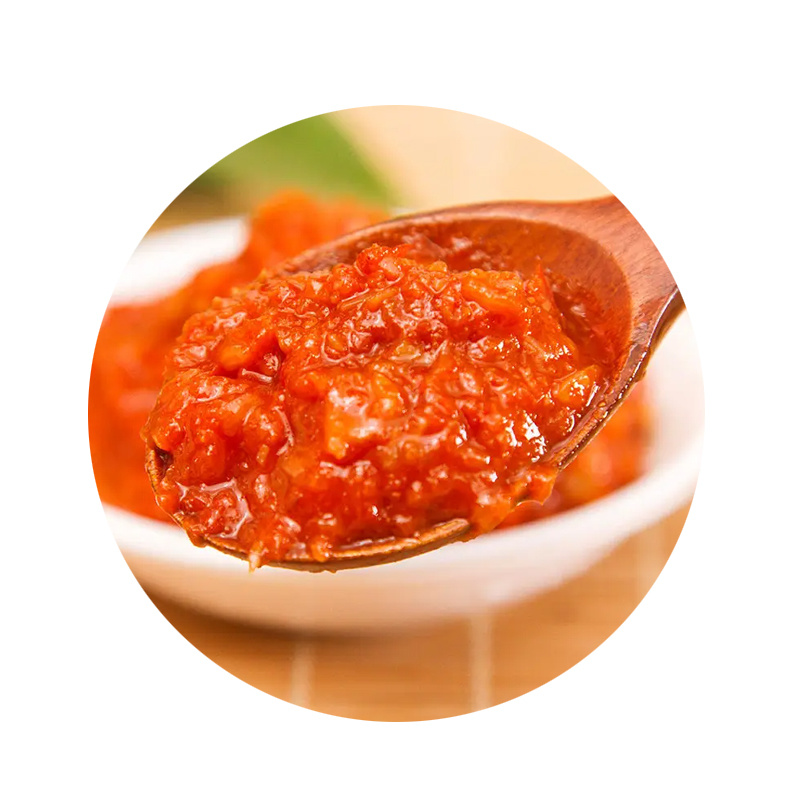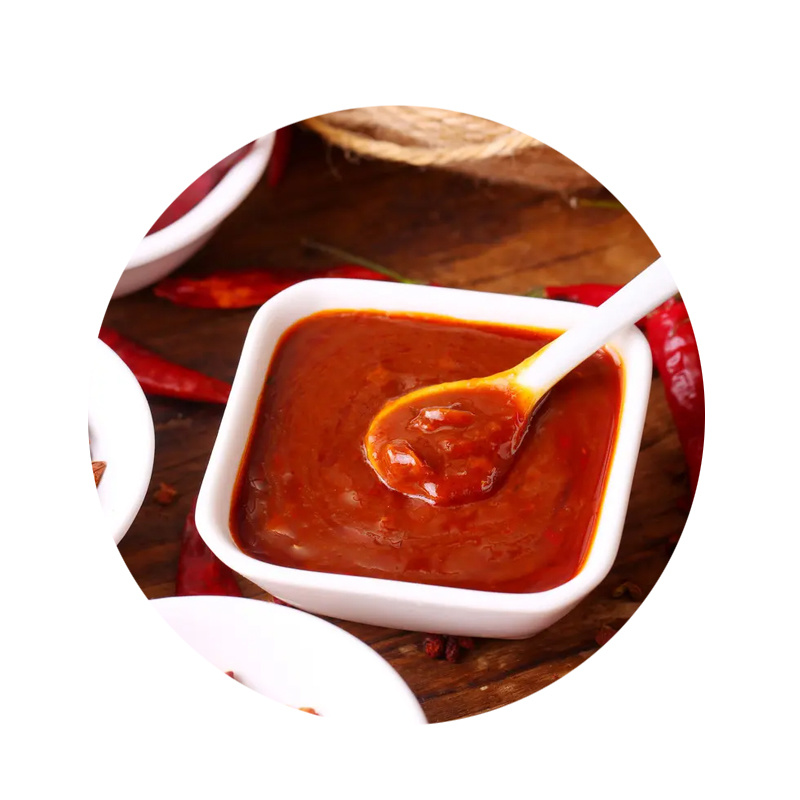 I. Scope of application of the filling line
Suitable for quantitative weighing and filling of all kinds of sauces such as chilli sauce, mushroom sauce, tomato sauce, honey, rice and noodle sauce, XO seafood sauce, etc. It can be used for glass bottles, metal cans, aluminium cans, easy-pull cans, PET cans, shaped cans and other bottle and jar containers.
II. Functional features
1. Suitable for filling any paste that is flammable and explosive.
2. Can measure liquids of different viscosities.
3. High metering accuracy.
4. Customised to the customer's site.
5. Customised configuration according to production capacity.
6. Customised equipment according to material characteristics.
Note: Please leave your phone or email, and our professionals will contact you as soon as possible!