Bottled pickle filling lines

Speed

Model
Bottled pickle filling lines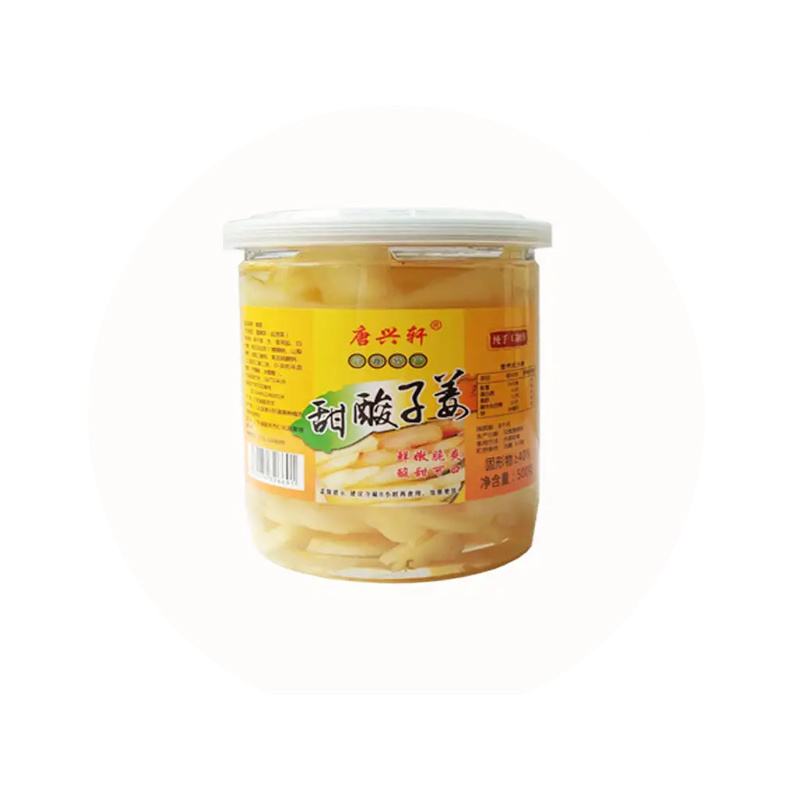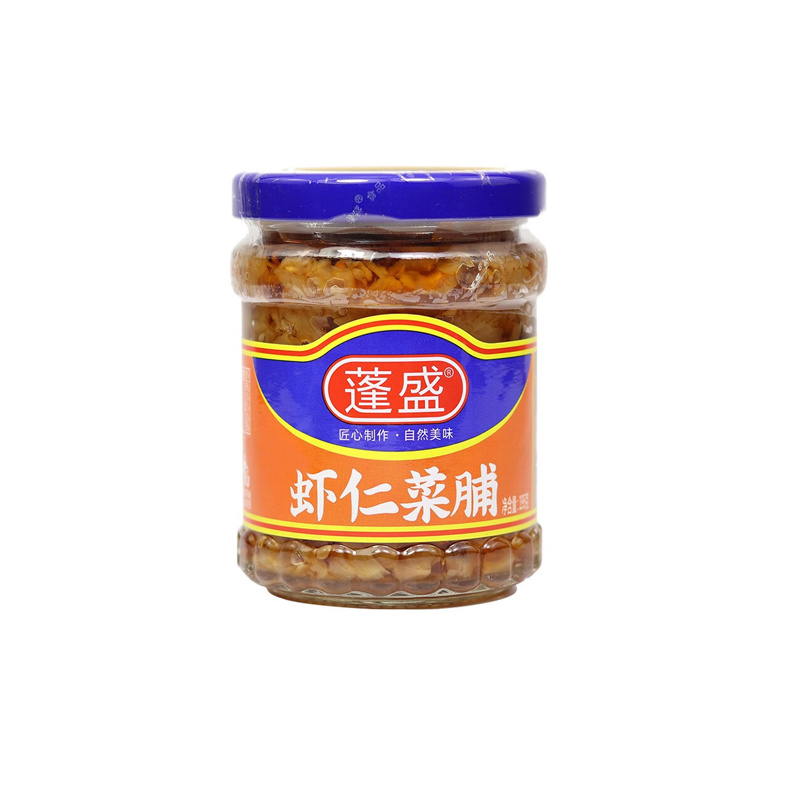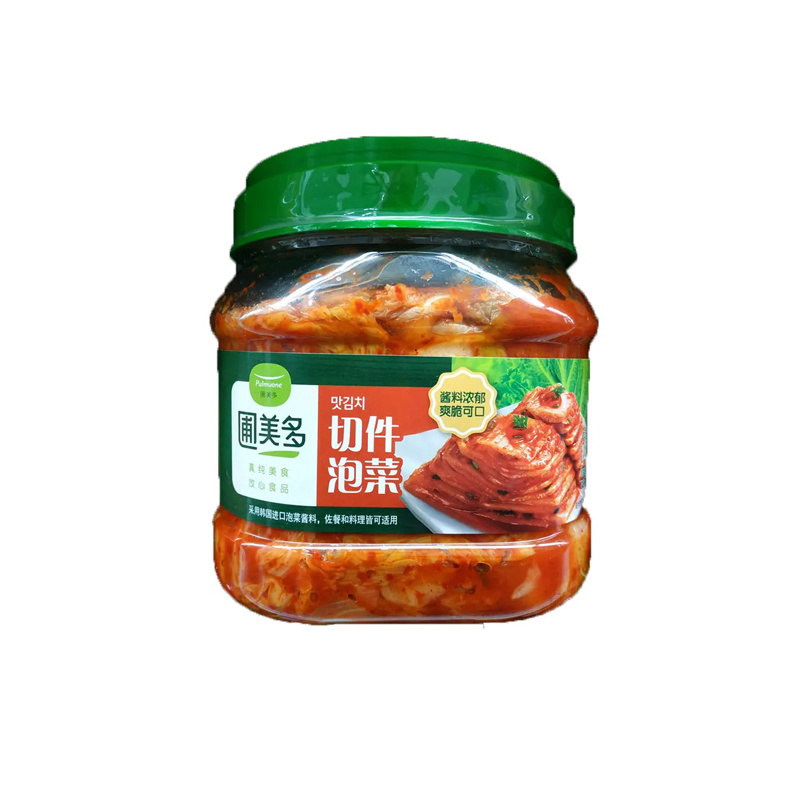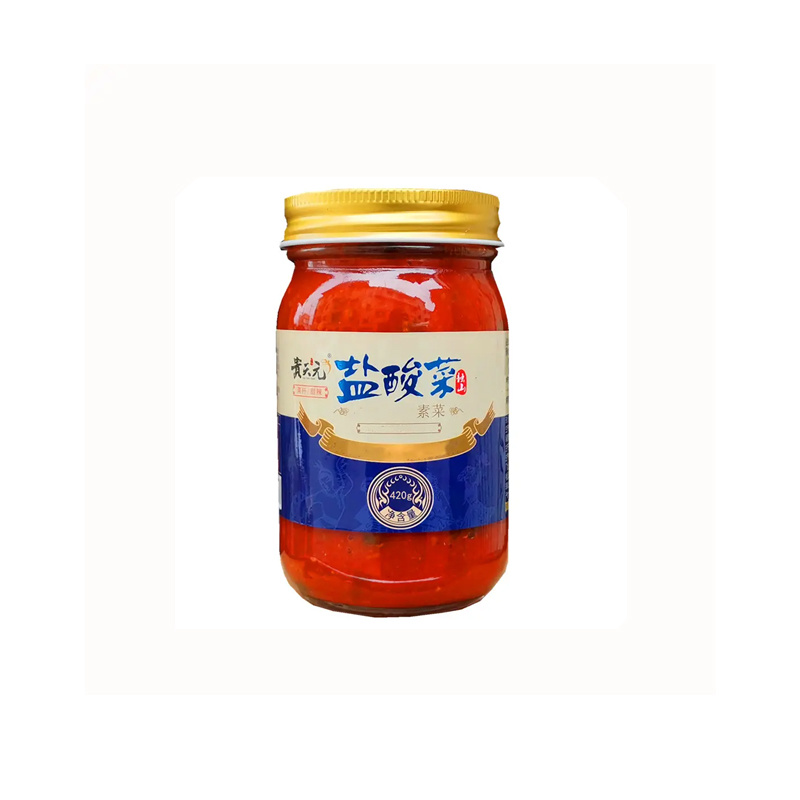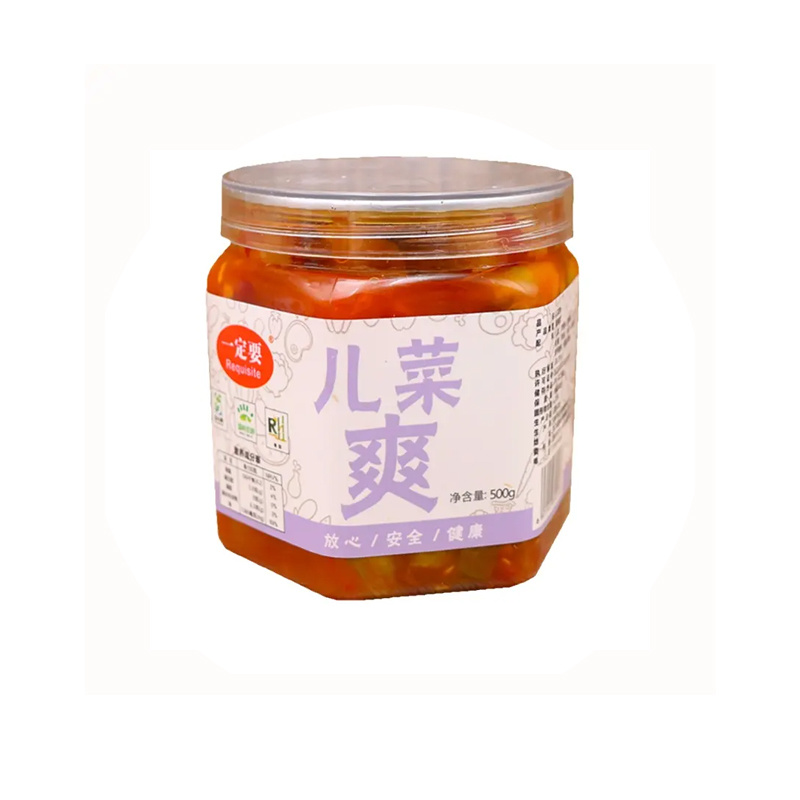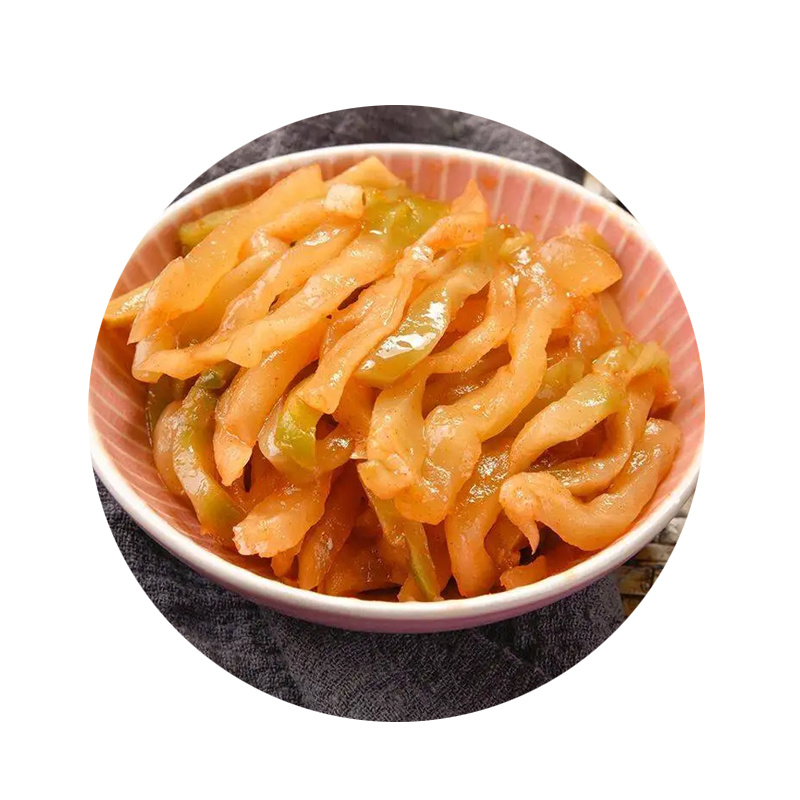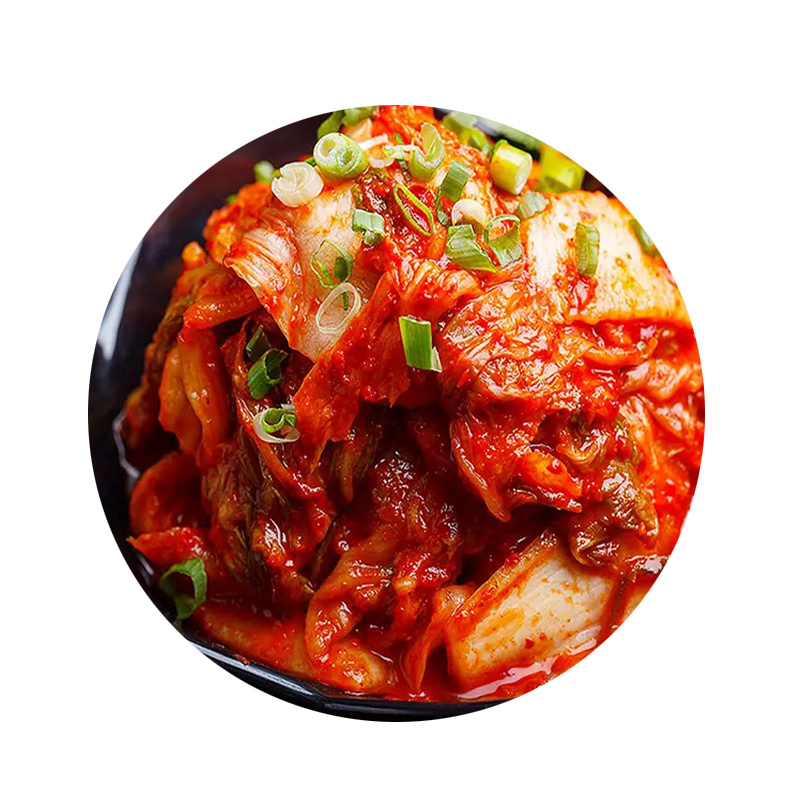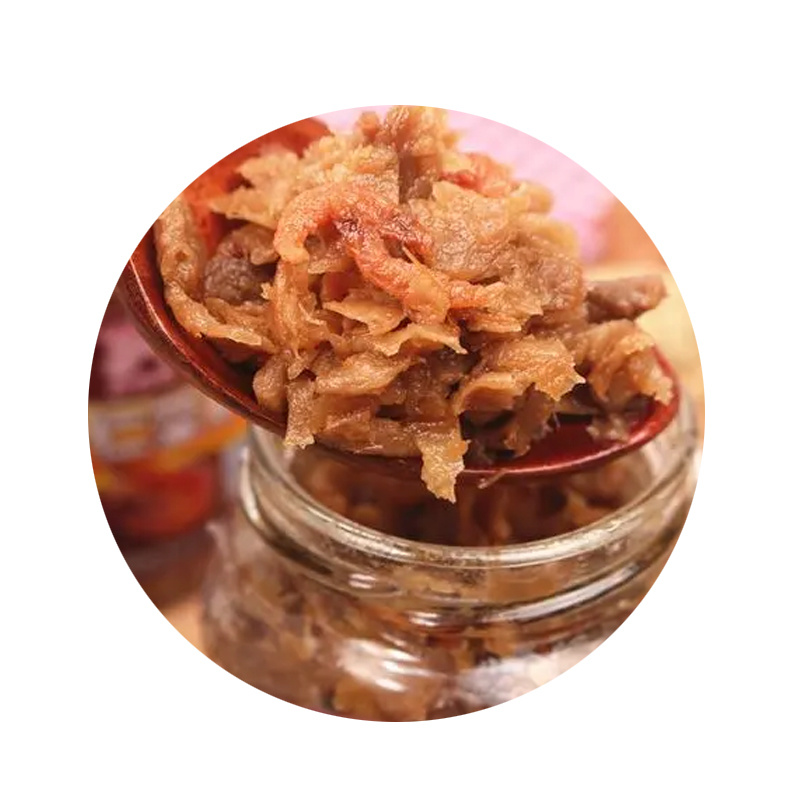 I. Scope of application of the filling line
Suitable for quantitative weighing and filling of all kinds of pickled vegetables, kimchi and downpour, etc. It can be used for glass bottles, metal cans, aluminium cans, easy-pull cans, PET cans, shaped cans and other bottle and jar containers.
II. Functional features
1. Can be customised according to capacity/site.
2. Semi-automatic/automatic can be selected according to production capacity.
3. Highly configurable according to capacity requirements.
4. Sealing machine according to different cap materials.
5. Customised receiving trays according to different bottle shapes.
6. Customised equipment according to material characteristics.
Note: Please leave your phone or email, and our professionals will contact you as soon as possible!